With 42 games, including one brand new release, Sega is answering the challenge levied by rival-turned-partner Nintendo.
Preservation is one of the most challenging aspects of digital, interactive media getting older. Every time console hardware goes out of production or an online game's servers are taken offline, we're losing a piece of history. Some games from the industry's earliest days have all but vanished amid licensing concerns and missing code.
Sega's Genesis Mini (Mega Drive Mini in Europe) is the latest in the growing family of microconsoles. While the fad didn't start with Nintendo's NES Classic, consumers started taking notice when it was released. With Nintendo's success with that device and the follow-up SNES Classic, it only makes sense that Sega is getting in on the action.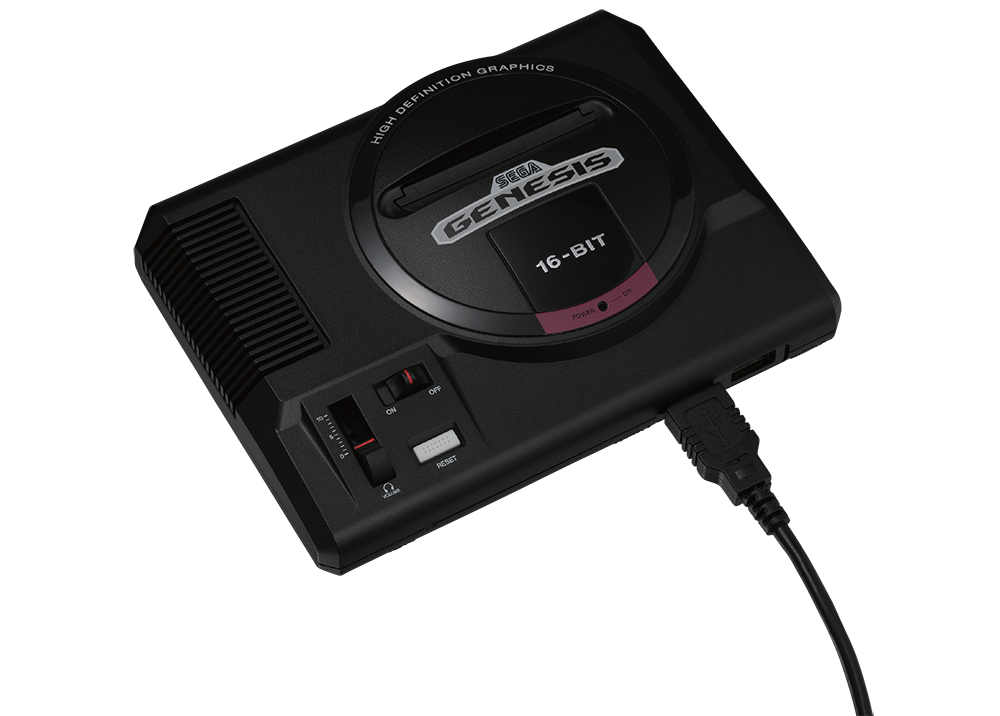 The difference here is that Sega has licensed out previous microconsoles to a company called AtGames, which didn't deliver a compelling package. This time out, the effort is entirely in-house, with a focus on presenting 42 games almost exactly as they appeared on the Sega Genesis.
Each of these includes exploits and bugs found in the original games for an authentic feel (though anything game-breaking has been fixed). Every game includes its original release date and a short blurb about the title and its relevance.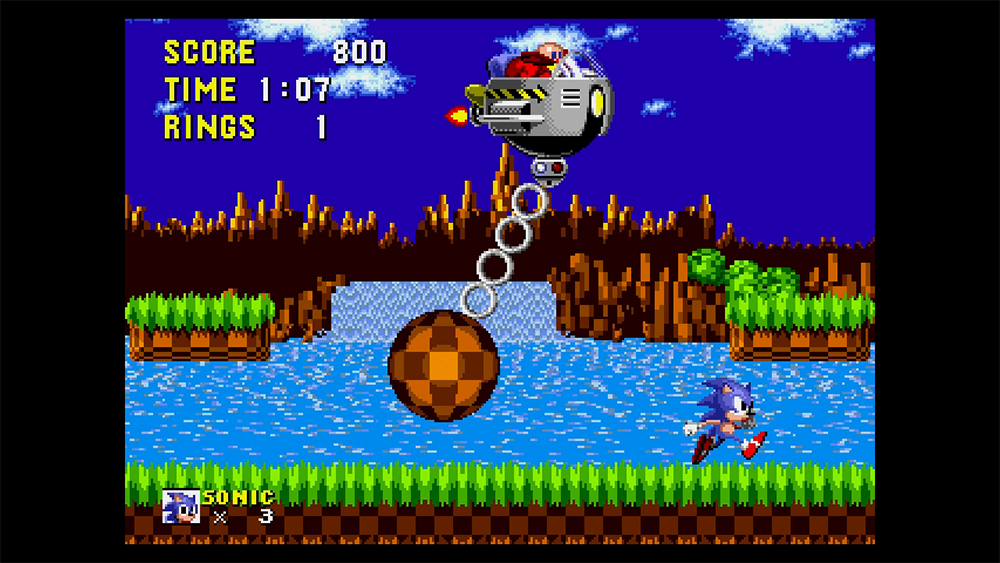 Included on the list are the following re-releases:
Sonic The Hedgehog
Ecco the Dolphin
Castlevania: Bloodlines
Space Harrier 2
Shining Force
Dr. Robotnik's Mean Bean Machine
ToeJam & Earl
Comix Zone
Altered Beast
Gunstar Heroes
Earthworm Jim
Sonic The Hedgehog 2
Castle of Illusion Starring Mickey Mouse
World of Illusion Starring Mickey Mouse and Donald Duck
Contra: Hard Corps
Thunder Force III
Super Fantasy Zone
Shinobi III: Return of the Ninja Master
Streets of Rage 2
Landstalker
Mega Man: The Wily Wars
Street Fighter II: Special Champion Edition
Ghouls 'n Ghosts
Alex Kidd in the Enchanted Castle
Beyond Oasis
Golden Axe
Phantasy Star IV: The End of the Millennium
Sonic The Hedgehog Spinball
Vectorman
Wonder Boy in Monster World
Road Rash II
Strider
Virtua Fighter 2
Alisia Dragoon
Kid Chameleon
Monster World IV
Eternal Champions
Columns
Dynamite Headdy
Light Crusader
The roster also includes the surprise addition of Tetris and Darius, ports of their original arcade releases. Each of the 42 games was developed for the Genesis Mini by M2, the port studio that Sega trusts with its Sega Ages re-releases.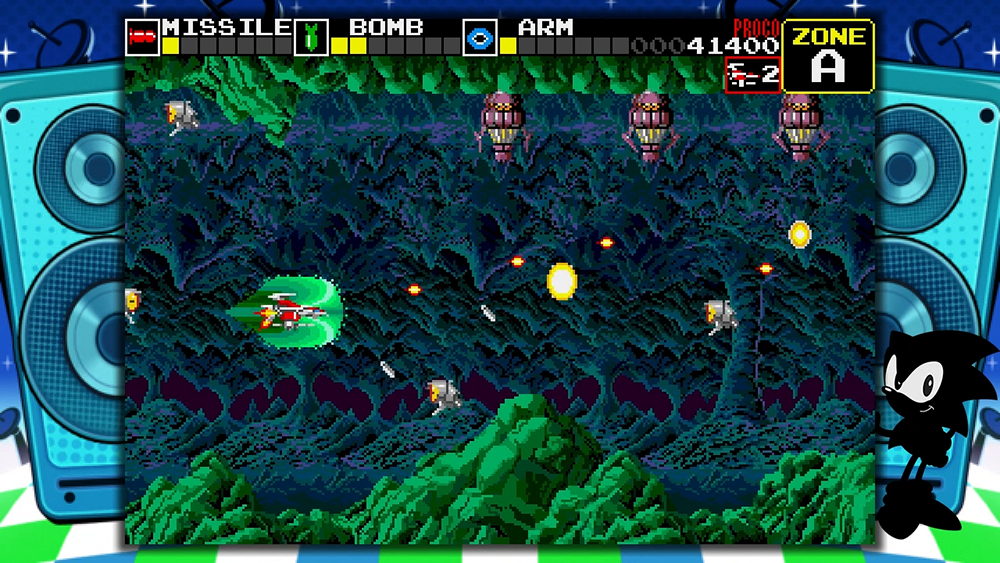 While some of these games would benefit from a six-button controller, the Genesis Mini will ship with two three-button gamepads. A six-button controller will ship later this year for those that want to play Street Fighter II in its full glory.
The user interface feels slick, with a number of sorting options (alphabetical, release date, genre, and number of players). Additionally, the device features multiple save states for each game, a quality of life convenience that is welcome on this nostalgia-filled device.
The gamepads feel like I remember them, which drastically improves upon the previous AtGames offerings. The controllers are comfortable, and the buttons and gamepad are perfectly responsive.
The Sega Genesis Mini, like the NES Classic and SNES Classic before it, are time capsules. They are worth cracking open from time to time to root around in gaming's past. Whether you owned a Genesis when it was the new hotness or have been curious about its excellent library, the Genesis Mini is worth a look this fall when it releases on September 19 for $79.99.