Walmart Land and Walmart Universe of Play are available now.
Walmart released two metaverse experiences on Roblox that feature content inspired by products and brands shoppers can find in Walmat's stores.
To start, Walmart Land is inspired by an amusement park. It will allow visitors to ride a virtual ferris wheel, visit an "Electric Island" inspired by real-world music festivals, and visit a virtual dressing room called the "House of Style."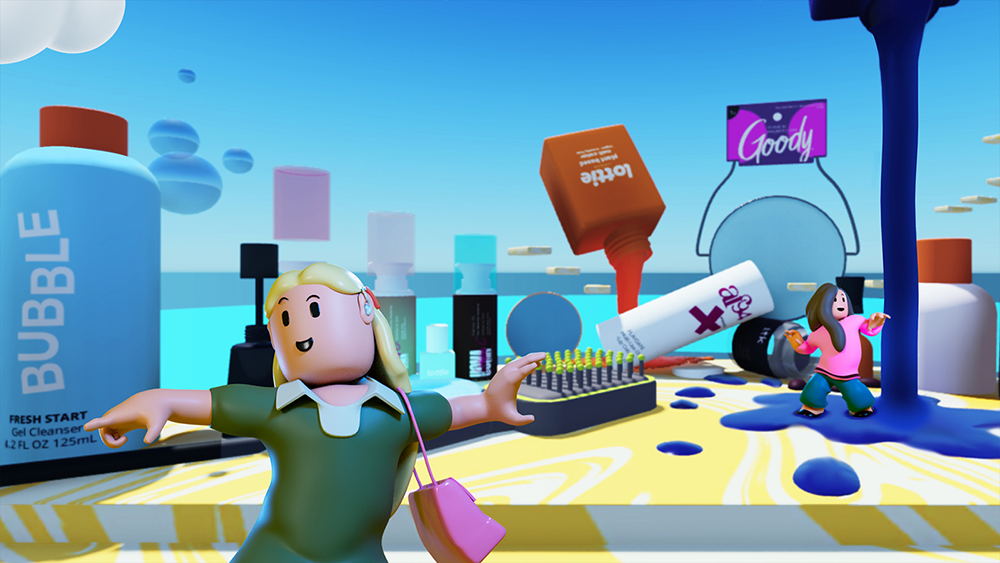 The Electric Island area features a Netflix-branded trivia challenge, a piano walkway, and more, while the House of Style features a roller-skating rink, a cosmetics-themed obstacle course, and a "strike-a-pose challenge." The House of Style area also features real-world products from companies such as af94, UOMA by Sharon C., ITK by Brooklyn & Bailey, Lottie London, and Bubble.
Finally, Walmart Land will allow visitors to browse a store of virtual merchandise that they can purchase for their in-game avatar. Visitors will also be able to participate in mini-games and competitions to collect unlockable tokens and badges.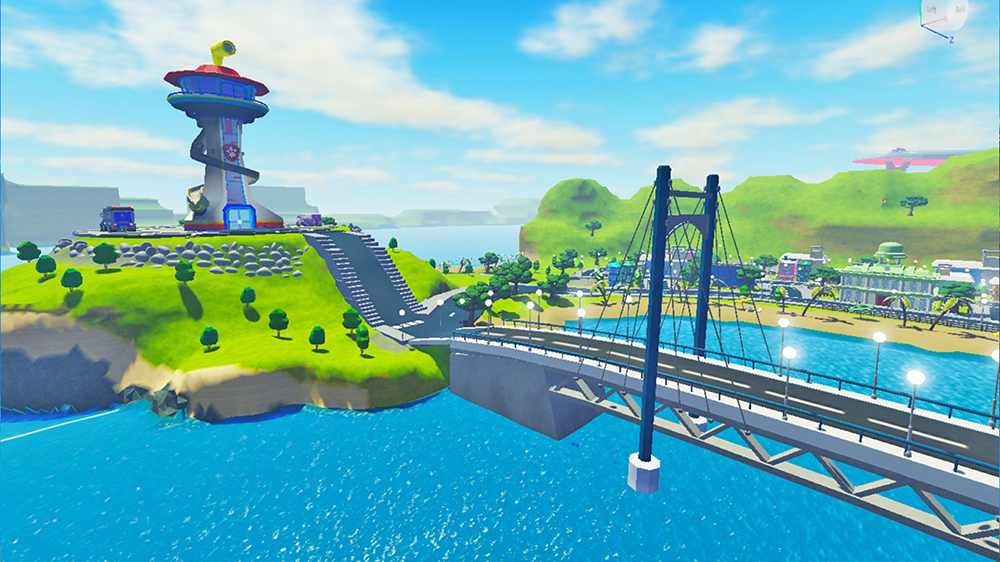 Next, Walmart Universe of Play is a gaming-themed world that will allow visitors to play mini-games inspired by products and characters from popular brands, including L.O.L. Surprise, Jurassic World, Paw Patrol, Magic Mixies, and Razor Scooters. Players will be able to collect virtual toys in order to earn coins that they can use to purchase items for their in-game avatar.
Walmart Universe of Play will also allow players to use "e-mobility items" like hoverboards to move around the in-game world. Players can also interact with a Sharper Image drone.
Walmart Land and Walmart Universe of Play are now available for free on Roblox.
Is your family excited to explore these new Roblox experiences? Let us know on Twitter at @superparenthq.