Skull & Co. has taken care to ensure that its Switch dock is just as secure as Nintendo's official one.
Up until recently, if you asked me whether you should pick up an inexpensive third-party Nintendo Switch dock, I would tell you "absolutely not." There have been countless reports of consoles becoming unusable after connecting to cheaply made alternatives.
That's why I was so skeptical of Skull & Co.'s Jumpgate, a $49 dock replacement. The Jumpgate was particularly appealing, because I use Skull & Co.'s excellent Gripcase. My hands cramp when using the Switch in handheld mode, and the Gripcase provides contoured handles that feel like a PlayStation or Xbox controller. To say that it's completely changed my relationship with my Switch would be an understatement. It's that good.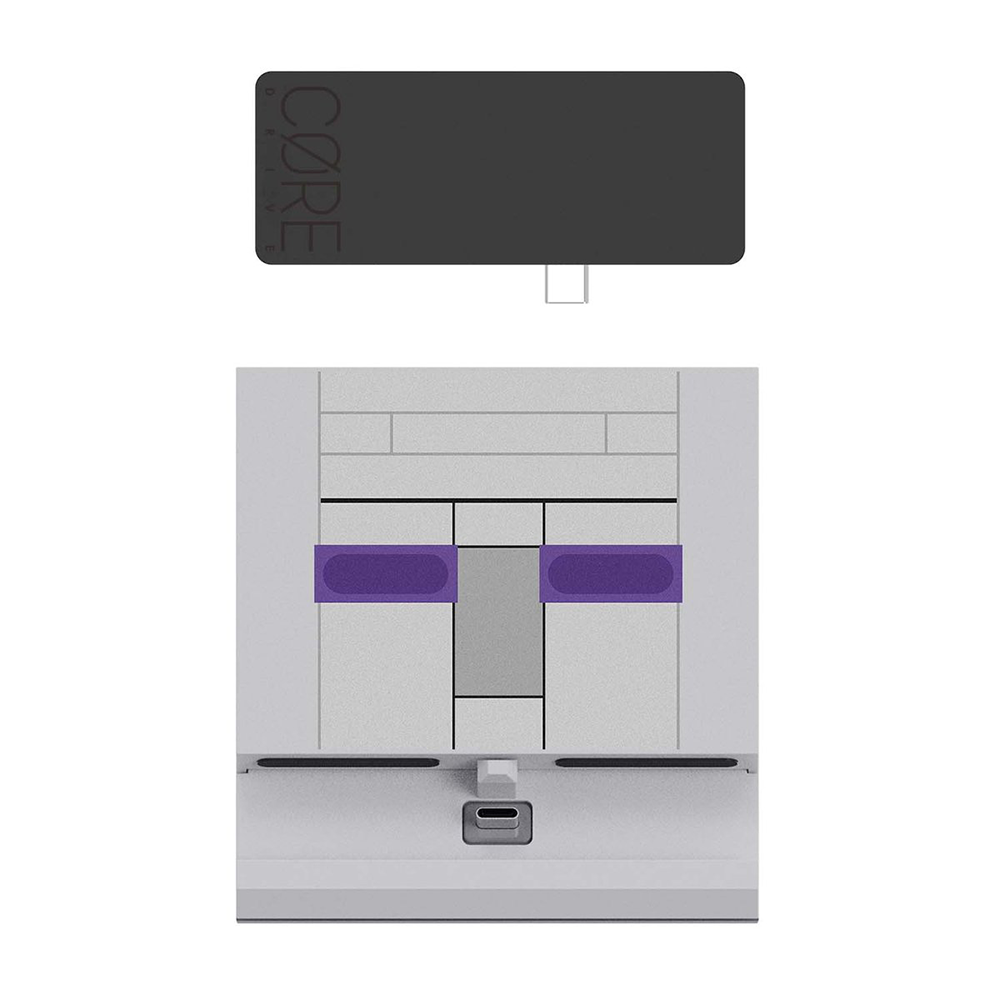 The one problem with the Gripcase is that it doesn't fit comfortably in the standard Switch dock. The Jumpgate, by contrast, is designed to accommodate the Switch by itself or when cocooned in a Gripcase or other similar product.
Still, conventional wisdom tells us not to use a non-standard dock. We just haven't previously been clear as to why they cause such problems with the console. Skull & Co. has demystified the situation with a science-heavy video explaining the Switch's power requirements and why many non-standard docks damage the hardware (and how the Jumpgate avoids the problem).
After watching the video, I reached out to Skull & Co., which offered to send a unit for review. I opted for the model that looks like an SNES. There is also an understated black option and varieties styled after the NES, Famicom, and Super Famicom.
We've been using the dock for more than two weeks with two different Switch systems. There have been no problems with either, and the device came with us on a recent trip, nestled safely in my large Skull & Co. Maxcarry case (purchased alongside my Gripcase).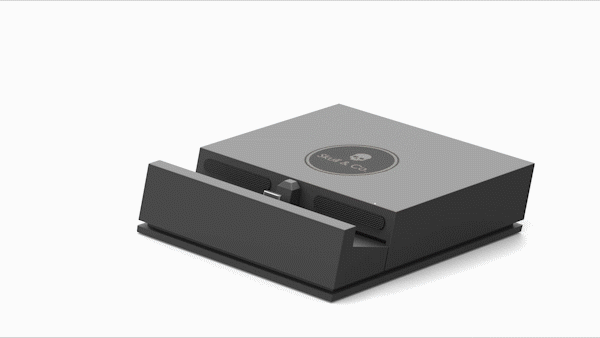 I've packed a standard Switch dock in my luggage on trips, and it takes up a significant amount of room. The tiny Jumpgate is itself a Switch-ready housing for a tiny dongle called the Core, which can be used as a hub for any USB-C device. You can use the Switch with the Core laying flat on a table, but the Jumpgate is your best bet since it's designed to handle heat venting for the console.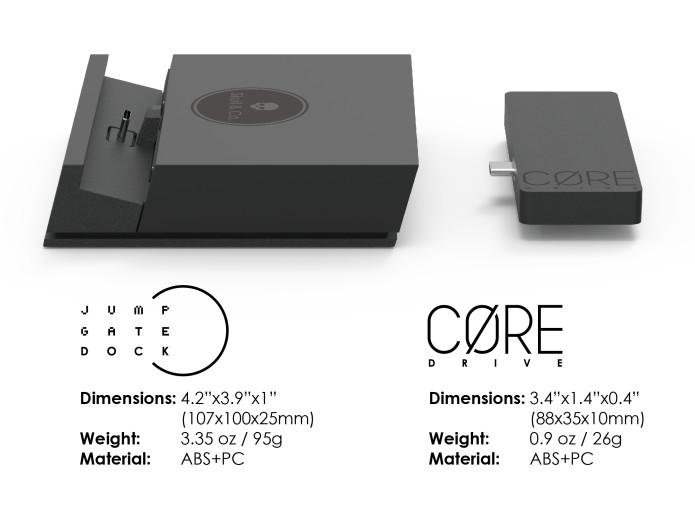 Skull & Co. says that any 5V power supply, like the small, white iPhone USB plugs, can be used to power the Jumpgate and enable TV output. For safety, we've been using an official Switch power supply, though given the care Skull & Co. have taken with the Jumpgate, I'd feel comfortable using their $20 alternative.
The video fidelity when using the Jumpgate (or the Core by itself) matches the official dock, with no problem rapidly toggling between undocked handheld mode and docked television mode. In short, the Jumpgate is now serving as our primary Switch dock.
There's no way to know for sure if there will be any ill effects long-term, but many third-party docks cause problems for the hardware almost immediately. With our rigorous testing over two weeks, we're confident enough to recommend the Jumpgate for anyone looking for a second Switch dock and especially those who prefer to use cases like the Gripcase on their device.
A Jumpgate review unit was provided by the manufacturer. The Gripcase and Maxcarry case used in this review were purchased by the author.