Fans can dress their avatars in costumes inspired by the restaurant's menu items.
To celebrate Halloween, restaurant chain Chipotle Mexican Grill has partnered with a Roblox community developer to create a virtual Chipotle restaurant on the social experience platform. Visitors to this virtual restaurant will have the chance to receive a coupon for a free burrito from a real-world Chipotle restaurant in the U.S.
Chipotle's virtual world will go live on Roblox on October 28 at 3:30 p.m. PT.
The Chipotle world will allow visitors to dress their Roblox avatar in Halloween costumes inspired by the restaurant's menu items. They'll be able to dress up as Guacenstein, a Burrito Mummy, a Chip Bag Ghost, a Spicy Devil, and more.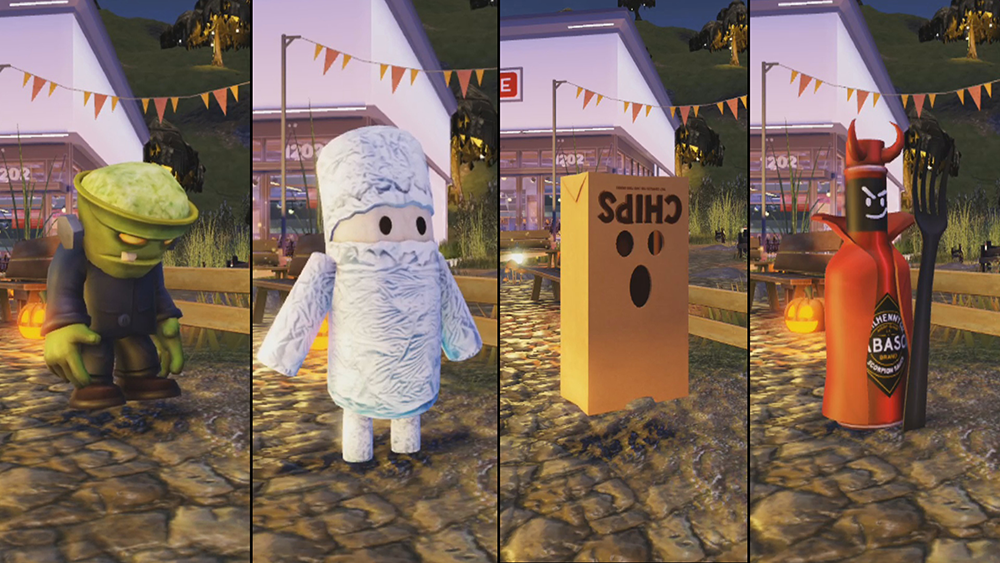 From October 28 to October 31, starting at 3:30 p.m. PT each day, the first 30,000 Roblox players who visit the cashier in the virtual Chipotle restaurant while wearing a costume will receive a code that can be used in the Chipotle mobile app or on Chipotle's website to receive a free burrito.
These free burrito codes will be limited to one per person, and they can be redeemed until November 14, 2021.
In addition to featuring a virtual Chipotle restaurant, Chipotle's virtual world will also offer a "Chipotle Boorito Maze." If visitors reach the center of the maze, they'll receive "free and exclusive Chipotle-themed virtual items for their avatar." The exclusive items that will be up for grabs in the maze will change each day from October 28 to October 31.
Finally, in a press release, Chipotle said, "Chipotle's share of the proceeds from the sales of in-game items will be donated to a cause that supports young farmers."
Is your family excited to explore Chipotle's virtual world on Roblox? Let us know on Twitter at @superparenthq.