These features were in the 'testing' phase earlier this year.
Earlier this year, Pokemon Go started testing two new features: a free daily item box in the game's store, and a special Incense that would cause one Pokemon to appear for players each day that only they could see. Now, these features have moved out of testing and are available to all trainers!
When you have a Daily Free Box available in the shop, the in-game Shop icon will have a red notification dot on it. You can simply tap the Shop icon to go to the store and claim your Daily Free Box at the top of the screen. The box will contain different items each day, such as Poke Balls.
Meanwhile, when you receive the Daily Incense feature, Professor Willow will appear on the screen and tell you about it. With this feature, once per day, a special Pokemon will appear near your current location, which only you can see. That is, even if another person is playing near you in the real-world, they won't be able to see this same Pokemon on the in-game map.
You'll be able to identify the "special" Pokemon by looking for a bold white ring that appears around it on the ground. We've pointed to one of these special Pokemon in our screenshot below, so you know what to look out for.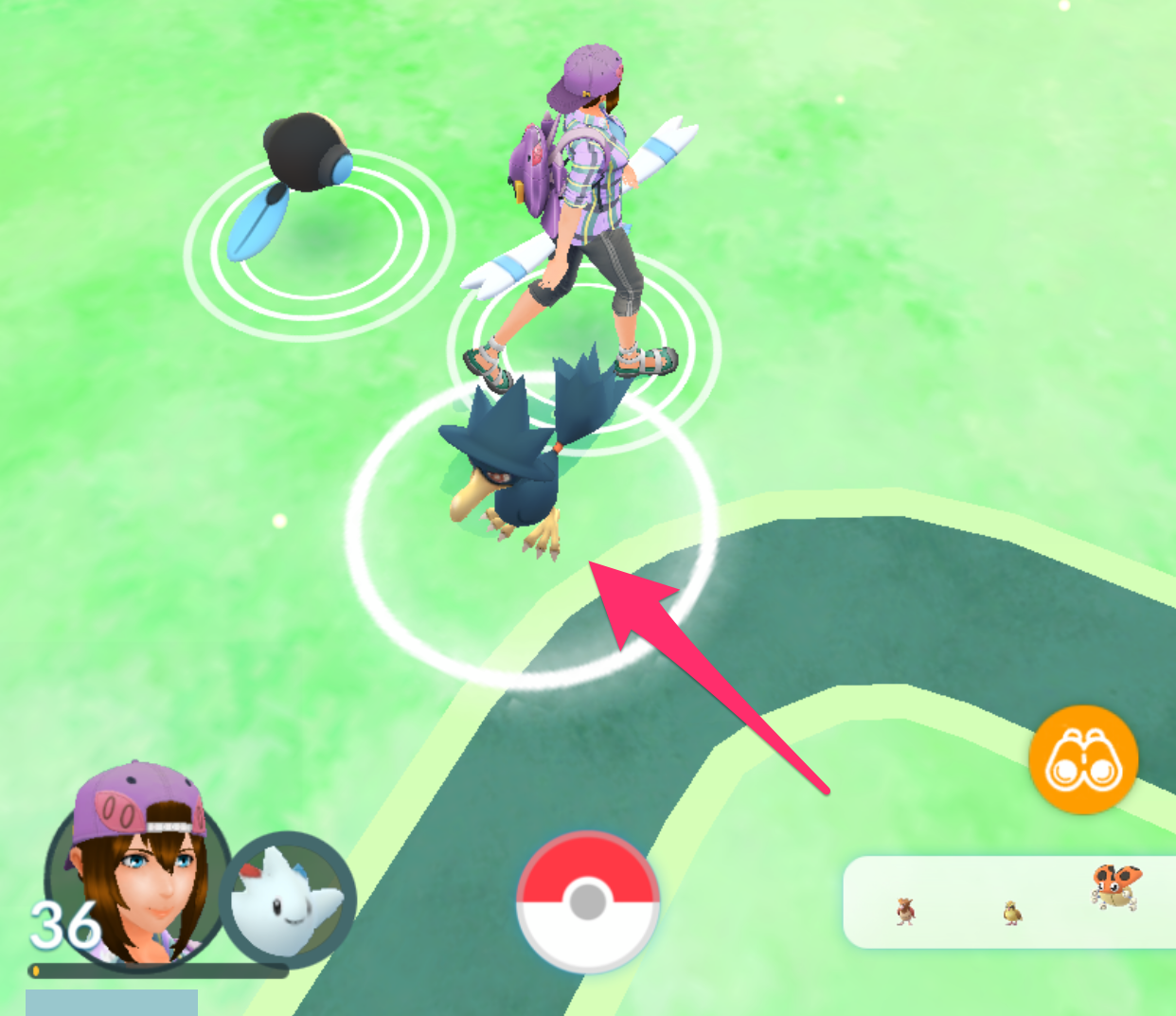 While there's no guarantee the daily Pokemon that appears will be "rare" or otherwise "valuable," having a guaranteed Pokemon encounter each day will allow you to maintain a high "Daily Pokemon Catch" streak in the game, so long as you play the game every day.
What do you think of these new features? Let us know on Twitter at @superparenthq.

Brandy Berthelson has been writing about video games and technology since 2006, with her work appearing on sites including AOL Games, Digital Spy, and Adweek. When she's not gaming, Brandy enjoys crafting, baking, and traveling with her husband.