The event 'has been designed to be playable without group gameplay.'
Earlier this month, we learned that a Special Research story event is coming soon to Pokemon Go, which will allow trainers to have their first encounter with the Mythical Pokemon Genesect.
The event will have two parts. The first is a free weekend event that all players will be able to access from March 20 to March 23, while the other part is a premium event that's locked behind a ticket that trainers will need to purchase within the game.
A single ticket costs $7.99, and it will give you access to a storyline of Special Research tasks called "A Drive to Investigate." If you complete these tasks, you'll receive a variety of rewards, including an encounter with Genesect. This story-driven portion of the event will run from March 20 at 8 a.m. to March 26 at 10 p.m. local time.
While we don't know what the tasks will actually ask players to do, the Niantic Support Twitter account (Niantic is the developer of Pokemon Go) said the event "has been designed to be playable without group gameplay."
Even though this event won't start for a few more days, you can buy your ticket right now. Our guide will show you how.
To buy a ticket, tap the Poke Ball symbol at the bottom of the screen.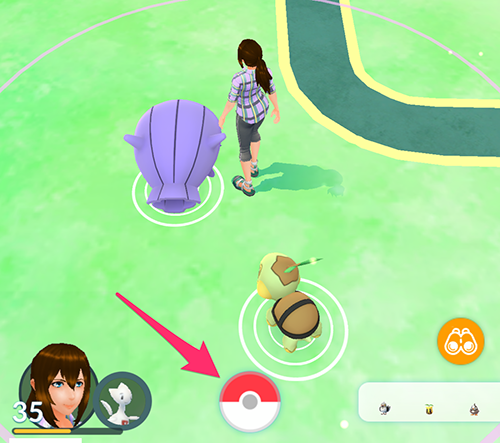 Tap "Shop."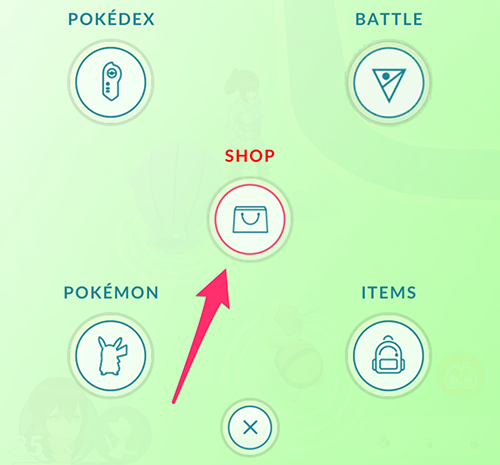 Scroll down to the section that says "Event Ticket" and tap "Learn More."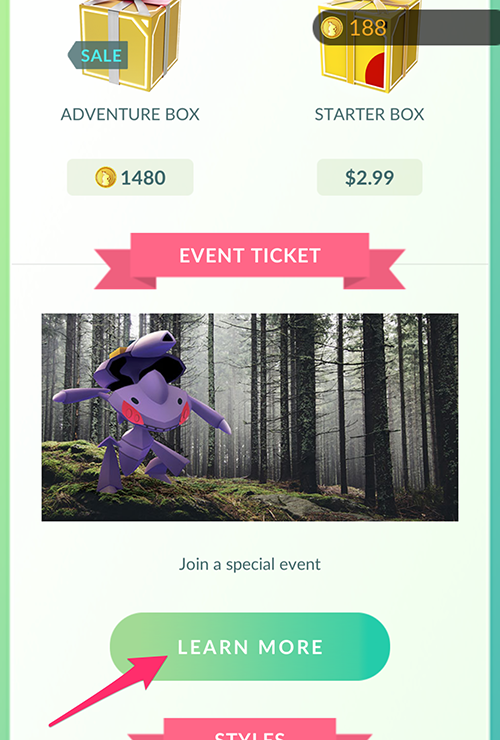 Tap "Buy" to purchase a ticket. The ticket can only be purchased with real money. It can't be purchased with PokeCoins that you may have earned or previously purchased.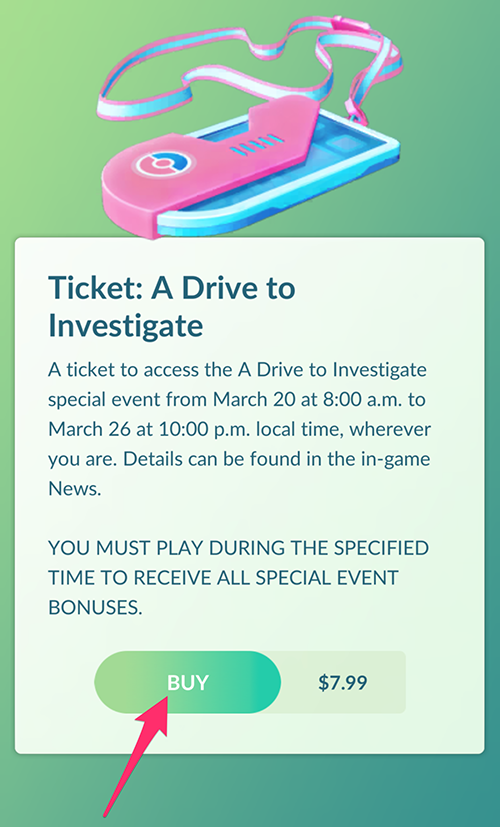 Once your purchase goes through, the option to purchase the event ticket will disappear from the store, and the actual ticket will show up in your in-game inventory. You'll be able to access the quests and other portions of this event once it begins on March 20 at 8 a.m. local time.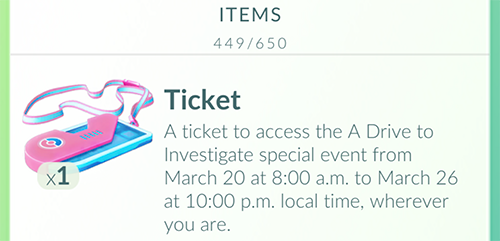 Will you purchase a ticket to participate in this in-game event? Let us know in the comments, or tweet us at @superparenthq.