From Mickey Mouse to Edgar Allan Poe, there's tons to choose from for fans of all kinds.
New York Comic Con (NYCC) takes place from October 3 to October 6, 2019. The show brings in thousands of attendees for an extravaganza celebrating some of the biggest fandoms across comics, movies, television shows, and much more.
For NYCC 2019, pop culture collectible company Funko has lots of exclusive items for sale.
There's a treasure trove of items to choose from, with Pops for Marvel characters like Nick Fury and Iron Man, a Pop Rides figure of Mickey Mouse riding the Matterhorn Bobsled, a six-inch Biohazard Wrecking Ball Pop based on the Overwatch video game, and even a glowing Dark Voyager Pop from Fortnite, among many others.
If you're into more than just Pop figures, you can also grab items like the NYCC 2019 exclusive Paulie Pigeon t-shirt, and these backpacks and pin sets from Loungefly.
Parents, if you're attending New York Comic Con, keep in mind that some of the exclusives are based on fandoms that aren't really kid-friendly. For instance, this Game of Thrones Pop is based on the popular HBO television show that has a TV-MA rating.
Some of Funko's NYCC items will only be available at the show itself, while others are "shared retailer exclusives," meaning they'll also be available at specific stores. For instance, this Pop figure of Donald Duck dressed as a fireman will also be available at Barnes & Noble.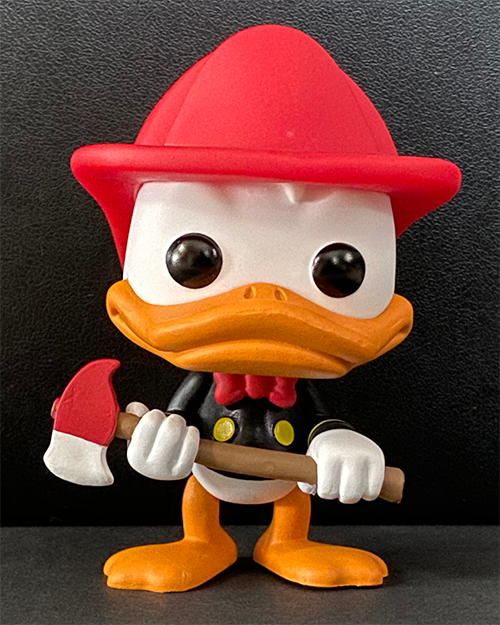 Another shared exclusive, this 2-pack of "The Wanderer & The Heretic" from The Dark Crystal: Age of Resistance, will also be sold at Target. This 2-pack is a great addition to Funko's full Age of Resistance lineup, which also includes figures of Deet and Aughra, among other characters.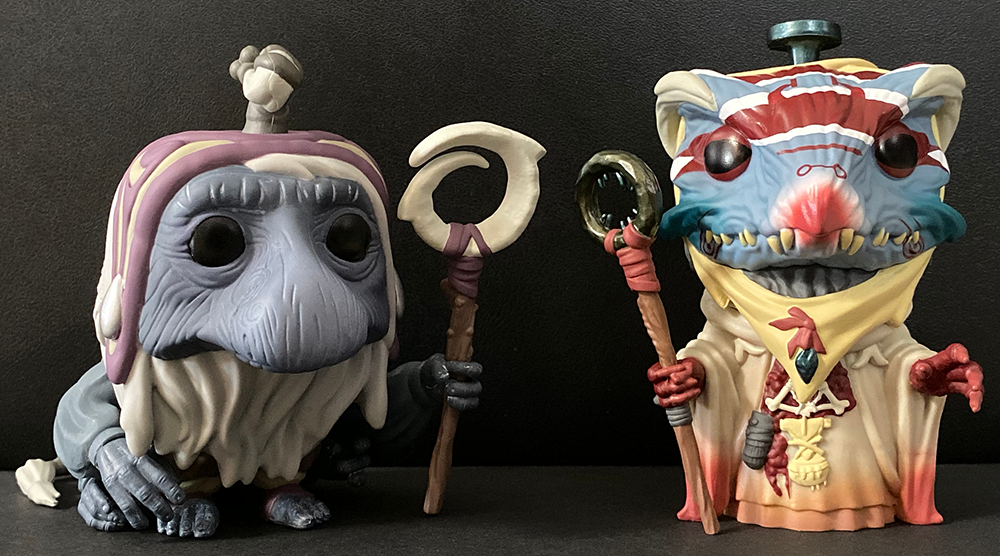 To view the complete list of shared retailer exclusives (and see where you can find these items in Europe), head to Funko's blog.
Disclosure: Funko provided SuperParent with the Donald Duck and Dark Crystal Pop figures for coverage purposes.