Each toy lights up and plays sounds!
WowWee released the first toys in its My Squishy Little Dumplings collection in August 2021. These adorable toys are themed after dumplings, with each character having a different facial expression and personality.
When kids squeeze their dumpling's face, the toy's body pops out from the bottom of their head. Kids can dress their dumplings in different accessories, like glasses and headbands. Plus, they can shake them, toss them, tickle them, and more to hear them play sounds. Each toy can also light up.
Following the release of the original My Squishy Little Dumplings toys last summer, WowWee has introduced two new dumplings this fall.
The first is a Cotton Candy Cloud dumpling that's available exclusively at Walmart. This dumpling is named Coco, and she has a pink head that resembles a ball of cotton candy. When you squeeze Coco's cheeks, her white body will pop out, and she has a cute heart-shaped rainbow on her torso.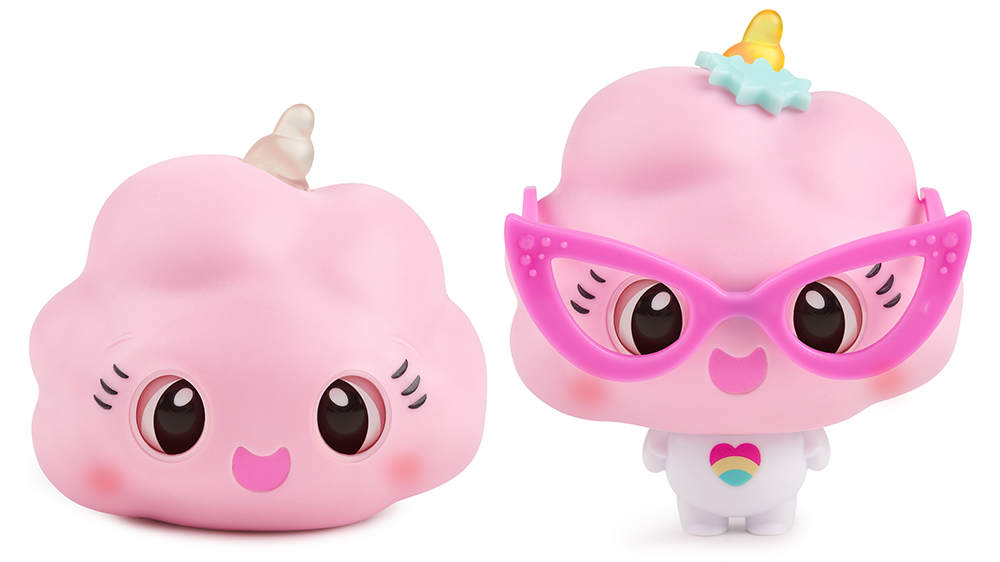 Coco comes with two accessories: some pink glasses and a charm to decorate her horn (the horn lights up).
The My Squishy Little Dumplings Cotton Candy Cloud dumpling is now available exclusively at Walmart for $14.97.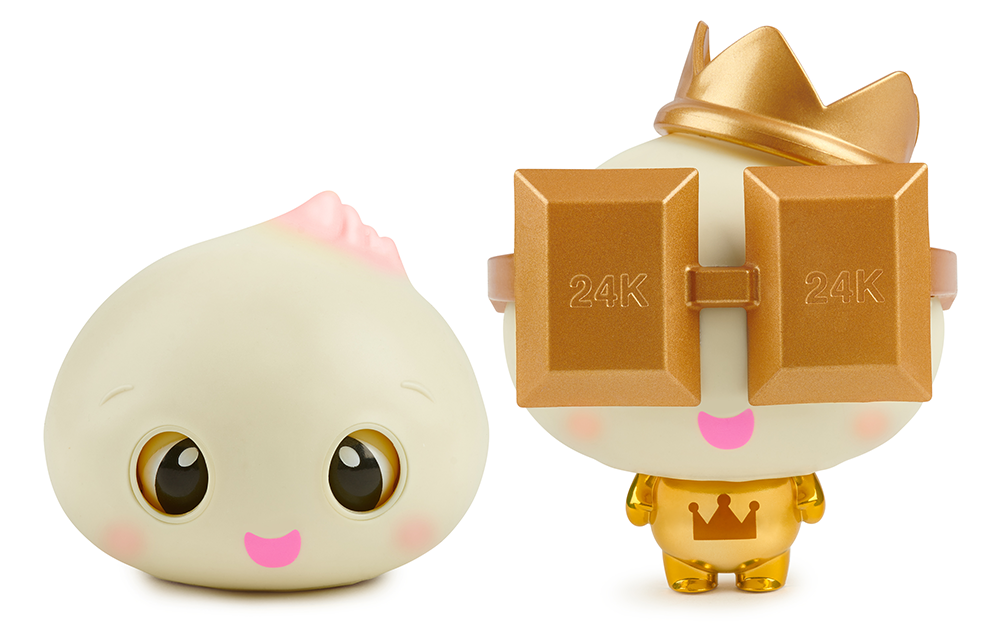 The other dumpling is a limited edition Golden Dumpling named Dart. He has a gold chrome body and also comes with two golden accessories: glasses that resemble 24 karat gold bars and a crown.
The My Squishy Little Dumplings Golden Dumpling will be available this fall at Walmart, Target, and Amazon for $14.99. You can pre-order it now on Amazon (Amazon lists the release date as October 15, 2021).
Does your family like the My Squishy Little Dumplings toys? Let us know on Twitter at @superparenthq.