Players can create a new life for themselves on a resort island alongside Hello Kitty and her friends.
Hello Kitty Island Adventure is now available on Apple Arcade, Apple's game subscription service that gives subscribers unlimited access to a curated selection of games for a single monthly price.
Developed by Sunblink, Hello Kitty Island Adventure is a life simulation game that allows players to become a new animal friend in Hello Kitty's world. Players will join Hello Kitty and her friends on a trip to a deserted resort island, which they'll be able to restore as they play.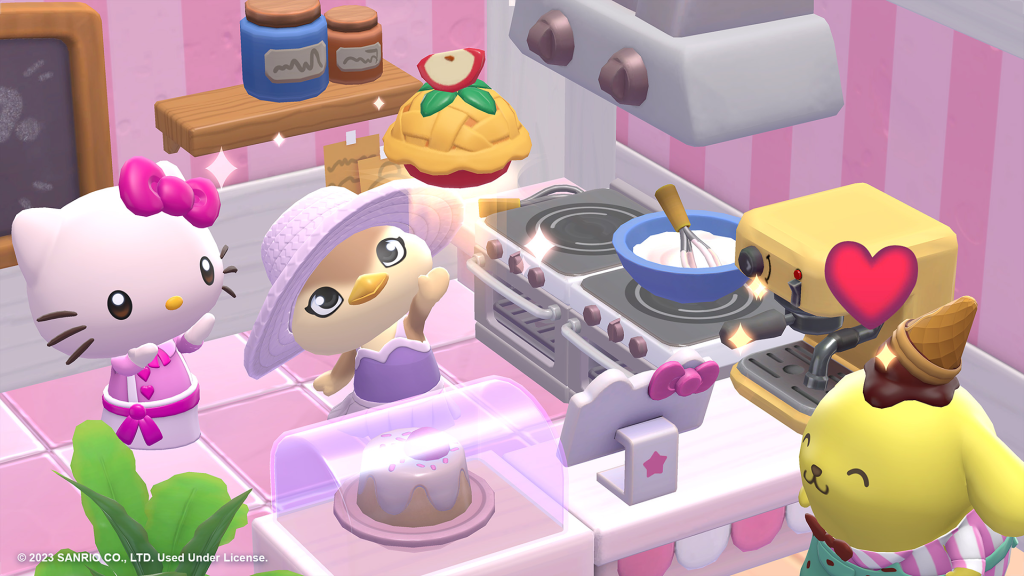 At the beginning of the game, players will be able to customize the appearance of their character by choosing from different animal species, fur colors, clothing options and more.
From there, they're introduced to a variety of Sanrio characters that they can befriend over time, like My Melody and Badtz-Maru, among others.
Once players make it to the island, they'll be able to complete quests for Hello Kitty and her friends to improve their friendships with these characters and progress the game's story. For instance, one quest may ask players to deliver gifts to different characters around the island, while another may ask them to craft a specific object using the crafting materials they can collect over time.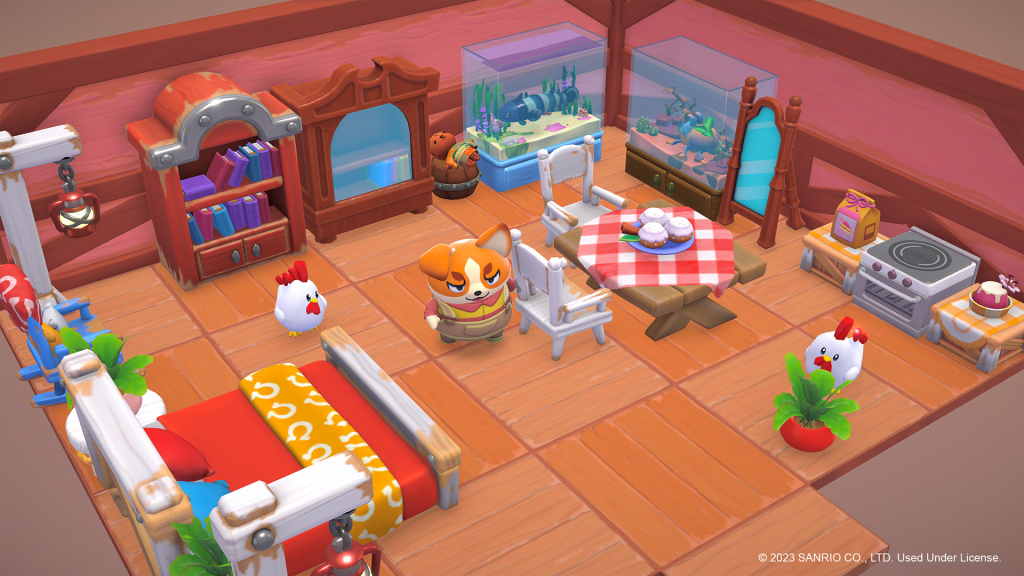 In addition to completing quests, players can cook dishes, go fishing, give gifts to their friends, and more as they play the game. Since Hello Kitty Island Adventure is an Apple Arcade game, it doesn't include any advertisements or in-game purchases. This means players can experience everything in the game without spending any money.
Hello Kitty Island Adventure can now be downloaded through Apple Arcade on iOS, Mac, and Apple TV devices. The game has an age rating of 4+. The game's story is presented through text, so players will need to know how to read to follow along with the game's story.
Is your family excited to play Hello Kitty Island Adventure? Let us know on Twitter at @superparenthq.