With at least 20 characters and 24 games, this trip to the Tokyo 2020 Olympics is jam-packed with fun.
Sonic and Mario are teaming up once again for a trip to the Olympic Games. This time out, at least 20 characters are training for the summer games in Mario & Sonic at the Olympic Games Tokyo 2020 only on Nintendo Switch.
Fan favorite Nintendo characters, including Mario, Luigi, Peach, Daisy, and Bowser will face off against Sonic and his pals, including Tails, Amy, and Dr. Eggman across at least 24 events. Classic summer Olympics events like the 100m Dash, the Triple Jump, Archery, and Javelin Toss join new events, including surfing and skateboarding.
This is the first time out for a Mario & Sonic Olympics team-up since the duo and their friends visited the 2016 Games in Rio. It's also the first entry on the Switch.
This time, players can use dual Joy-Cons or one each for motion-controlled play. Button controls are also offered.
The motion controls seem a bit better than they were in the days of the Wii and Wii U "waggle" controls. There is more precision in the movements, whether you're surfing a wave by flicking up on the Joy-Con or jumping a hurdle by pressing a button and thrusting it forward.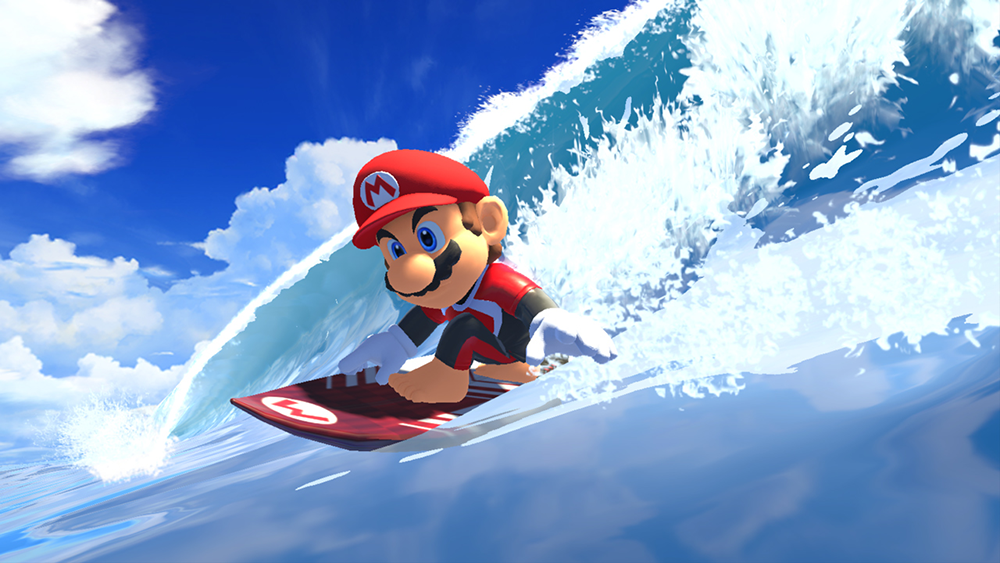 SuperParent's first look at Mario & Sonic at the Olympic Games Tokyo 2020 showed off the game well. The Switch is perfect for passing around Joy-Cons and getting the whole family into the action. Events play quickly, which inspired demands for rematches often in our short demo session.
Motion controls, while often derided in core games, are a welcome inclusion. The youngest players may have trouble timing button presses, but being able to just hold the controller and move it around provides a sense of agency (even if they aren't going to get the highest scores). And for those that fell in love with the Wii for its control simplicity, the latest Olympic Games outing is a welcoming way to be part of the fun.
Based on what was shown, Mario & Sonic at the Olympic Games Tokyo 2020 is more refinement than reinvention. And for those looking for a wholesome party game with familiar characters, that should be just fine.
Mario & Sonic at the Olympic Games Tokyo 2020 will be released this November.