Kids can color pictures of Barbie and her friends on mobile devices.
StoryToys, the company behind children's mobile applications like Lego Duplo Marvel and Marvel HQ, released Barbie Color Creations, a mobile app for kids featuring activities focused on art and design.
The Barbie Color Creations app features a selection of free coloring pages, while the rest of the app's content can be unlocked through premium purchase.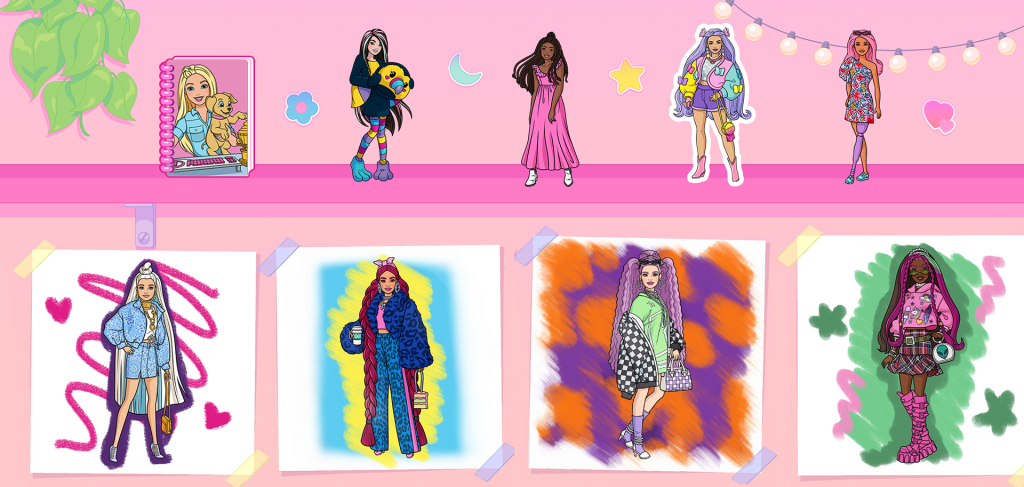 The coloring pages allow kids to color pictures of Barbie, her friends, and more using a variety of art tools, like crayons, markers, and paint, among others. The app also features a paint bucket tool that allows children to paint entire shapes with a single tap, as well as a "color reveal" tool that allows kids to quickly complete a picture by swiping their finger across shapes to reveal a completed image. When kids finish a coloring page, they can download a picture of it to their device.
The app's premium content includes additional coloring pages, sticker packs, and design challenges. Each design challenge has a different theme, like "You Can Be a Video Game Programmer" and "Big City Big Dreams." As of this writing, families can purchase a pack of 22 coloring pages, five sticker packs, and three design challenge packs, and additional content will be added to the app in the future.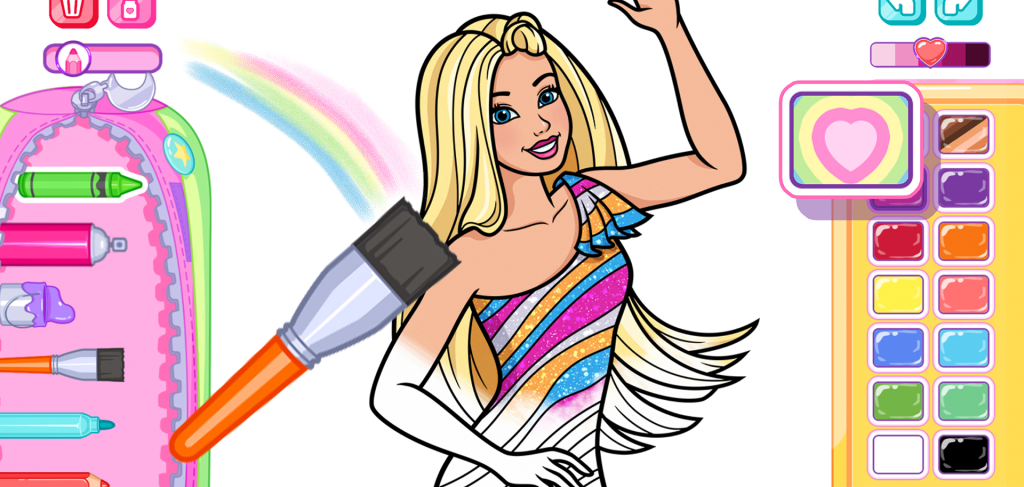 Families can purchase the app's content packs individually, and/or unlock all of the app's content through a premium subscription. The individual packs range in price from $2.99 to $3.99 each, while the premium subscription is priced at $4.99 per month or $39.99 per year. Families can try the premium subscription for free for seven days before being charged.
The Barbie Color Creations app is now available to download for free on iOS devices. It will be released on Android on June 29, 2023.
Is your family going to try the Barbie Color Creations app? Let us know on Twitter at @superparenthq.