You can update your character's look for Halloween!
The Fall Update for Animal Crossing: New Horizons added lots of new features to the game, such as pumpkins, Halloween costumes, and Spooky furniture items.
This update also added a new set of body paints to the game, which you'll be able to unlock starting on October 1. You can use these body paints to dress up your character for Halloween, or to simply change their appearance any time of the year!
Here's how to unlock these body paints in your game.
Choose "Redeem Nook Miles" on the Nook Stop Terminal in the Resident Services building.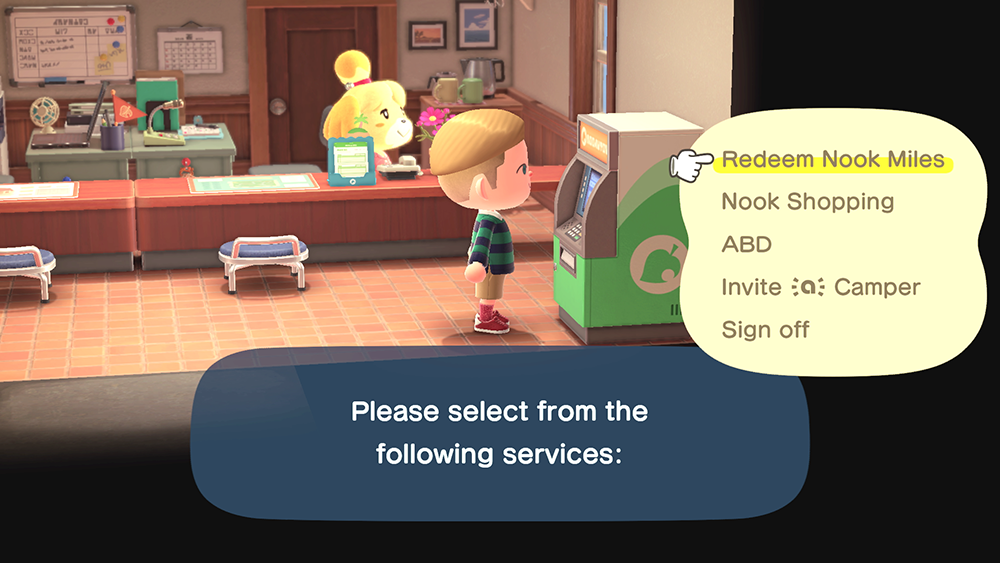 Now, select "Body-Paint Costume Tips." This item costs 2,400 Nook Miles to purchase.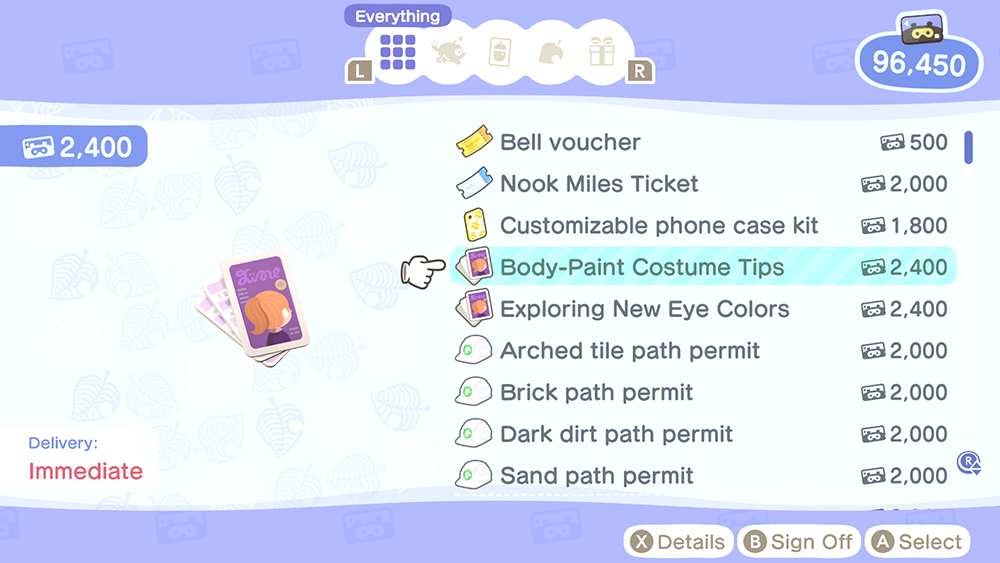 Select "Redeem" to confirm that you want to spend the Nook Miles on this item.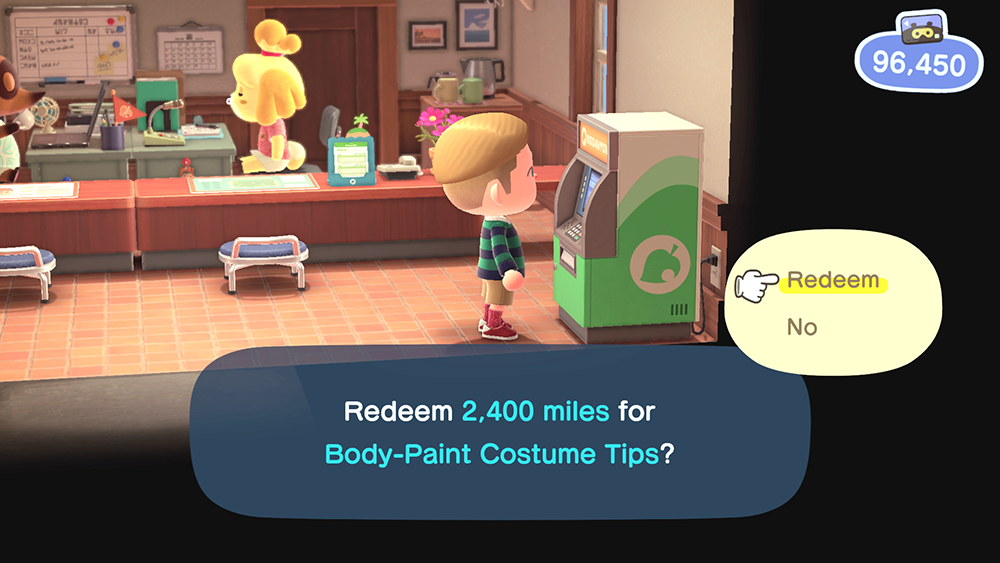 From there, the game will accept your Nook Miles and the machine will print the "Body-Paint Costume Tips" item. Your character will automatically read it, and you'll instantly have access to a new set of body paint colors!
When you want to change your character's body paint, you'll need to interact with a vanity or a mirror. Check out our guide to learn more about changing your body paint and eye color!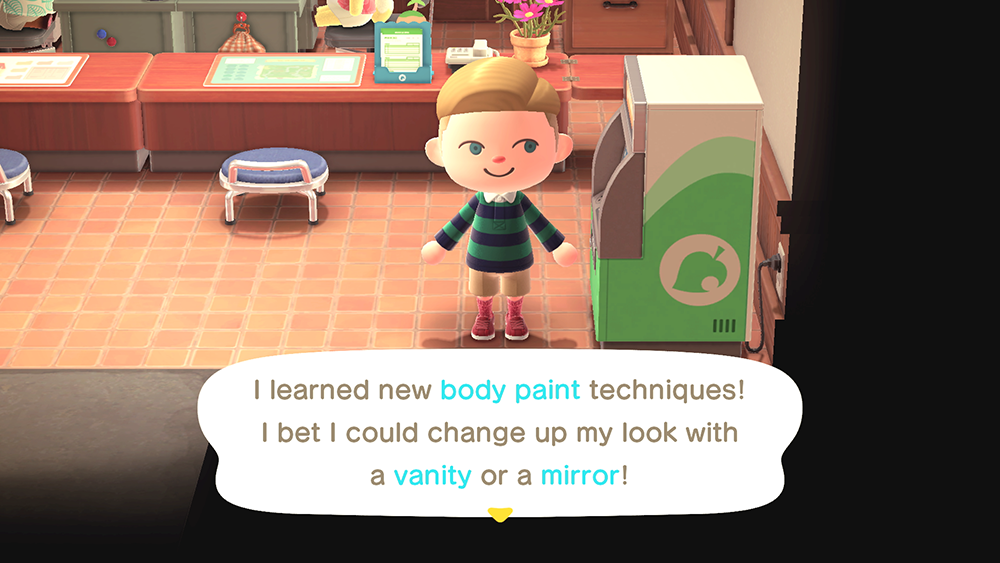 To learn more about Animal Crossing: New Horizons, or to view the rest of our guides for the game, check out our previous coverage.
Disclosure: Nintendo gave SuperParent a code for Animal Crossing: New Horizons for coverage purposes.