Check out these limited-time events!
Just in time for Thanksgiving (and Black Friday), Zynga has revealed the fall-themed events it's throwing in a few of its free-to-play mobile games. Here's a look at the festivities.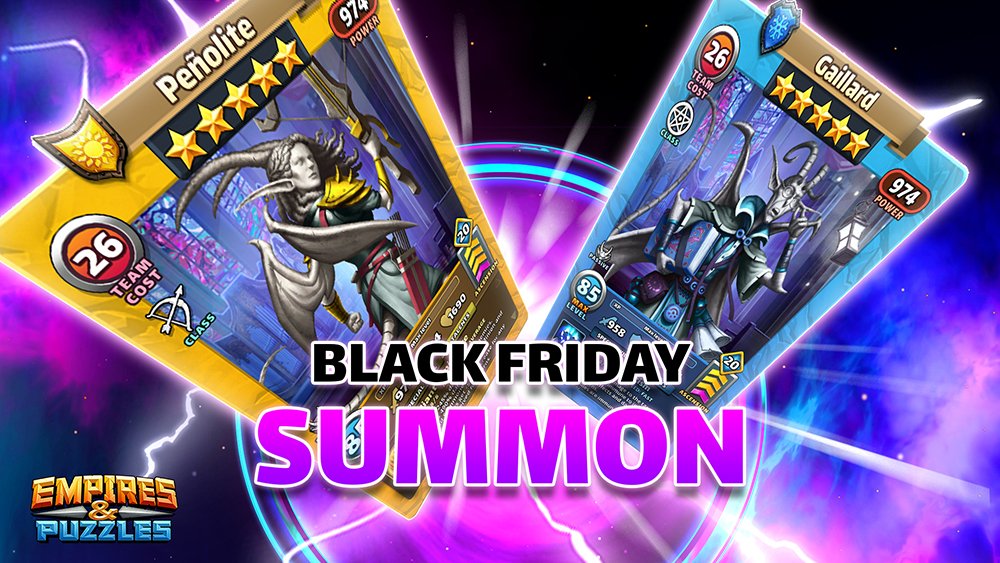 Empires & Puzzles
From November 24 to November 29, Empires & Puzzles players will be able to access a "Black Friday summon gate" that will "unveil heroes from all existing events," as well as two new characters named Gaillard and Peñolite, who will be featured in a new event in 2022. For every 10 summons players perform during this event, they'll receive a Black Friday Bonus Chest containing in-game items.
In addition, starting on Thanksgiving (November 25) and ending on November 29, the "Guardians of Teltoc" challenge event will be available.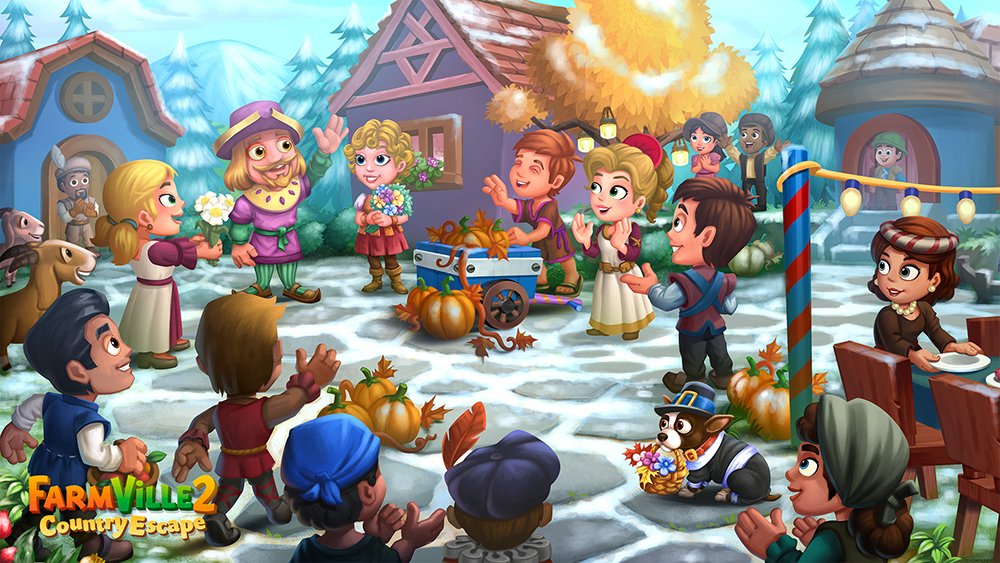 FarmVille 2: Country Escape
The free-to-play farming game is holding a Thanksgiving Township event from now until December 5. There are five stages to complete during this event, and it will give players the opportunity to win items like Speed Seed, Golden Gloves, Stamps, Keys, and more. If players complete the entire event, they'll receive a Township Terrier for their farm.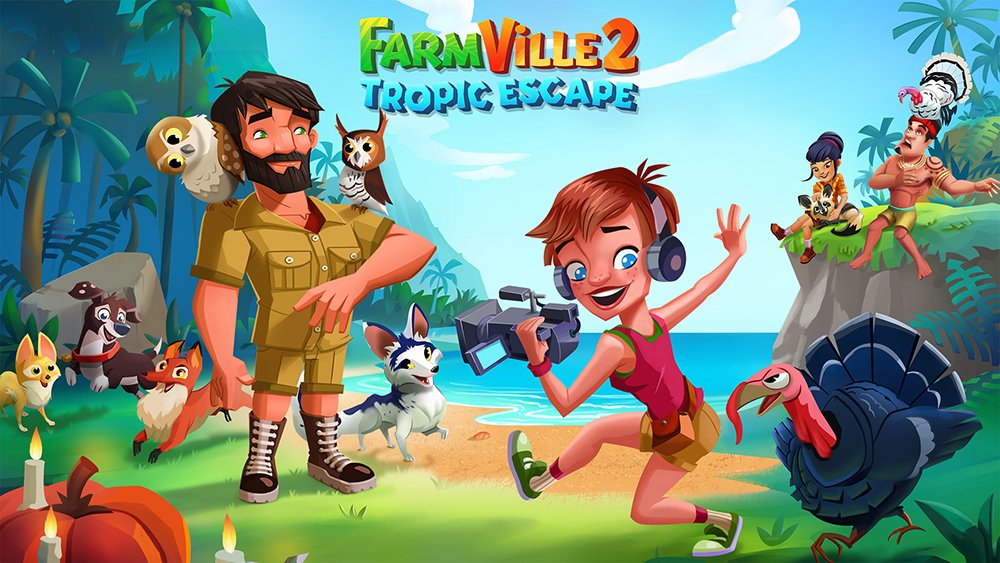 FarmVille 2: Tropic Escape
From November 25 to December 5, players can participate in the Thanksgiving Critters event and earn rewards for completing tasks. Players will be able to collect animals during this event, like owls, foxes, and turkeys, and if they can collect 13 animals, they'll receive an "iridescent ocellated turkey."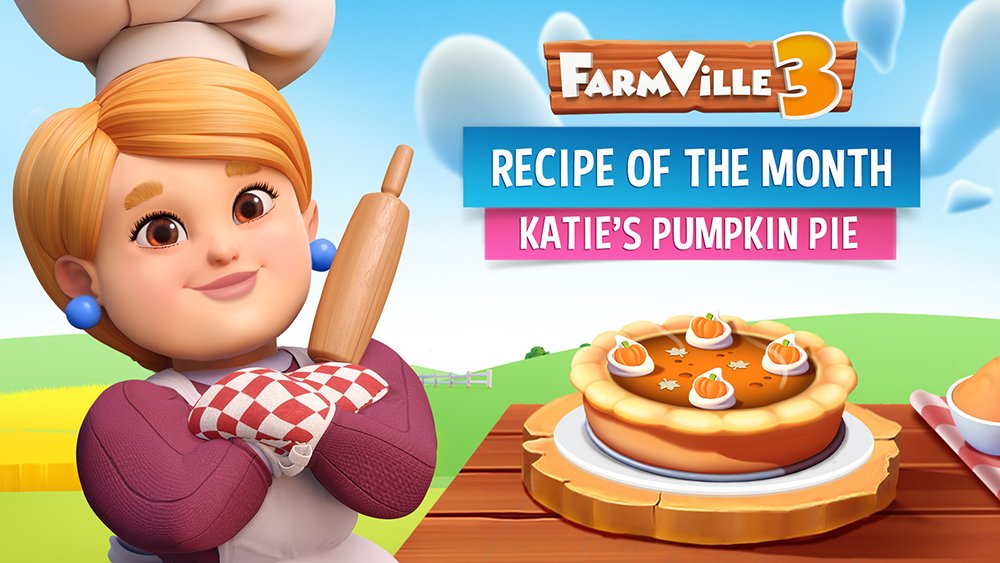 FarmVille 3
While FarmVille 3 isn't holding an in-game event for Thanksgiving this year, players can visit the FarmVille Facebook page to view a recipe for "Katie's Pumpkin Pie," which is inspired by the farmhand Katie Cookie in FarmVille 3.
Are you looking forward to celebrating Thanksgiving in these mobile games? Let us know on Twitter at @superparenthq.