Earn high scores and compete in events in this mobile pinball game.
Zen Pinball Party is now available on Apple Arcade, Apple's game subscription service that gives subscribers unlimited access to a curated selection of games for a single monthly price.
As of this writing, Zen Pinball Party features 12 different pinball tables. The lineup includes original tables created by the game's developer, Zen Studios, such as Wild West Rampage and Adventure Land, as well as tables based on animated franchises like My Little Pony and How to Train Your Dragon, among others. Finally, the game features four classic Williams Pinball tables: Medieval Madness, Theatre of Magic, Getaway: High Speed II, and Attack from Mars.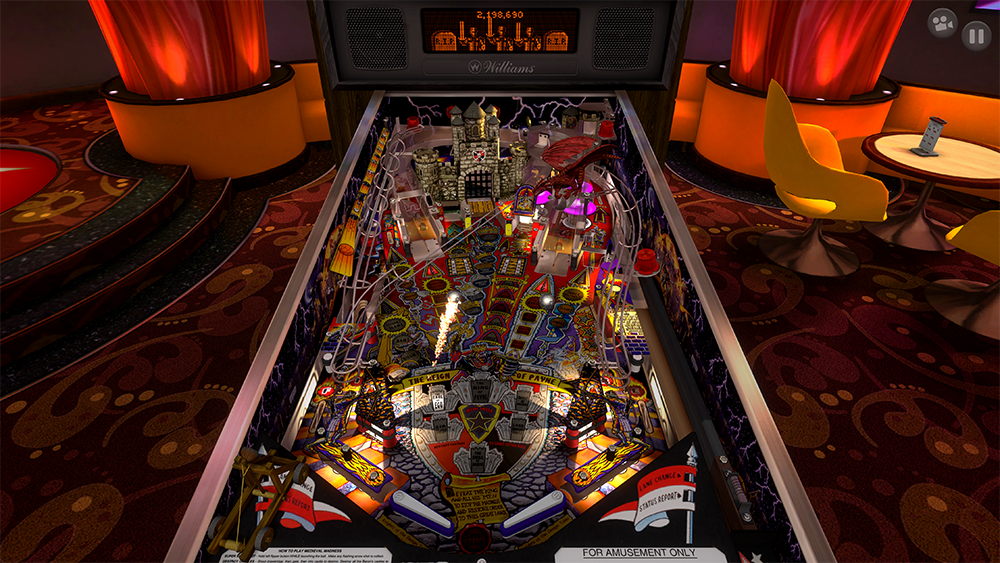 Players have unlimited access to each table, and they'll earn up to three stars on each table as they reach the required high scores. As players earn stars in bulk, they'll receive present boxes that contain new customization options for their in-game profile.
Zen Pinball Party also features a Season system that resets each month. Each Season will have different events to participate in. For instance, during the game's first Season, players are challenged to earn the highest score they can on the game's My Little Pony table, and their score will be compared with scores from other players to give them a final ranking at the end of the Season.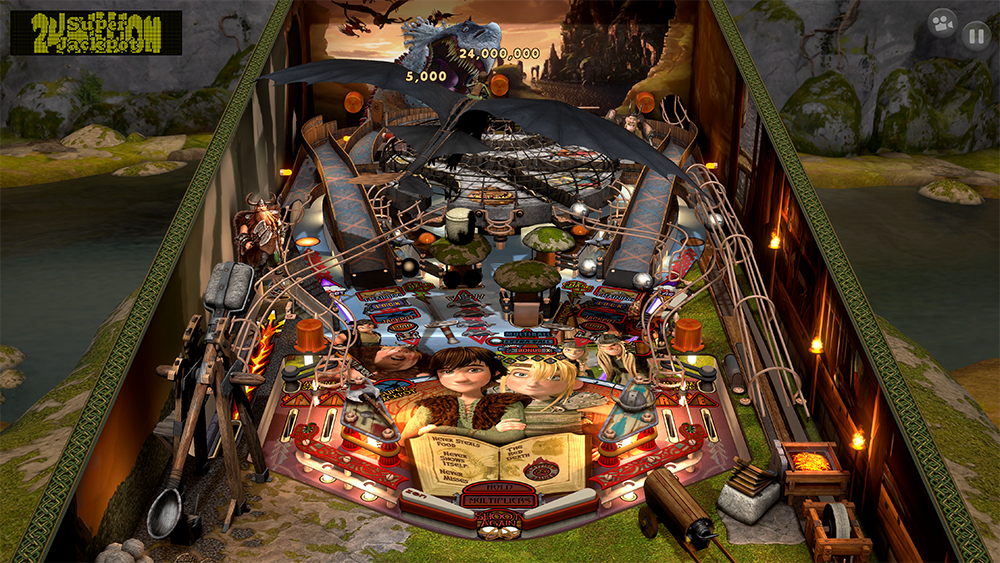 Zen Pinball Party is available now on Apple Arcade. The game has an age rating of 9+. Apple Arcade games don't contain in-game purchases or advertisements, so there's no way for players to spend money while playing.
Check out some gameplay from Zen Pinball Party in our video below.
Top image via Apple, Zen Studios