Create a new life for yourself in this magical life simulation and farming game.
Wylde Flowers is now available on Apple Arcade, Apple's game subscription service that gives subscribers unlimited access to a curated selection of games for a single monthly price.
Wylde Flowers is a life simulation and farming game with a magical twist. The game allows players to become a young woman named Tara, who leaves the city and moves to a small island to help her grandmother at the family farm. While players will be able to complete a range of "normal" farming activities, such as growing crops, caring for animals, and collecting resources, Wylde Flowers will also allow Tara to become a witch who can create potions, ride on a magic broom, and more. The game has an age rating of 12+, meaning it's been deemed appropriate for teens and adults.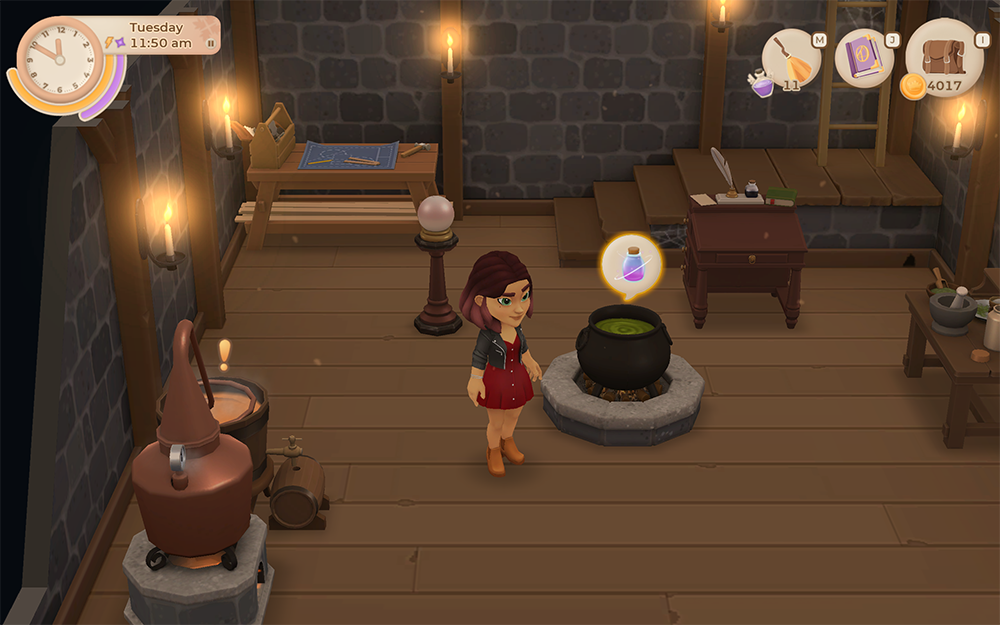 In addition to working around the farm, players can head into town to visit the local shops, sell their unwanted items, and interact with the island's residents. As players interact with different characters, their relationship with each one will grow, allowing players to form friendships with these characters. The game also features seven possible romance candidates, and this includes support for LGBTQ relationships. However, players aren't required to form a romantic relationship with any of the game's characters if they don't want to engage with that part of the game.
Finally, it's worth pointing out that Wylde Flowers feature full voice acting, as well as subtitles.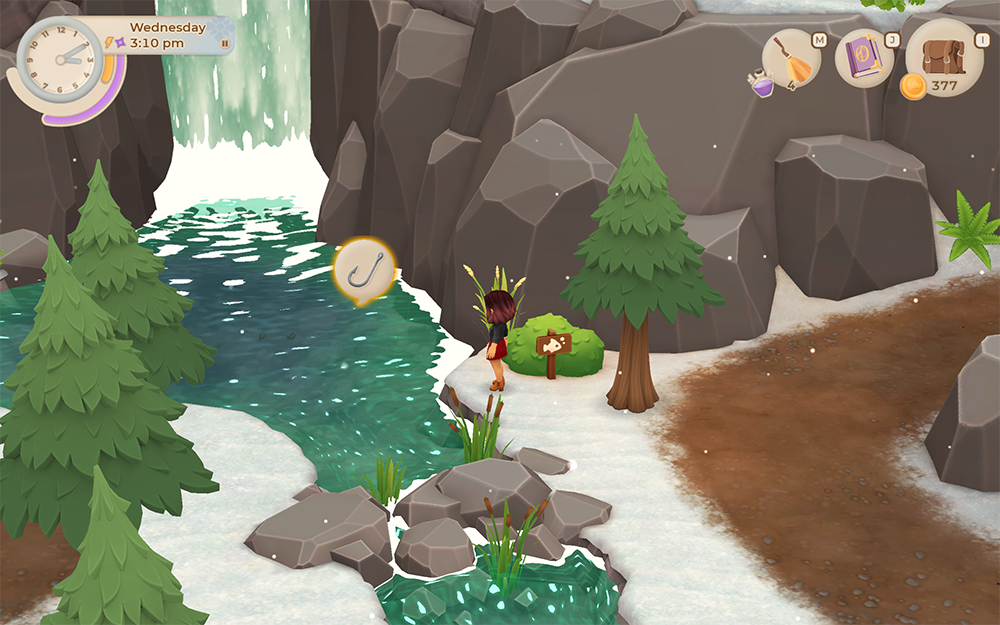 Wylde Flowers is available now on Apple Arcade. Apple Arcade games aren't allowed to include in-game purchases or advertisements, so there's no way for players to spend real money while playing.
While Wylde Flowers is only available on Apple Arcade as of this writing, the game is expected to be released on consoles and PC in 2022.
Check out some gameplay from Wylde Flowers on iPhone in our video below.