Create your own worlds and explore those made by others.
Wonderbox: The Adventure Maker is an adventure platforming game on Apple Arcade, Apple's game subscription service that gives subscribers unlimited access to a curated selection of games for a single monthly price.
In Wonderbox: The Adventure Maker, players can complete adventures created by the developer, as well as those created by other players. They can also create their own worlds and share them with the game's community.
Adventures take places in "boxes," which players can view from all four sides. They can also zoom in and out, as well as tilt their view to focus on different areas in the current box.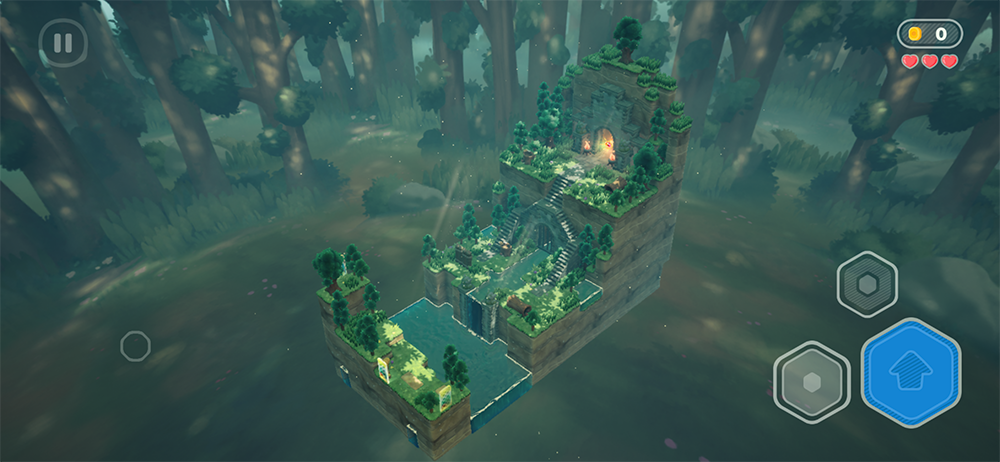 In each box, players will need to make their way from a starting point to an end point by walking and jumping to navigate paths and climb to different levels. Boxes may also contain enemies, and players can use weapons like swords and bows to defeat them.
An adventure ends when players reach and collect the Heart of Adventure, a special item located in the adventure's final box.
When players are ready to create their own adventures, the creation tool allows them to start with a blank slate in each box, or randomize the environment so they have something to work off of. From there, they can place individual stones, trees, enemies, and even pieces of land to finish their box (among many other items). Players will need to make sure they can reach the Heart of Adventure at the end of their creation before they can share it with others (that is, the adventure can't be impossible to complete).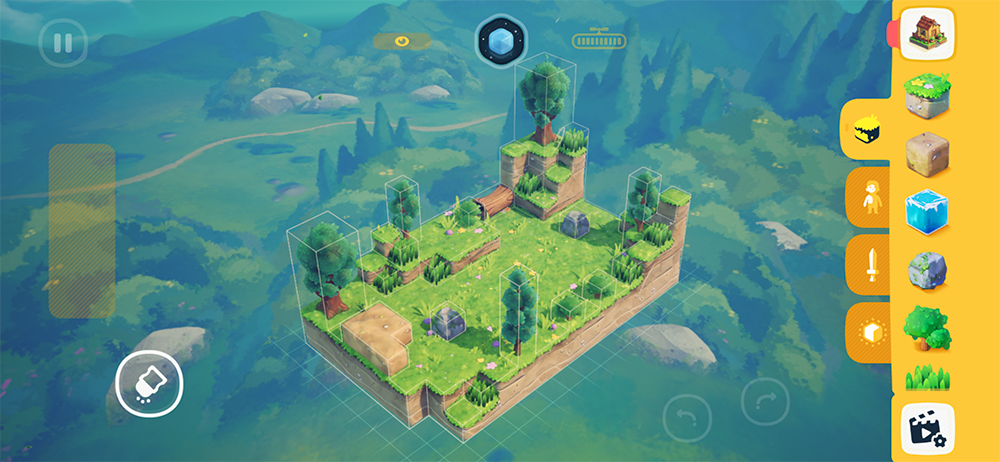 Finally, Wonderbox allows players to explore adventures with other players through online multiplayer. However, at this time, children may not be able to play in multiplayer games.
On the game's website, developer Aquiris said, "Our primary concern is to provide a safe experience for all players, especially children. In order to prevent underage users from accessing unmoderated content, we have blocked their access to online play, even for children whose parents have enabled multiplayer permission on their accounts. We are working on a safe way for underage players to play online."
Wonderbox: The Adventure Maker is now available on Apple Arcade. The game has an age rating of 9+. Apple Arcade games do not contain advertisements or optional in-game purchases.
Check out some gameplay from Wonderbox: The Adventure Maker in our video below.