This farming game focuses on scientific topics.
LuanaGames released WoMen in Science on PC. The farming and crafting game allows players to move to a community of scientists where they can grow crops, befriend their neighbors, and more.
WoMen in Science allows players to meet more than 20 characters that were inspired by real scientists, such as Maria Montessori and Grace Hopper. Similar to a game like Stardew Valley, the game allows players to grow and sell crops and other items, raise animals, collect resources, and more, but unlike Stardew Valley, the game places a heavy focus on science and robotics.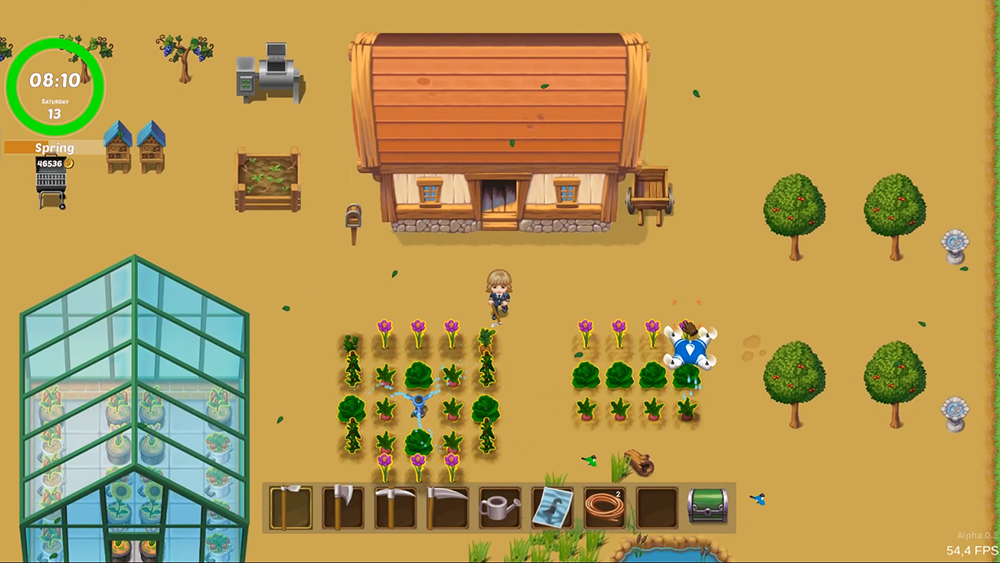 As players complete in-game actions, they'll earn points that they can use to unlock skills for their character across categories like "Food Chemistry" and "Algorithms & Electronics." As players unlock these skills, they'll gain access to new crafting recipes and other abilities. For instance, one of the skills in the "Algorithms & Electronics" category is "3D Printing." Once players unlock this skill, they can use a 3D Printer to create new items, and they'll also be able to create Sprinklers that will automatically water their crops.
In addition to unlocking these skills, players can participate in festivals throughout the in-game year, such as a Drone Race and a Hackathon. Plus, as players collect coins (the in-game currency), they can purchase permanent upgrades for the game's town, like public parks and ecological reserves, among others.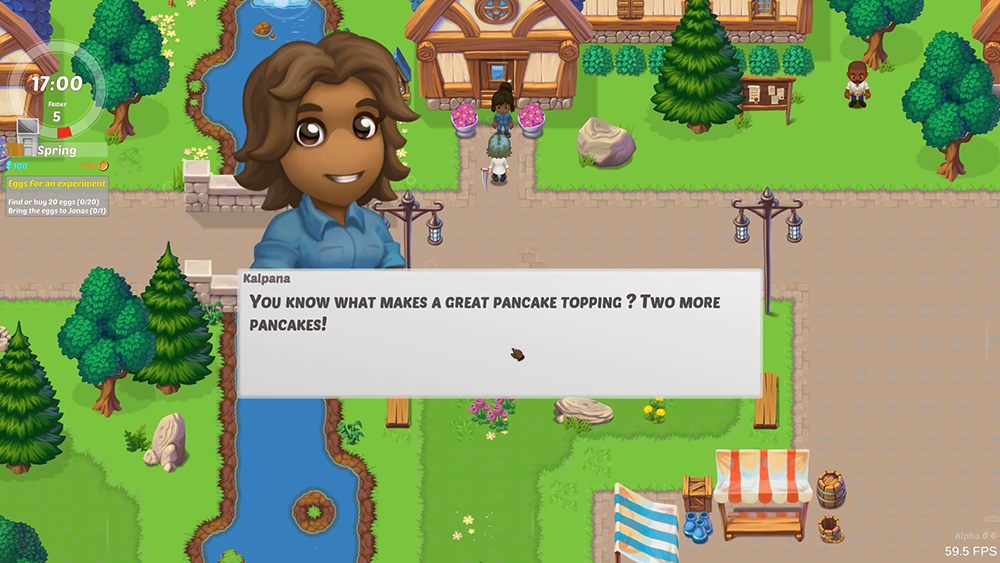 Finally, players can play a coding mini-game that challenges them to guide a vehicle to its intended destination by creating a series of movement instructions for it to follow. Players have a limited number of movement instructions available to use in each level, and they'll need to determine which instructions to use, and in which order, to complete each level.
WoMen in Science is now available on Steam (a PC game marketplace) for $7.99. While the game hasn't been rated by the ESRB, it is family-friendly. However, parents should know the game allows players to unlock an "Alcoholic Fermentation" skill and create wine.
Check out some gameplay from WoMen in Science in our video below.
Disclosure: SuperParent received a code for WoMen in Science for coverage purposes.