There's a lot of exciting news for Fortnite fans.
It's a busy week for Fortnite players! From a new game update to a $1 million Xbox Cup, there's simply a ton going on. Here are the highlights.
Fortnite Xbox Cup
Starting Saturday, July 20, Xbox Live Gold members can compete in a Solos tournament for a chance to win a portion of a $1 million prize pool. The online qualifiers will run from 8 p.m. ET to 11 p.m. ET on July 20, with all Xbox Live Gold members being allowed to participate. The top 3,000 players from Saturday will qualify for the finals on the 21st, which will take place from 8 p.m. ET to 11 p.m. ET.
Version 9.40 Content Update
This week's update added Epic and Legendary versions of the Tactical Shotgun to Fortnite: Battle Royale.
In Fortnite Creative, players can build on a new floating island, as well as toy around with a ball spawner that adds "physics-based balls" to their environments.
Finally, Fortnite: Save the World is celebrating the game's second birthday with birthday-themed quests that players can complete to unlock Birthday Brigade Jonesy. Players can also purchase a 2nd Year Birthday Llama in Save the World for 1,000 Summer Tickets. The llama has the chance to contain an assortment of heroes and weapons previously seen in Fortnite events during the game's second year.
To see every update and change in the Version 9.40 update, check out the game's patch notes.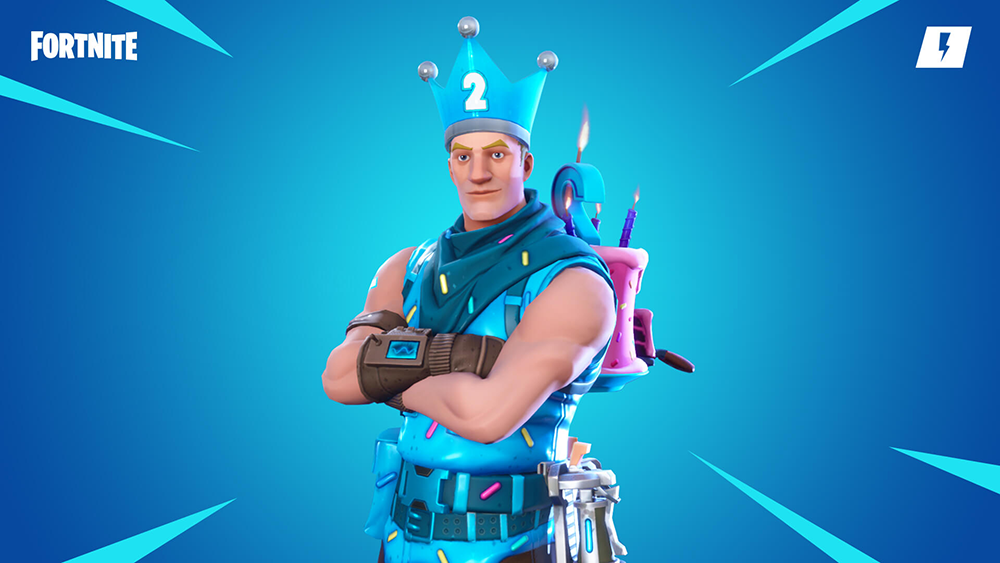 Beach Assault Limited Time Mode
Fortnite recently held a Limited Time Mode Creator Contest, which allowed players to create a limited time mode in Fortnite Creative and then submit it for a chance to win. The winning mode — "Beach Assault" by Prudiz — has been turned into a live mode that players can try out for a limited time.
Banner Brigade Outfits
A series of new cosmetic items will allow players to show off their banner on their in-game outfit. Specifically, Fortnite's website said players will be able to customize "select Outfits, Pickaxes, Gliders and Back Bling with a personally selected icon and color." Some of the first items that support this feature are the Banner Brigade outfits that are now available in the in-game store. You can preview your selected color and icon on an outfit before actually purchasing it.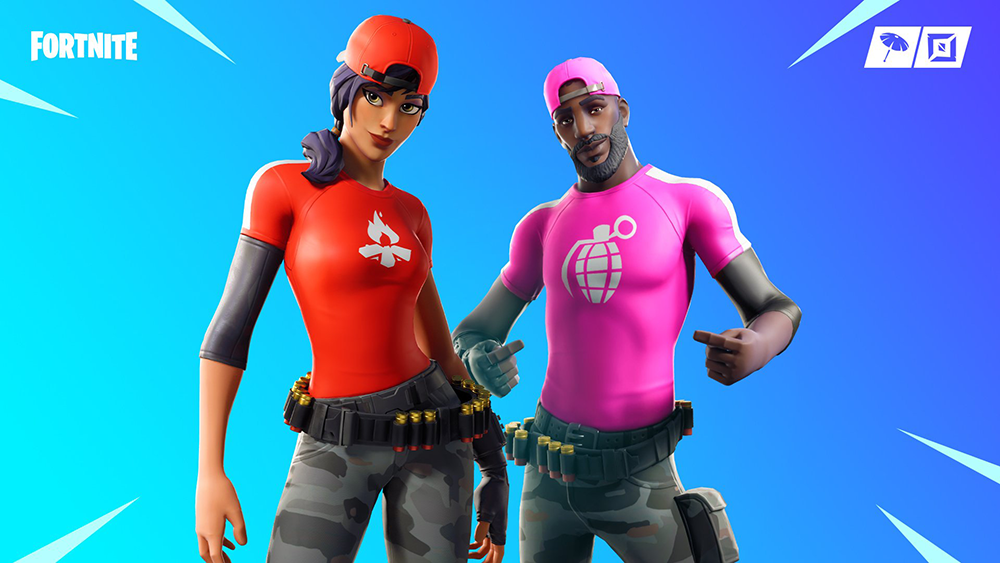 YouTube Drops
Players can now link their Epic Games and YouTube accounts to receive free in-game rewards by watching specific Fortnite content on YouTube. Players' first chance to score some freebies will be from July 25 to July 28 during Game Jam Hollywood and the Fortnite World Cup.
This event will let players unlock three in-game rewards by watching at least 20 minutes of the Game Jam Hollywood or World Cup broadcasts on YouTube each day from the 25-28. Here's the breakdown:
July 25: Game Jam Spray
July 26: Game Jam Spray
July 27: World Cup Spray
July 28: Red Line Wrap
Instructions for linking your YouTube and Epic Games accounts can be found on Fortnite's website.
As a reminder, YouTube requires users to be 13 or older before they're allowed to create an account, and Fortnite itself is T-rated, so the videos may contain content you don't want your littles to engage with. Keep that in mind before linking any accounts.