You can add these formal figures to your collection later this year.
Pop culture collectible company Funko has released lots of figures — including vinyl Pop figures — based on the iconic Harry Potter franchise, and the collection is set to grow even larger later this year with nine new Pops being released based on the Yule Ball theme.
The Yule Ball was a festive celebration for students in the Harry Potter universe, so these Pops are dressed in their formal attire to match the event.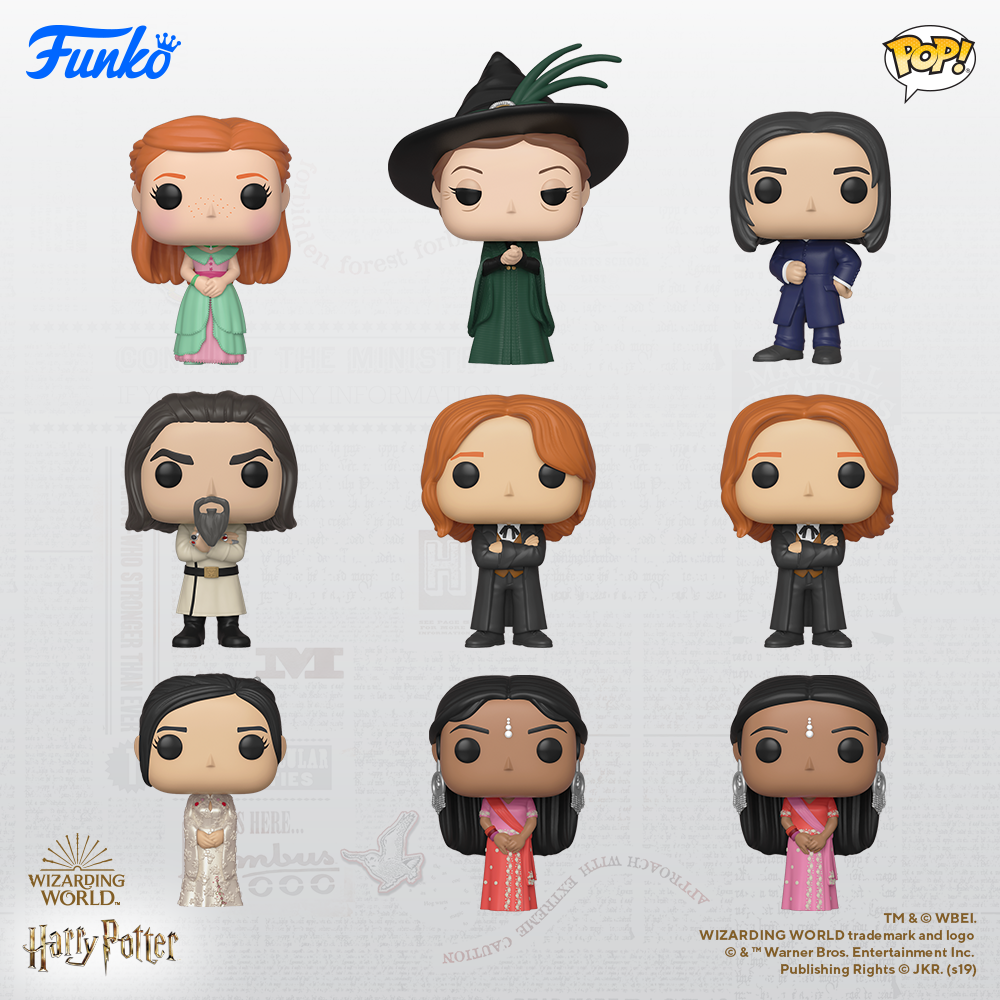 Here are the nine characters in this release:
Ginny Weasley
Minerva McGonagall
Fred Weasley
George Weasley
Parvati Patil
Cho Chang
Padma Patil
Severus Snape
Igor Karkaroff
We had a chance to check out four of these figures before they're officially released: Ginny Weasley, Fred Weasley, Parvati Patil, and Cho Chang.
In our experience, all four figures stand upright on their own with no balance issues. The Cho Chang and Parvati Patil figures specifically don't have feet, so they stand on a sturdy foundation formed by the bottom of their dresses. These figures also have nicely detailed outfits that look good even when viewed up close with a critical eye.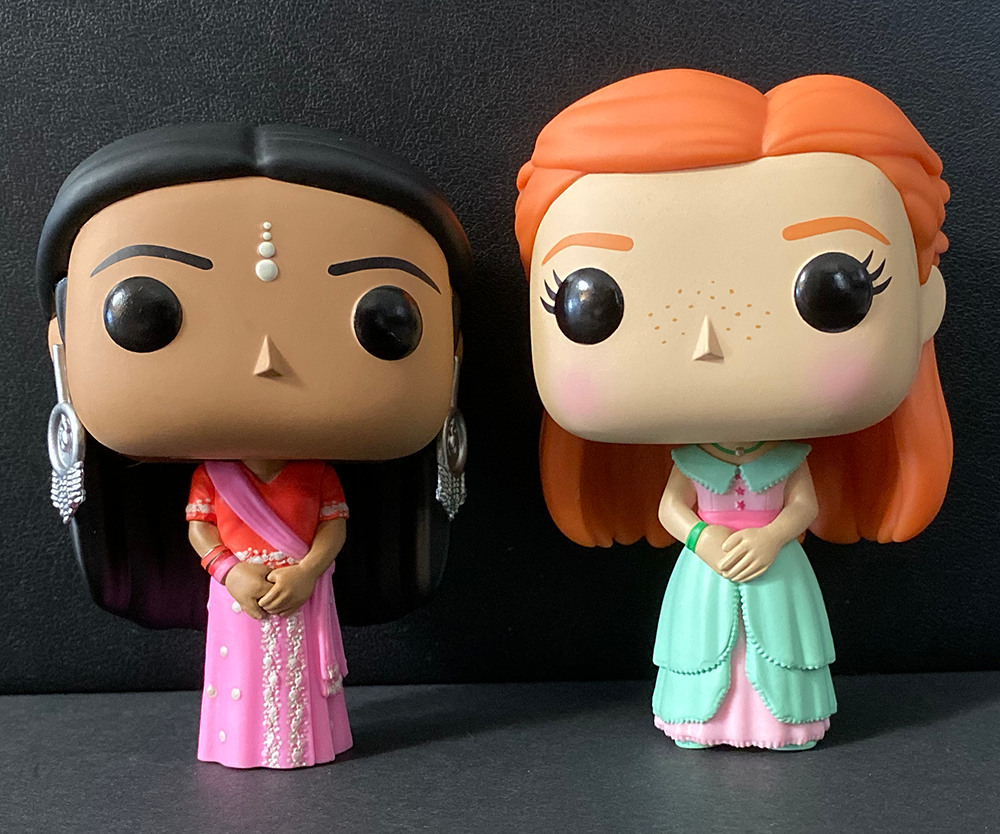 We did notice a slight blemish on the ribbon in Ginny Weasley's hair, as well as on Cho Chang's right hand, but you likely wouldn't notice these if they were standing on a shelf (or still in their boxes).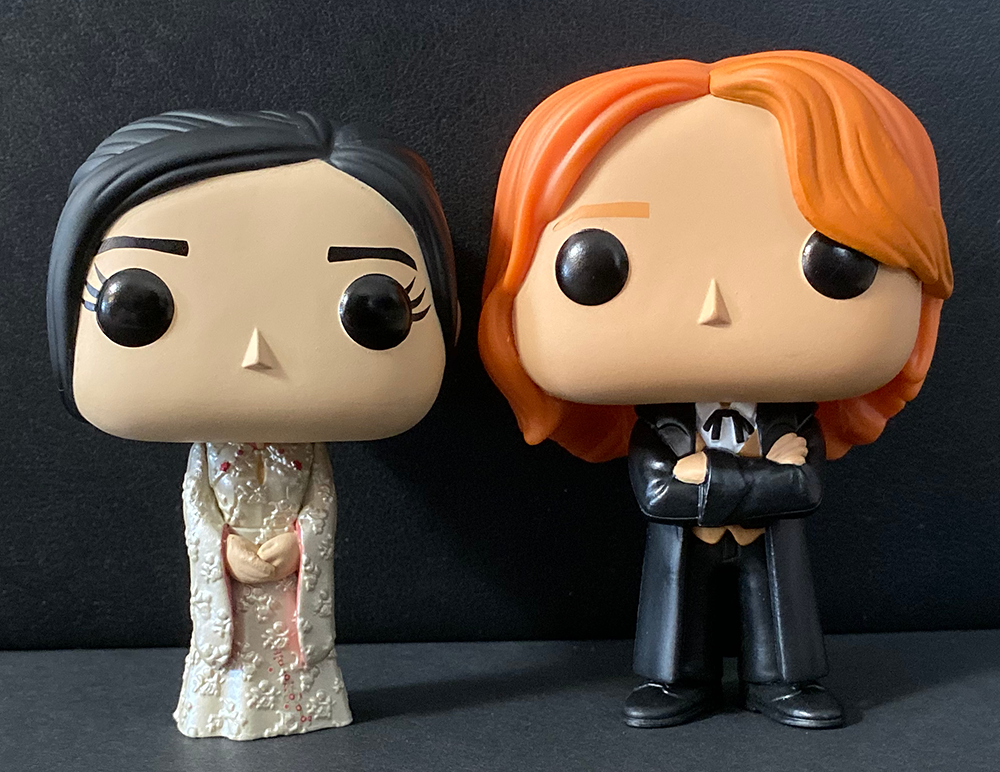 As ComicBook.com pointed out, these aren't Funko's first Harry Potter-themed items to be based on the Yule Ball. For instance, additional items with the Yule Ball theme were revealed in May 2019.
Disclosure: Funko provided SuperParent with the Ginny Weasley, Fred Weasley, Parvati Patil, and Cho Chang figures for coverage purposes.