The expansion is inspired by the popular 'Pokemon Go' mobile game.
The Pokemon Company revealed new details about the Pokemon Go expansion coming to the Pokemon Trading Card Game (Pokemon TCG) later this year.
The Pokemon Go expansion will feature cards inspired by characters and other elements from the Pokemon Go mobile game. For instance, the expansion will have Supporter cards featuring Spark, Blanche, and Candela, who are the three team leaders in Pokemon Go. Fans will also be able to collect an Item card featuring a Lure Module, a Stadium card featuring a PokeStop, a Blissey card that pictures the pocket monster defending a Gym, and more.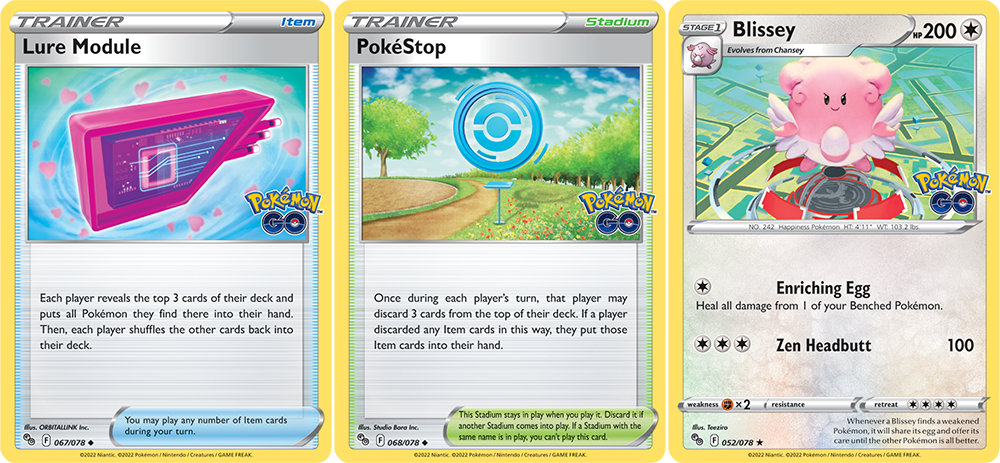 This expansion will also feature some cards with "photorealistic artwork" that will make it appear as though Pokemon can really be found in the real world.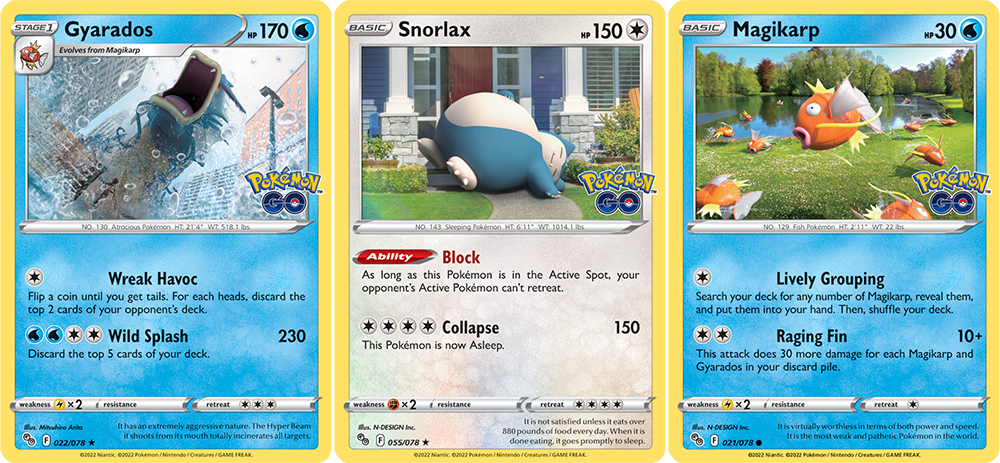 The first products in the Pokemon TCG: Pokemon Go expansion will be released worldwide on July 1, 2022. Fans will be able to purchase an Elite Trainer Box, a Poke Ball Tin, two different Battle Decks, and many more products featuring cards from this expansion. Certain products will come with promo cards, including Pokemon V and Pokemon VSTAR cards.
Additional products in the Pokemon Go expansion will be released at a later time.
Are you looking forward to collecting the cards in the Pokemon Go expansion for the Pokemon Trading Card Game? Let us know on Twitter at @superparenthq.

Brandy Berthelson has been writing about video games and technology since 2006, with her work appearing on sites including AOL Games, Digital Spy, and Adweek. When she's not gaming, Brandy enjoys crafting, baking, and traveling with her husband.