Let your kiddos (and teens) show off their love of games in this roundup of high-quality, stylish gamer gear.
In the days of yore, back before being a gamer was as cool as it is today, having anything gamer-themed meant having to either have a custom tee made or waiting for a game to come with one. (Or going to a convention that was probably too far away and too expensive to attend.) These days, even kiddos can wear their fandoms emblazoned on their clothes.
The best part is that most of these are available at your local Target, especially if you're looking for your smaller kiddos.
Kids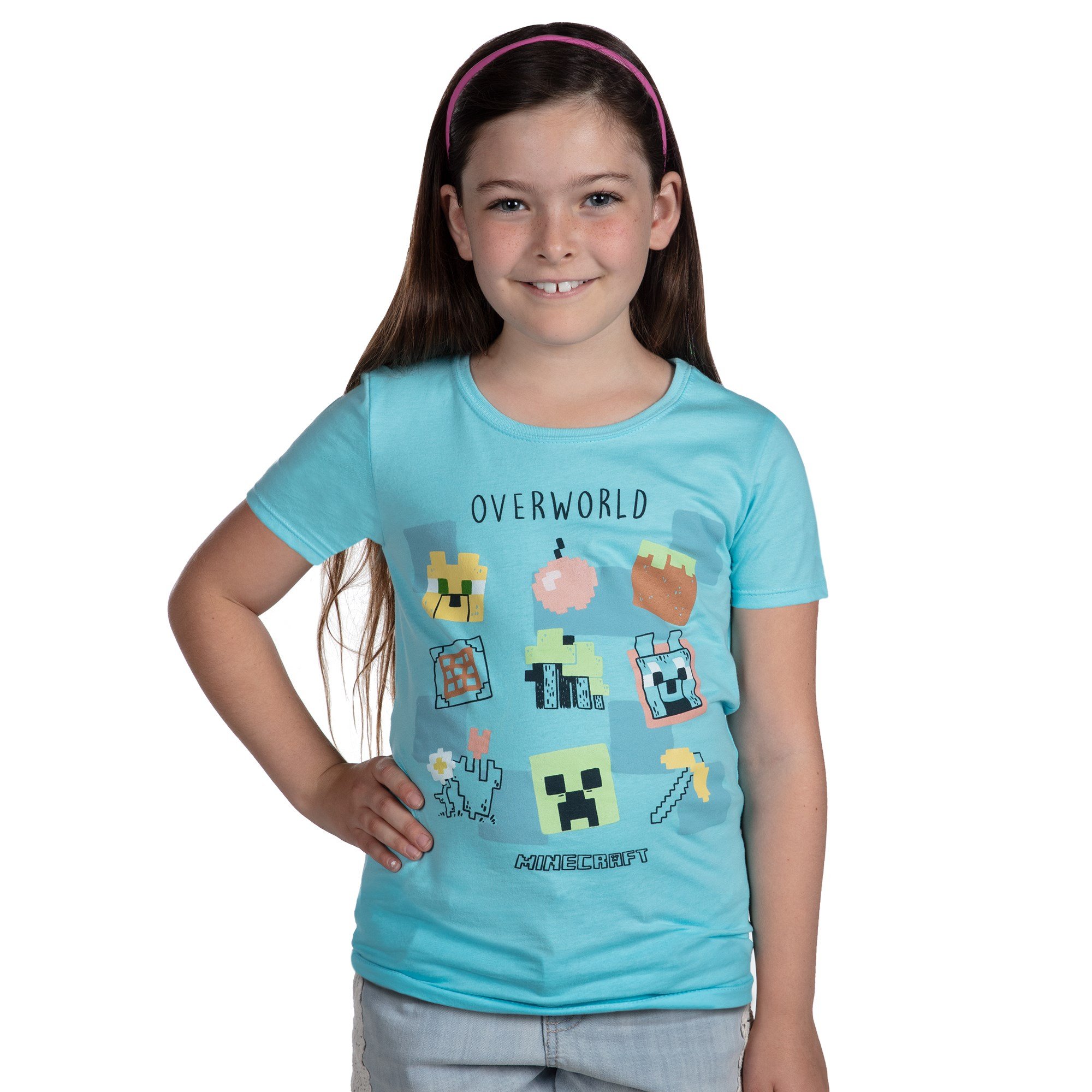 Minecraft Overworld Doodles Tee (Girls)
Price: $14.99 (Sale: $9.99 – Official Minecraft)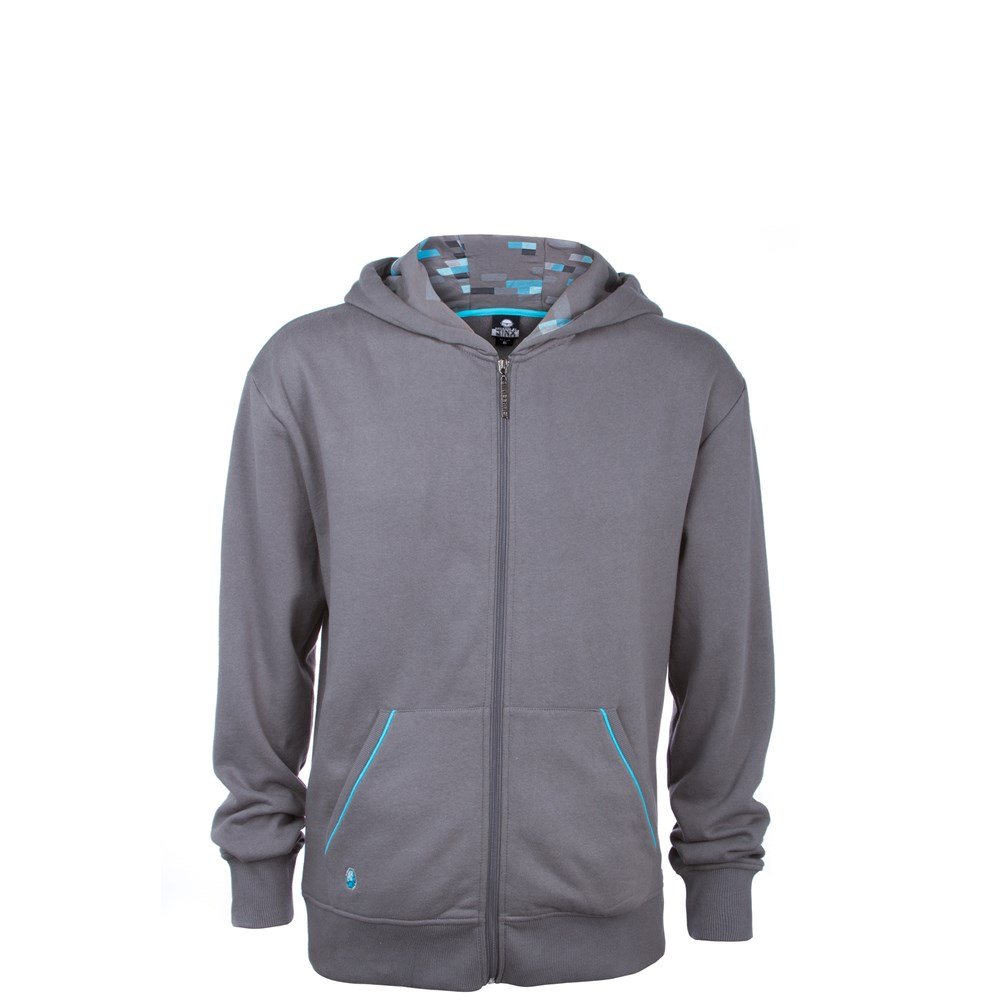 Minecraft Diamond Premium Youth Hoodie (Unisex)
Price: $39.99 (Sale: $14.99 – Official Minecraft)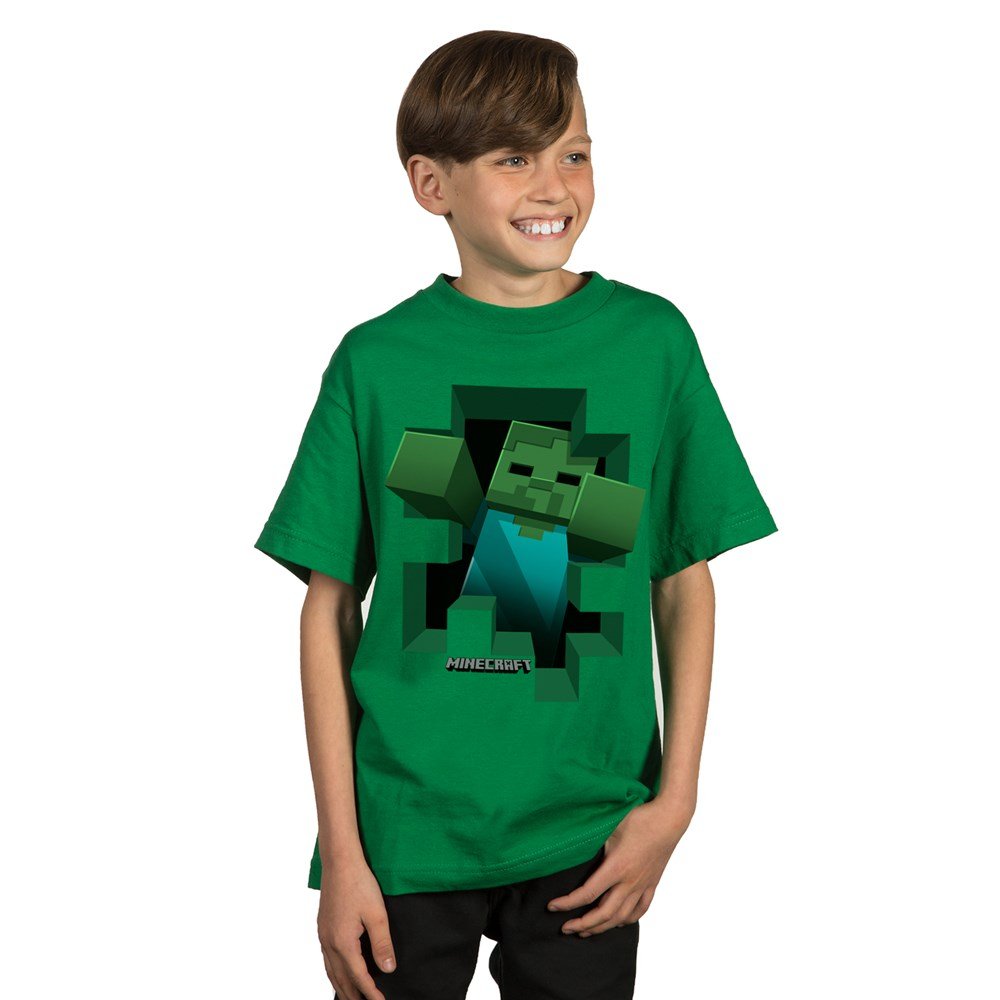 Minecraft Zombie Breakthrough Tee (Unisex)
Price: $14.99 (Sale: $9.99 – Official Minecraft)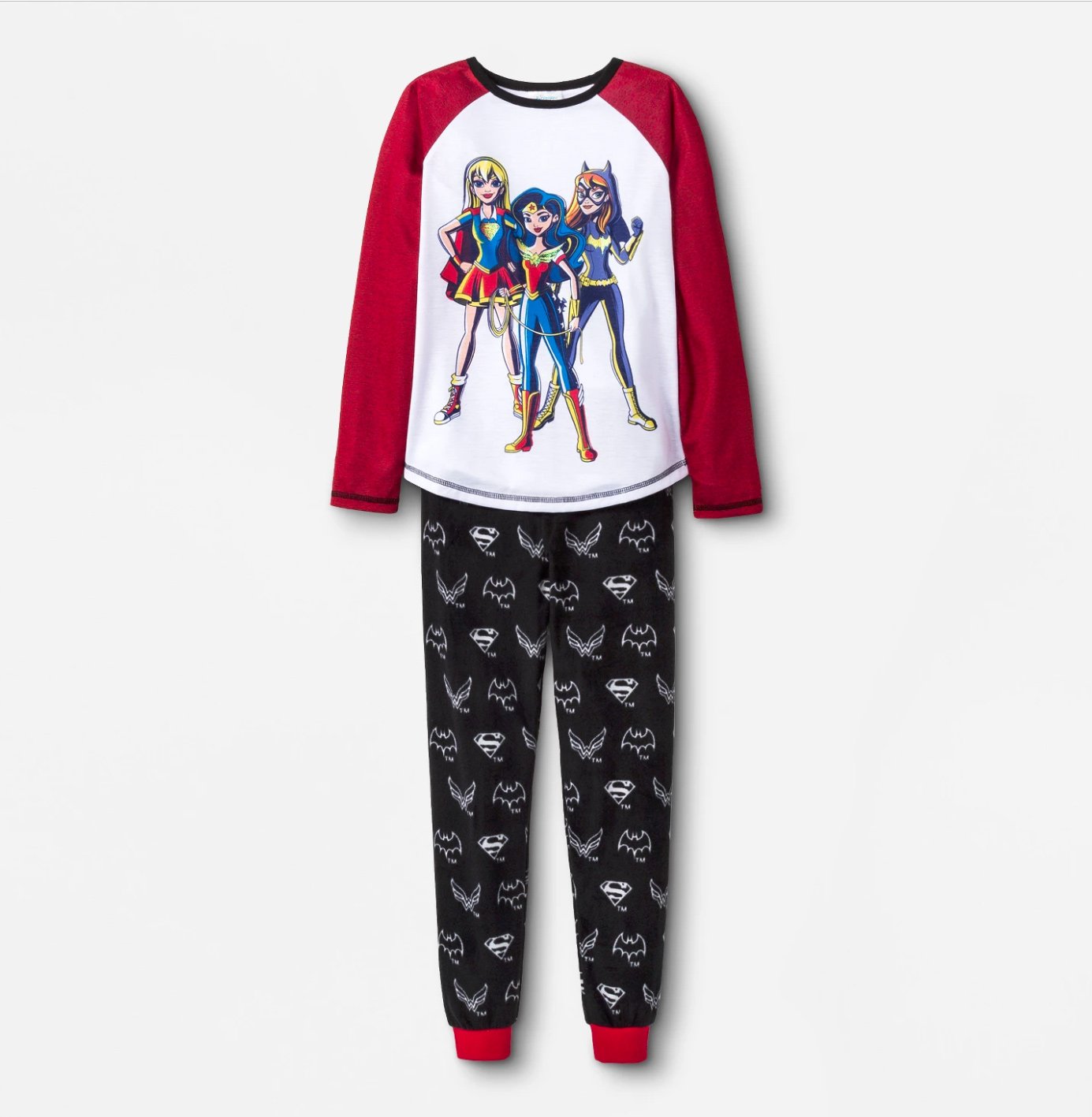 DC Super Hero Girls Pajama Set (Girls)
Price: $16.99 (Sale: $10 – Target)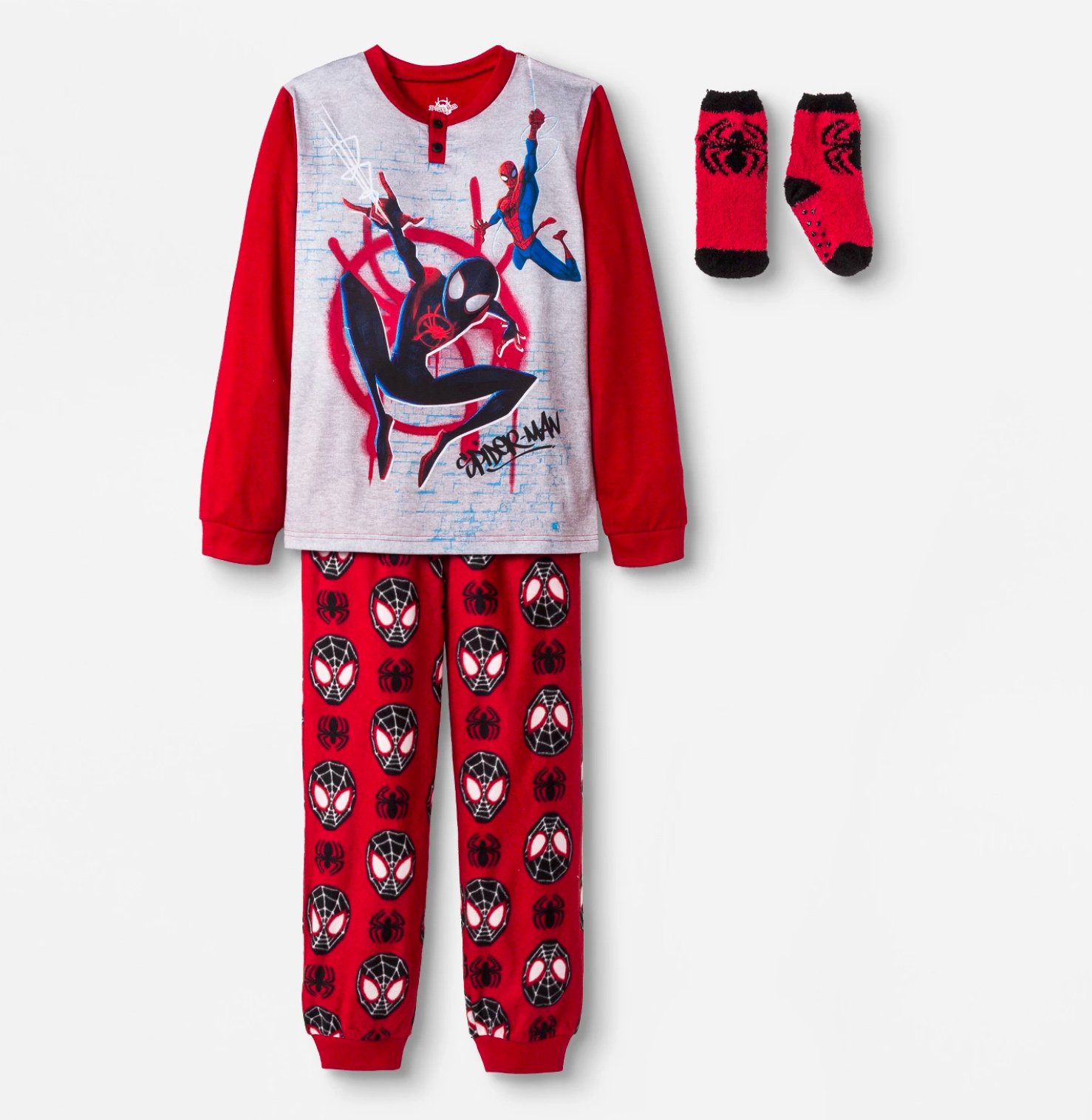 Spider-Man Pajama Set (Boys)
Price: $16.99 (Sale: $10 – Target)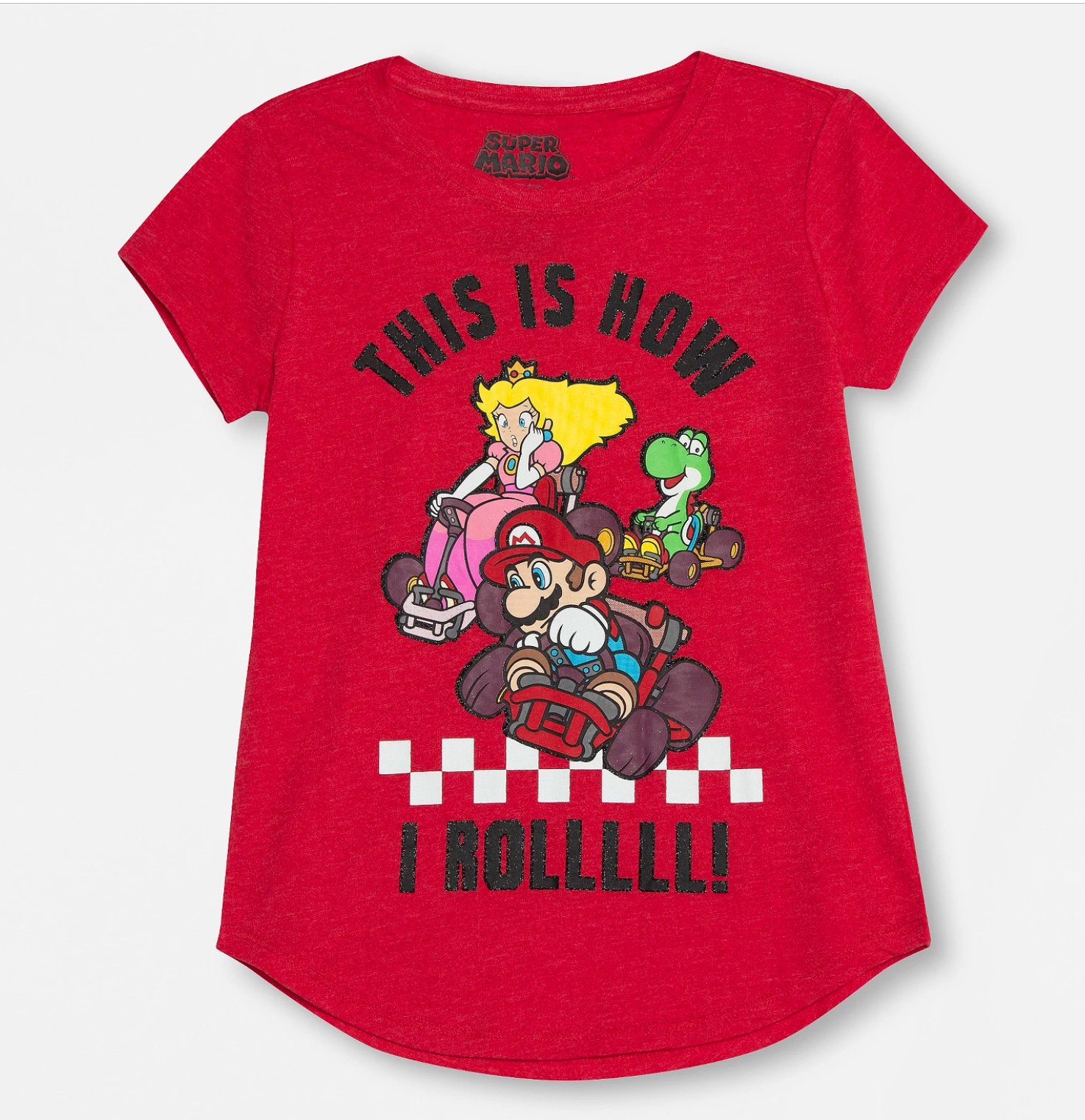 Super Mario Kart Tee (Girls)
Price: $8.99 (Target)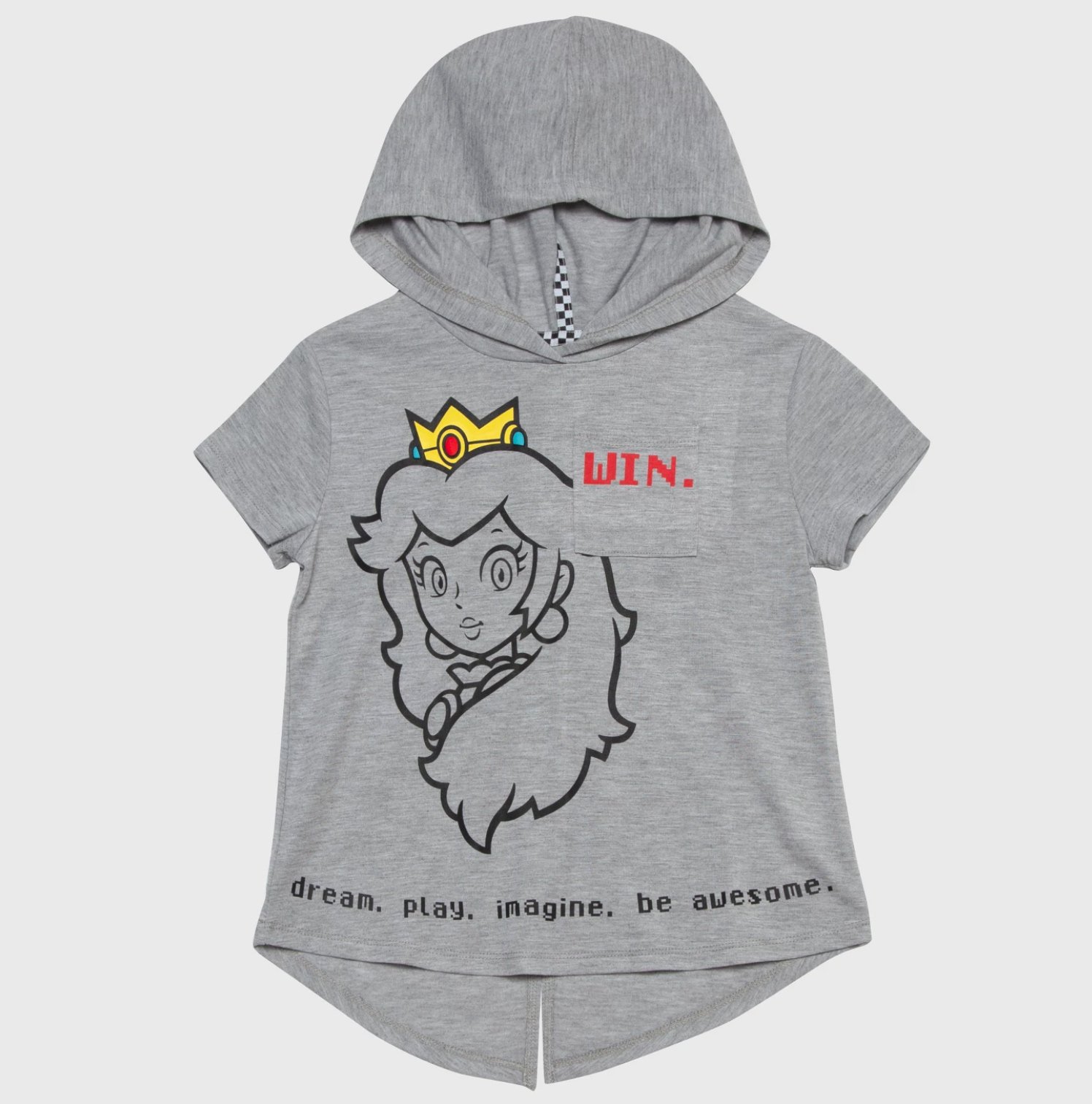 Super Mario Princess Peach Hooded Tee (Girls)
Price: $12.99 (Target)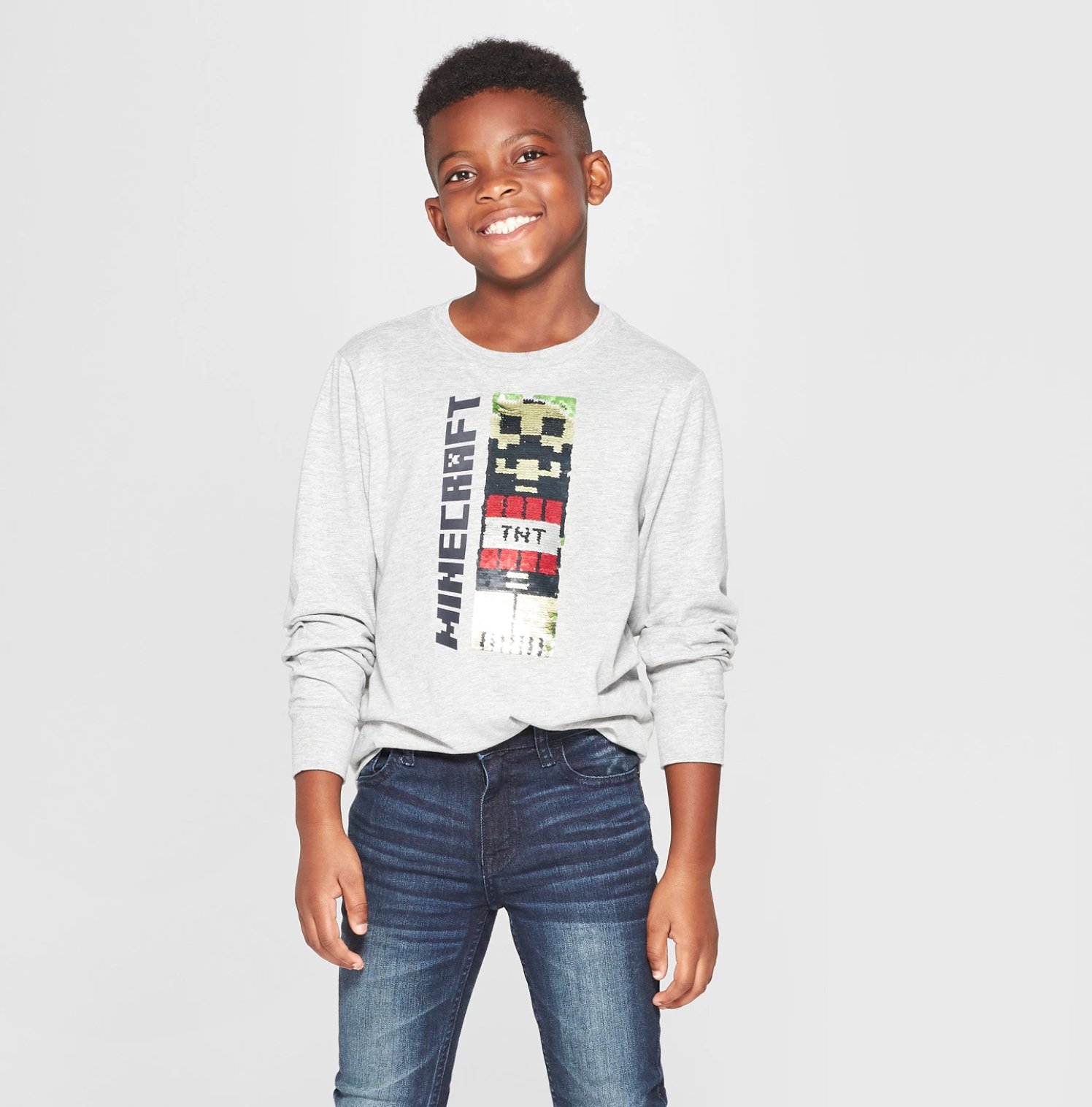 Minecraft Flip Sequin Long Sleeve Shirt (Boys)
Price: $12.99 (Target)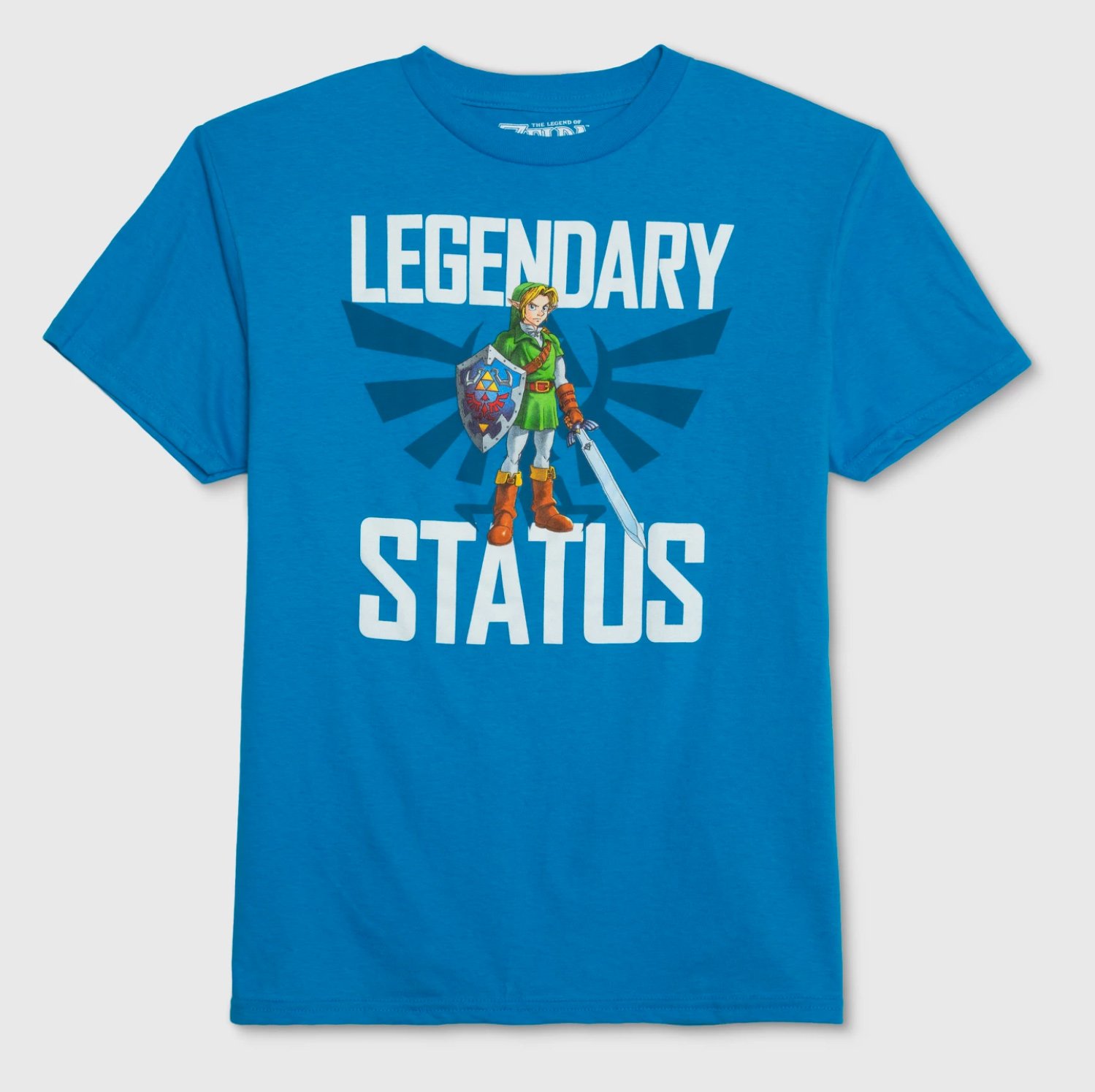 The Legend of Zelda Tee (Boys)
Price: $8.99 (Target)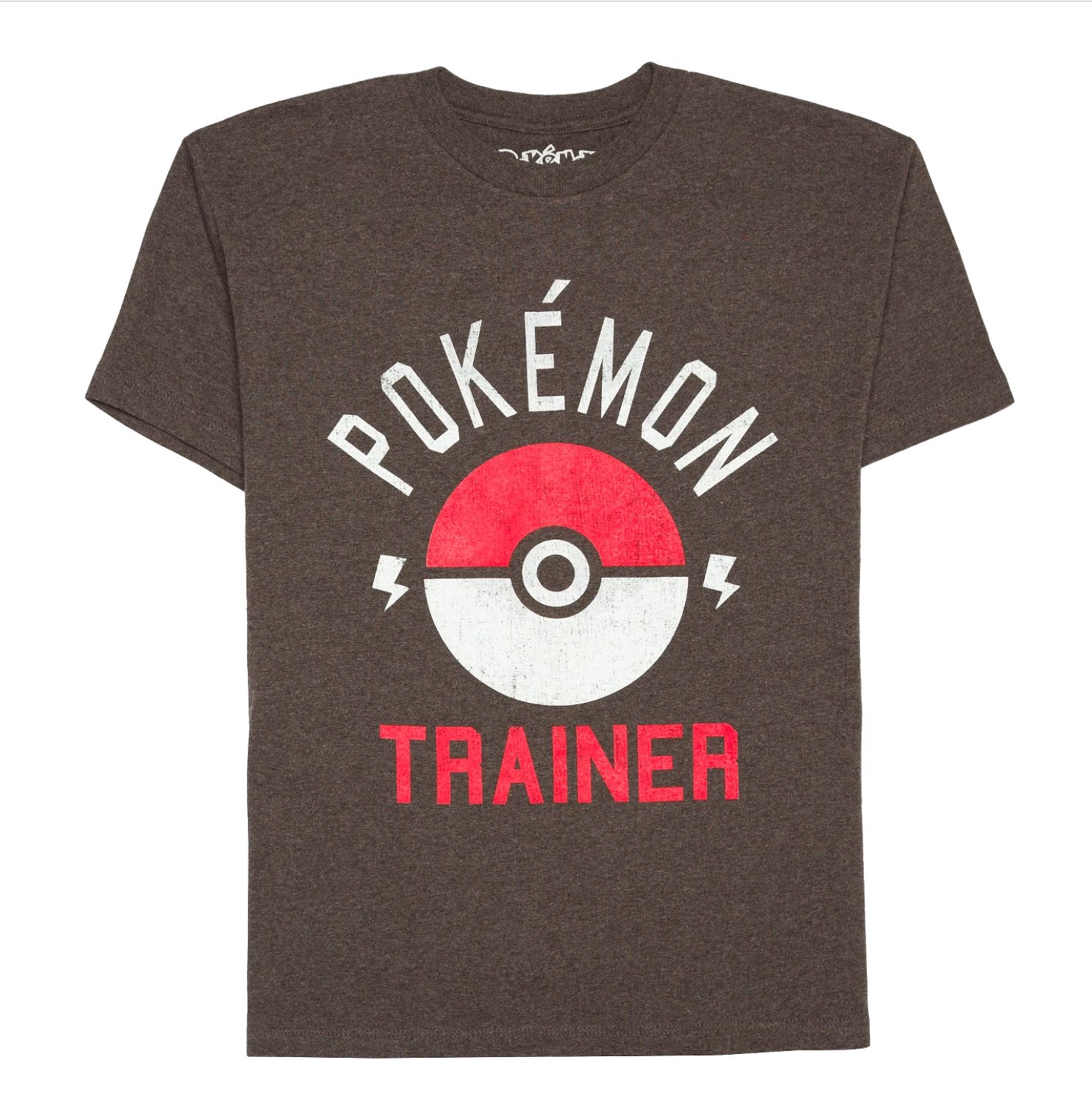 Pokemon Trainer Tee (Boys)
Price: $8.99 (Target)
Teens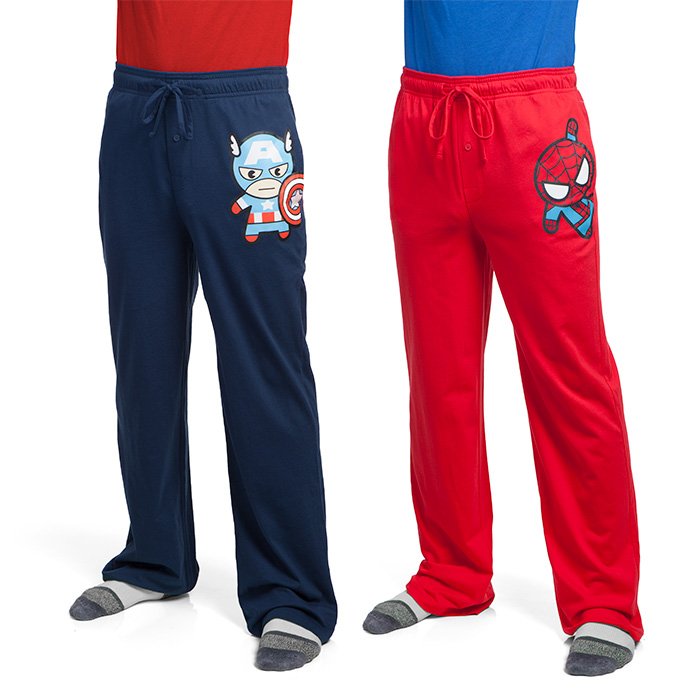 Marvel Chibi Heroes Lounge Pants (Men)
Price: $14.99 (Sale: $8.99 – ThinkGeek)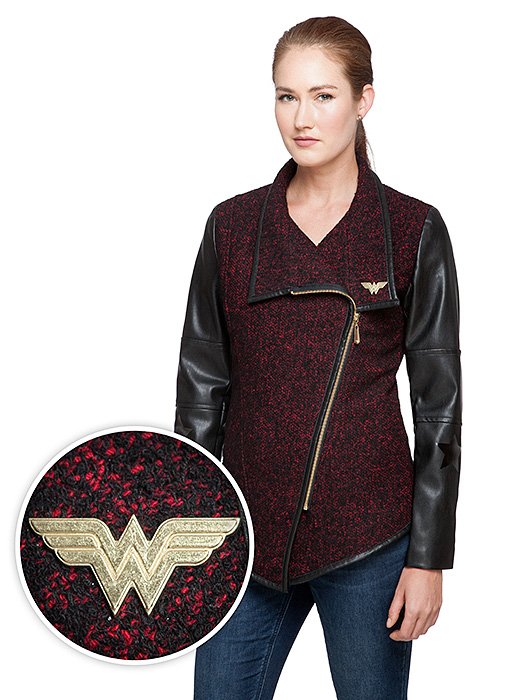 Wonder Woman Asymmetrical Moto-Style Jacket (Women)
Price: $79.99 (ThinkGeek)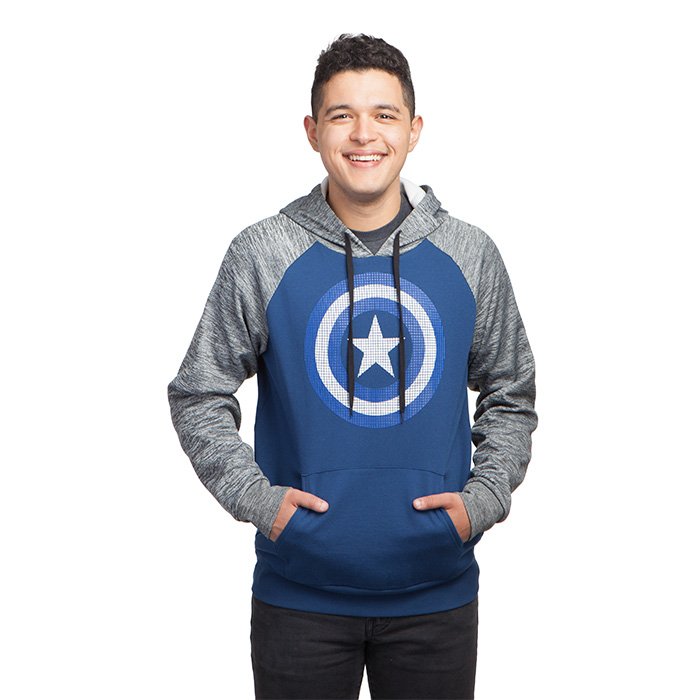 Captain America Textured Pullover Hoodie (Men)
Price: $29.99 (ThinkGeek)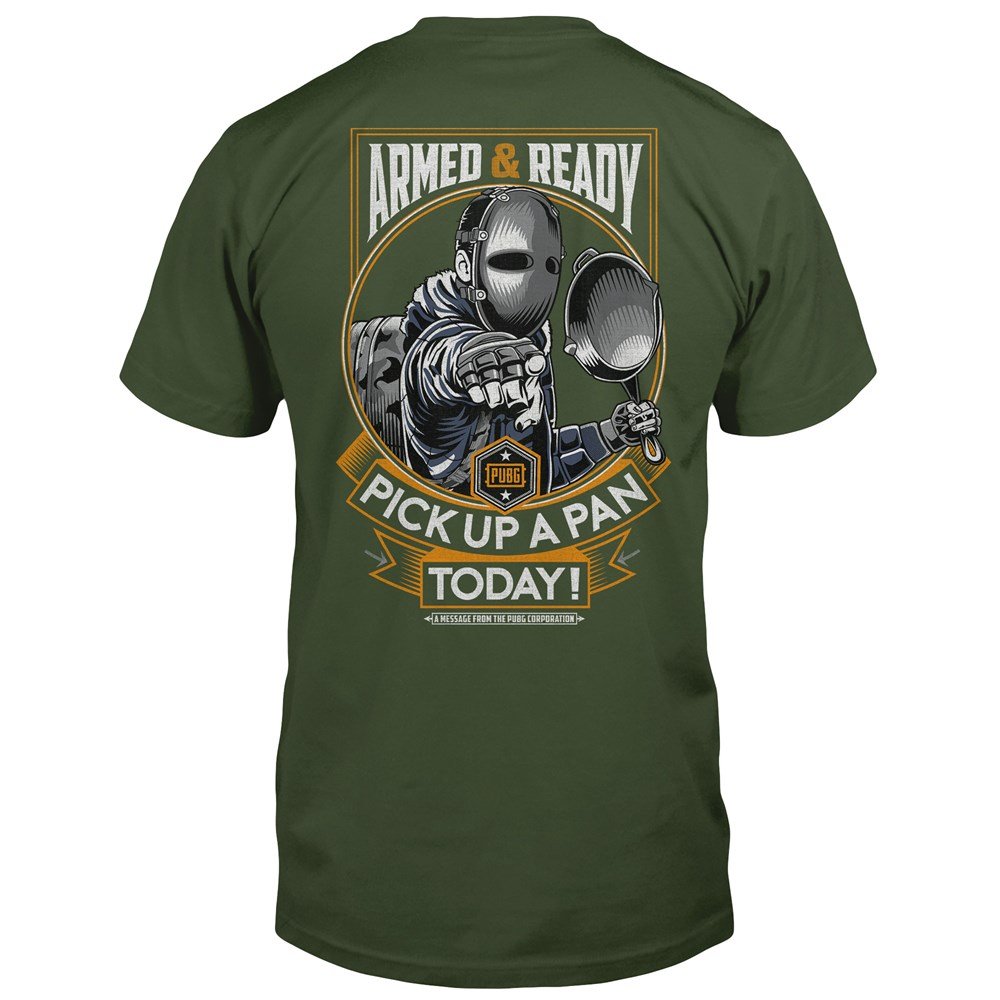 PlayerUnknown's Battlegrounds Pan Man Tee (Unisex)
Price: $19.99 (Jinx Clothing)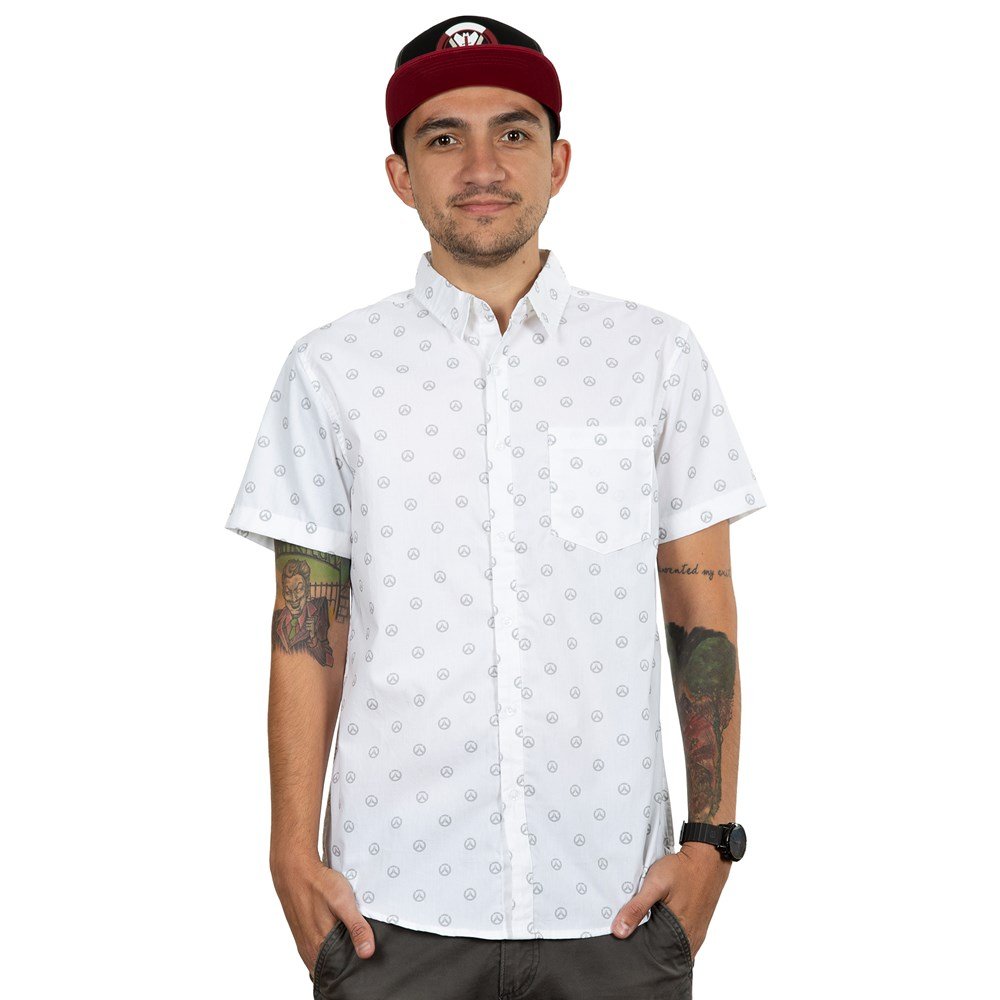 Overwatch Icon Button-down Shirt (Men)
Price: $39.99 (Jinx Clothing)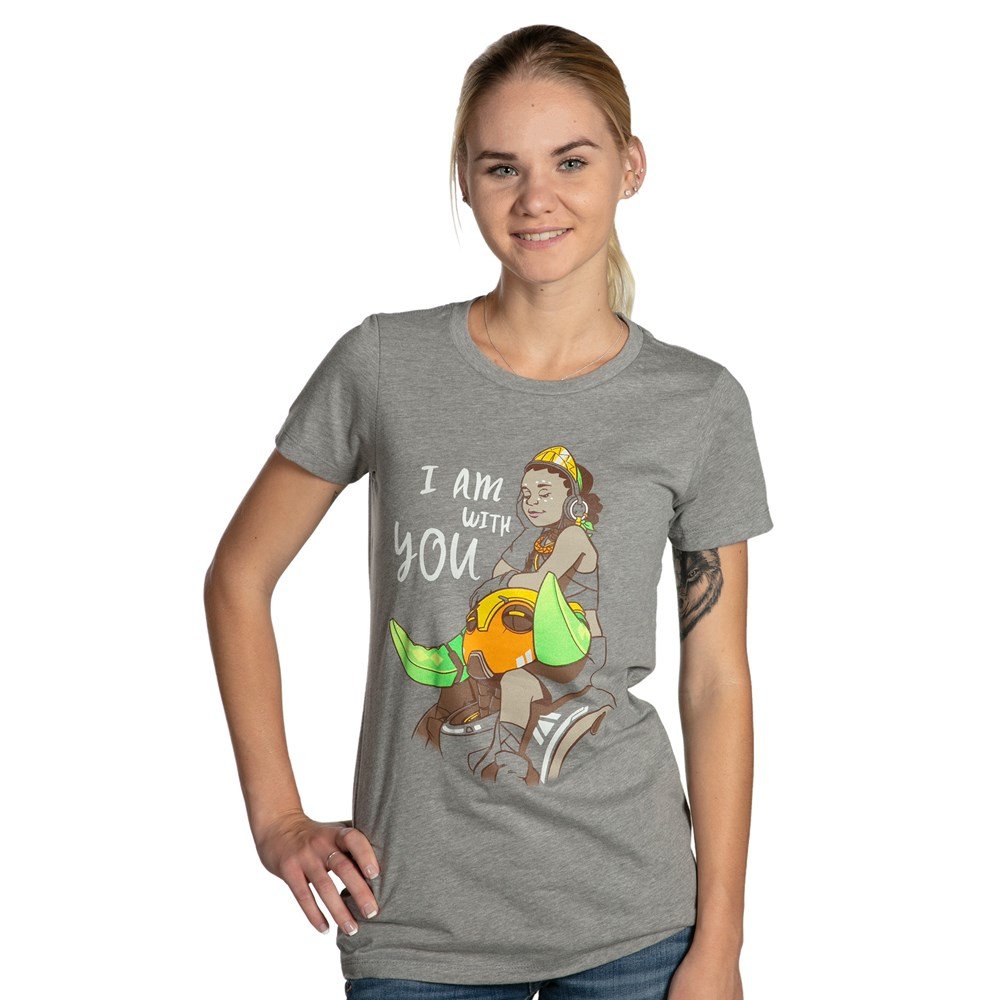 Overwatch I Am With You Tee (Women)
Price: $19.99 (Jinx Clothing)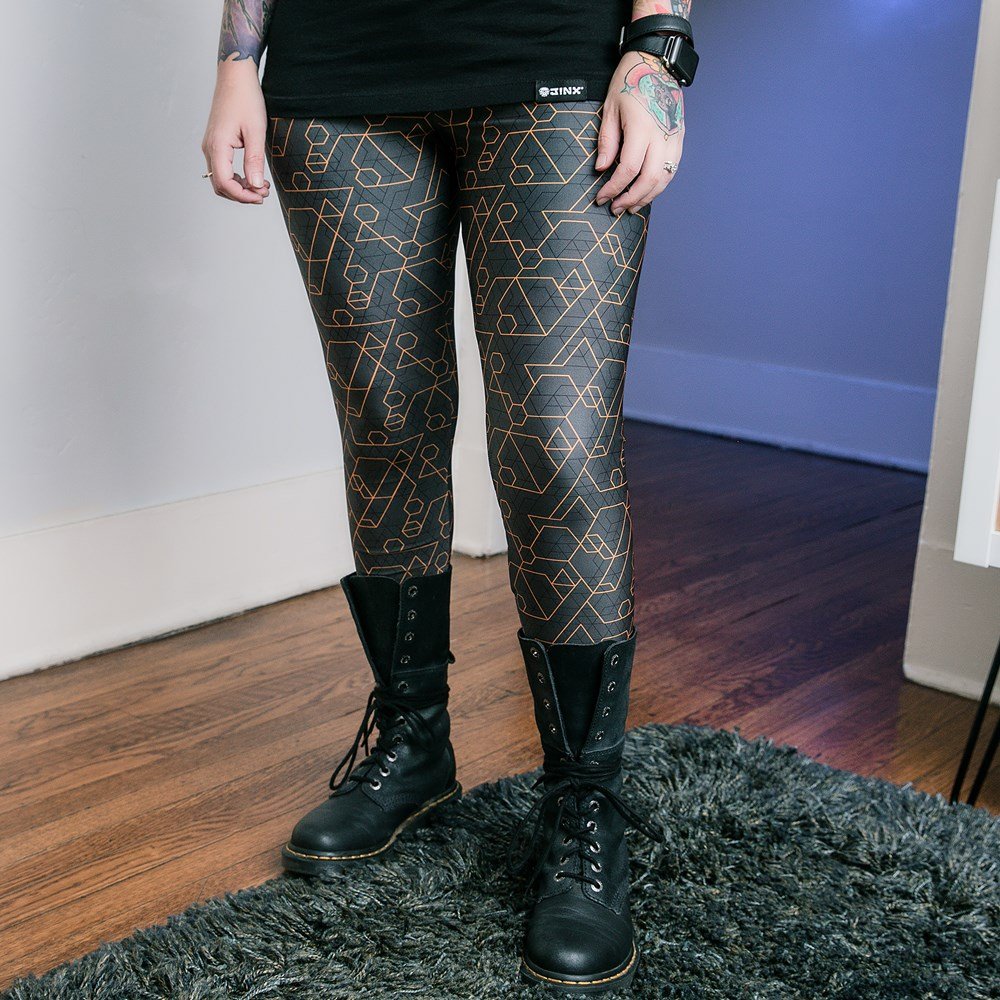 J!nx Hex Women's Leggings
Price: $39.99 (Jinx Clothing)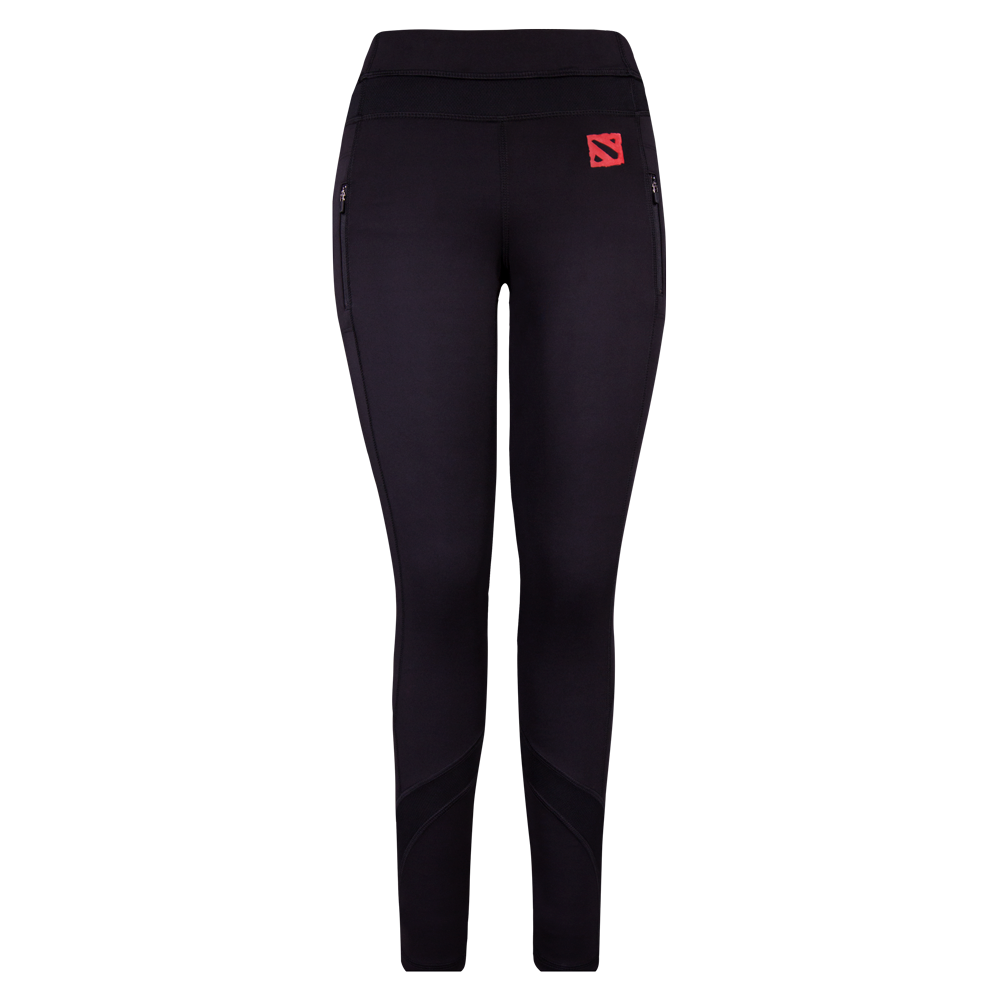 Mesh Contour Dota2 Leggings (Women)
Price: $55.00 (For Fans By Fans)