These ideas work for streamers and students, too!
If you're shopping for a gamer this holiday season, it's easy to become overwhelmed with the sheer number of games, consoles, headsets, controllers, and other accessories that are available in stores.
To help get you started, we're here with just a few recommendations for gifts that gamers are sure to love. As a bonus, these items may also be perfect for streamers and students who attend school virtually as well!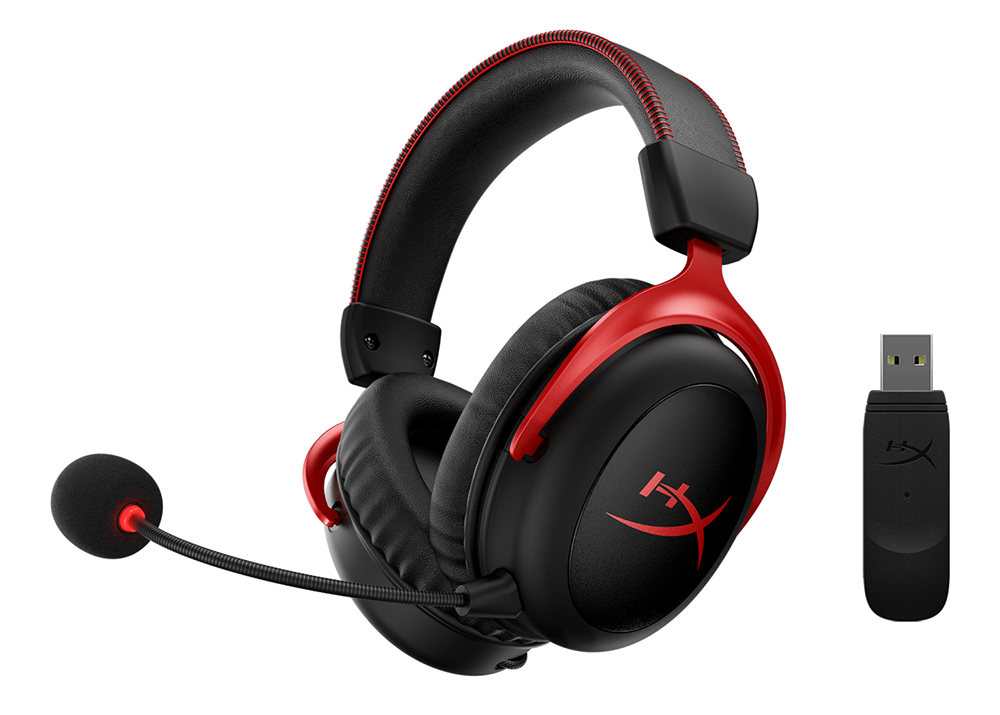 HyperX's Cloud II Wireless Gaming Headset
The Cloud II Wireless gaming headset is the wireless version of HyperX's existing Cloud II headset, and it comes with lots of welcome features that make it a great gift idea for anyone in the family, whether they love playing games (and chatting) with friends online or need to listen to school lessons.
For instance, it has a detachable, noise-canceling microphone, and it's partially made of memory foam and "breathable leatherette," with the goal of providing comfort over long play (or school) sessions. Plus, it's versatile — it can be used with PlayStation 4, Switch, and PC, and moved from one platform to another whenever you need. To learn more, check out our list of 5 Things Parents Will Love About the HyperX Cloud II Wireless Gaming Headset.
Lap Desk
Lap desks are great gifts for gamers and even students who spend lots of time on a laptop. As the name suggests, they turn your lap into a flat surface so that you can use your laptop without being stuck at a desk (this means you can be comfortable on the couch or even in bed).
There are tons of different lap desks to choose from, but we recommend starting with one that has lots of padding underneath. That way, your legs will stay as comfortable as possible if you have to use the lap desk for an extended period of time. For even more convenience, look for a lap desk with a smartphone holder and a separate area for an external mouse.
Cable Management
Cable management solutions may not be the most glamorous gifts, but trust us — they're some of the most useful. Gamers (and others who spend lots of time online) usually have lots of cables to manage, from console and PC power cables to HDMI cables, USB charging cables, and beyond. Without a management solution, these cables can become a real eyesore behind a desk or TV stand — and even worse, they can become tangled over time.
As with lap desks, there are tons of cable management solutions to choose from, with different options available depending on your budget and just how many cables you need to organize. For a quick stocking stuffer, we personally likeInsignia's 8" hook and loop cable ties. They're great for organizing (or just labeling) cables individually, and they can easily be taken off and reattached when needed.
If you're looking for something a bit more "permanent," check out these Wiremold cord covers. They create a "channel" on your wall that hides multiple cables inside, but they can still be removed from the wall when you need to change things around.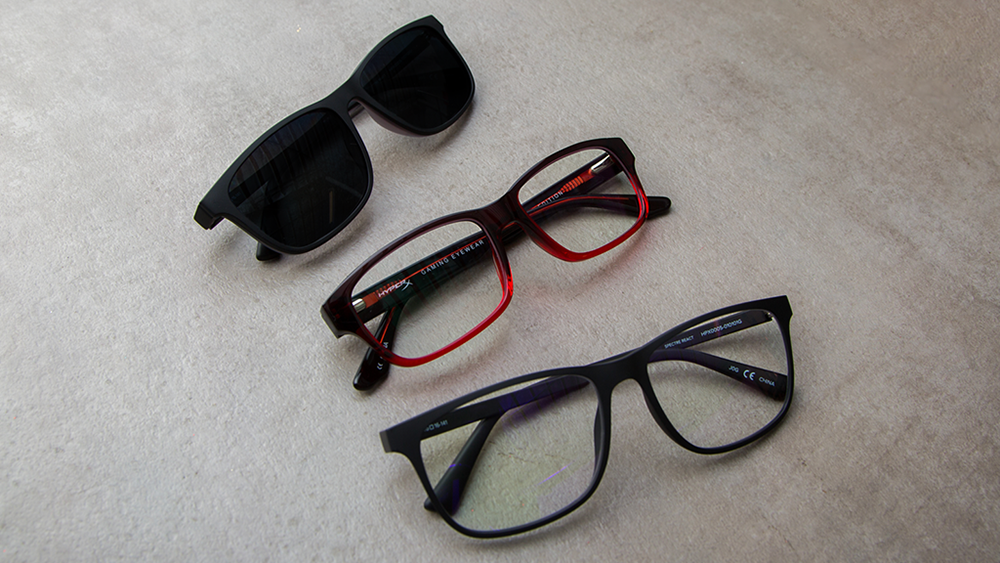 HyperX Spectre Eyewear
HyperX's line of gaming glasses was designed to filter out blue light, which the company said can "[reduce] the effects of digital eye strain including headaches, blurred vision and eye fatigue." There are various frame styles to choose from with options available for multiple age groups (including the "Spectre Scout" for kids). HyperX also offers prescription options (through lensabl) for people who already wear glasses. Learn more about HyperX's Spectre Eyewear on the HyperX website.
Gaming Chair
If someone in your family spends hours in front of the computer (streaming, gaming, etc.), it's important for them to have a comfortable chair to sit on (otherwise, they may run into back pain and more). While gaming chairs can easily cost hundreds of dollars, if you're looking to splurge on a gift for a special someone in your life this year, this might be the way to go.
To narrow down the selection, check out PC Gamer's list of some of the best gaming chairs around.
Disclosure: HyperX is a sponsor of SuperParent. It sent SuperParent a Cloud II Wireless gaming headset for coverage purposes.
Top image © kuvona / Adobe Stock