From clothing to board games (and beyond), we've got you covered.
Father's Day is coming up fast (June 16). If you're still looking for the perfect gift to say 'thanks' to the father figures in your life, we're here with a variety of gift recommendations for all kinds of dads.
Clothing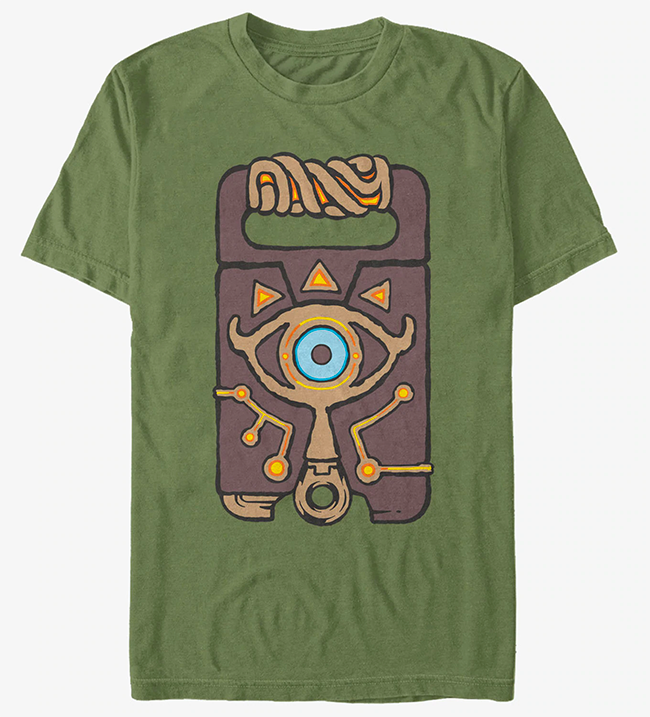 Sheikah Slate T-Shirt from BoxLunch
This stylish t-shirt is based on the Sheikah Slate Link carries around in The Legend of Zelda: Breath of the Wild.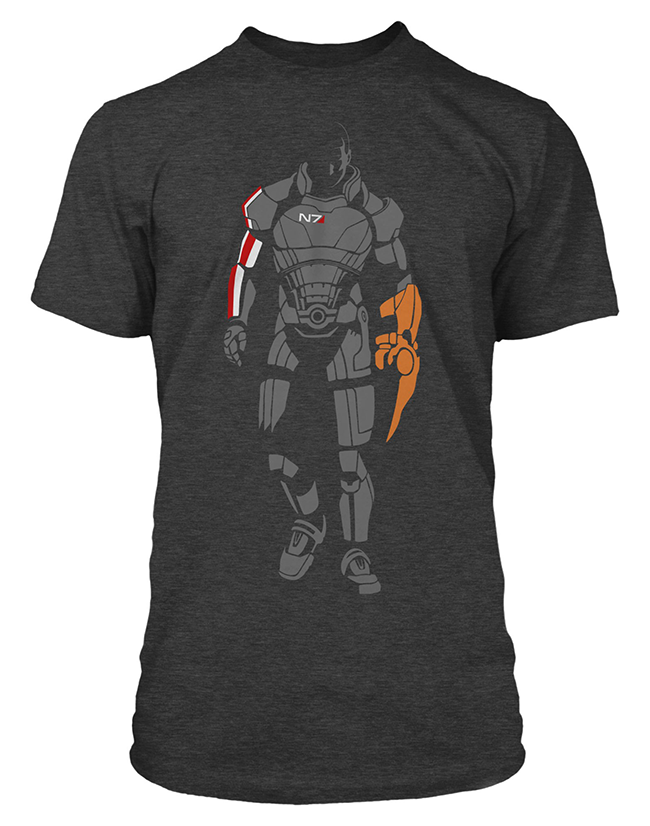 Mass Effect Shepard T-Shirt from Jinx
The Mass Effect franchise has had a rocky few years (Mass Effect: Andromeda received mixed reviews), but this cool t-shirt from Jinx will let dad show off his appreciation for Mass Effect 1, 2, and 3, which were much better games.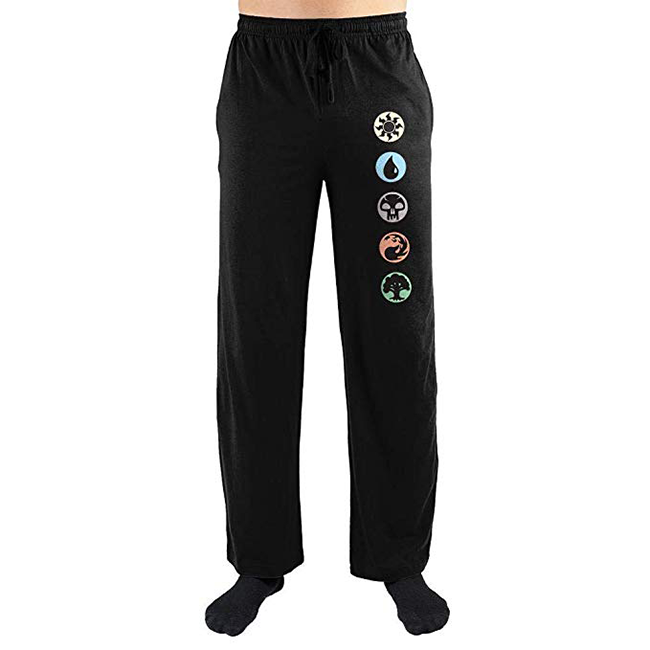 Magic the Gathering Sleep Pants on Amazon
When it's time to settle down for the night (or time for a lazy weekend at home), Dad can relax in these lounge pants featuring symbols from the Magic the Gathering franchise.
Tabletop Games and Puzzles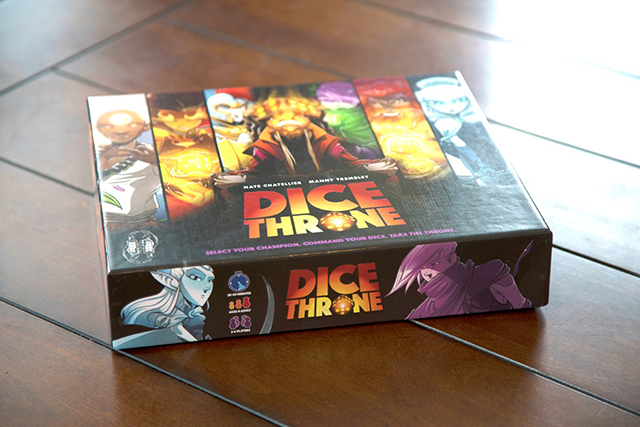 Dice Throne from Roxley Games
This dice-dueling game challenges players to defeat the Mad King in his yearly tournament of champions. Players can become one of six upgradeable heroes on their quest to make it to the top.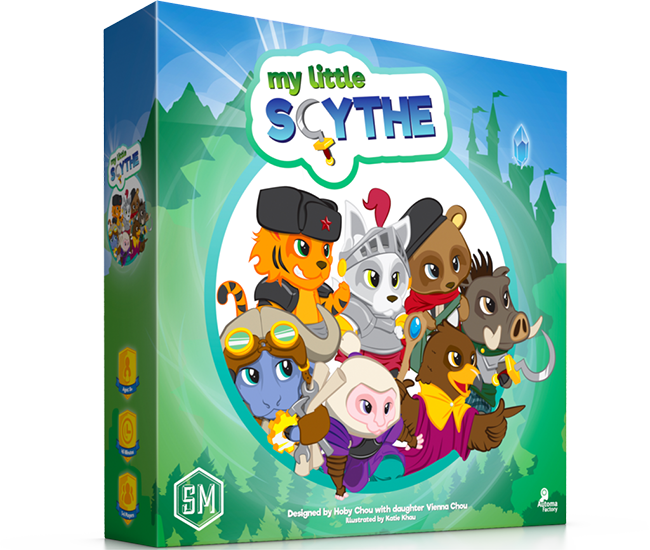 My Little Scythe from Stonemeier Games
Based on Stonemeier Games' Scythe, My Little Scythe is a great game for dad (or anyone) to play with the kids. Learn more about it in our review.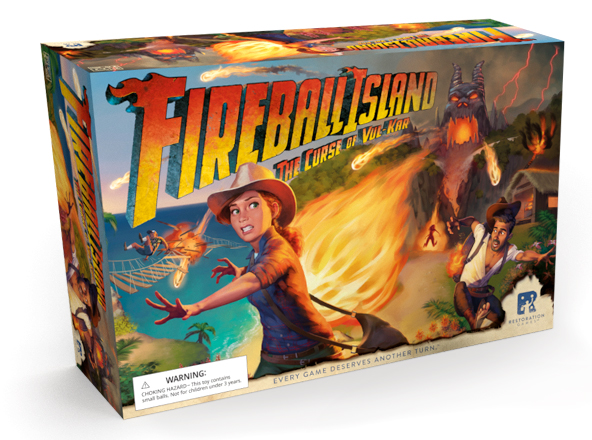 Fireball Island: The Curse of Vul-Kar from Restoration Games
The original Fireball Island was released in the 80s. Now, it's back and better than ever. In Fireball Island: The Curse of Vul-Kar, the whole family can have a blast flicking and launching marbles around a huge plastic game board as they explore a tropical island. To learn more about the game, check out our review.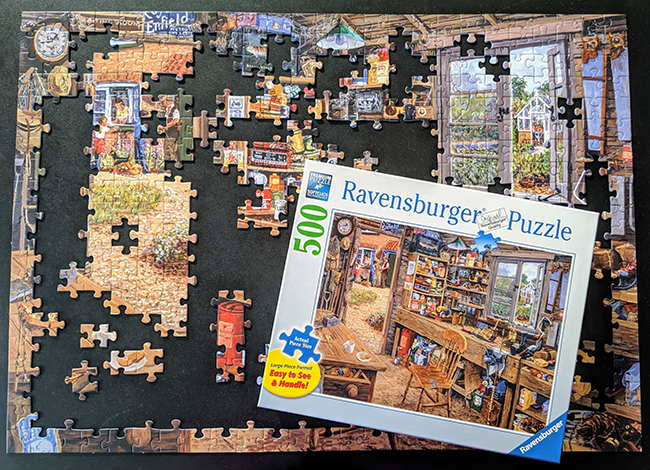 Dad's Shed Puzzle by Ravensburger
This 500-piece jigsaw puzzle has large, sturdy pieces that even younger kids can manage, so dad and the kids can enjoy it together. While an avid puzzler may be able to finish this one in an afternoon, the many different shades of brown do slow things down and add some challenge to the experience.
Disclosure: Ravensburger sent the Dad's Shed puzzle to SuperParent for coverage purposes.
Everything Else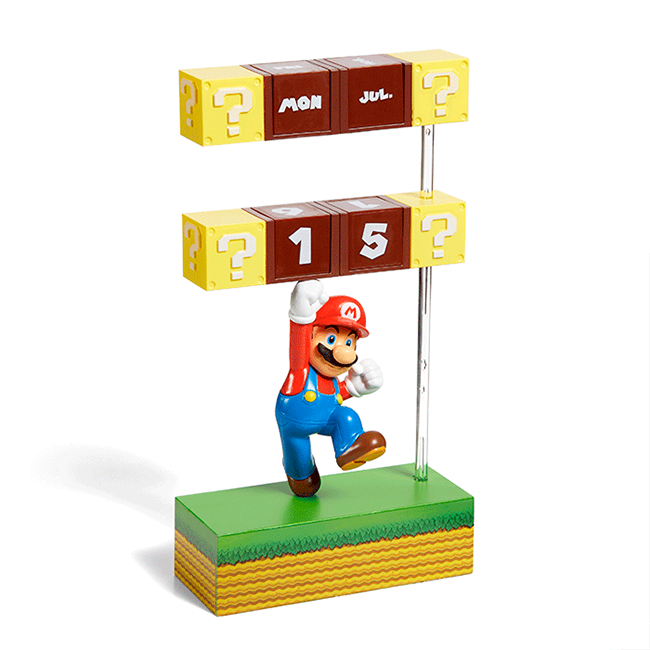 Mario Desk Calendar from ThinkGeek
Sure, smartphones and computers have calendars we can check at a moment's notice, but they're not this cool.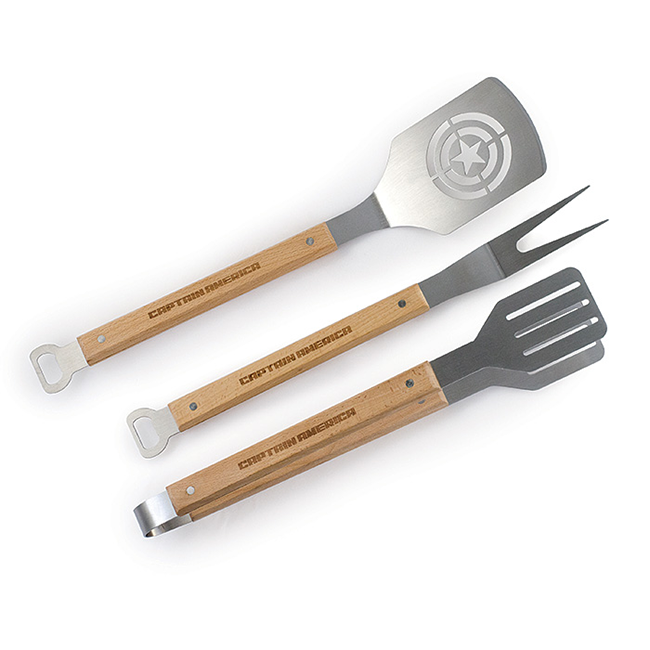 Captain America BBQ Tool Set from ThinkGeek
If a dad in your life loves spending time by the grill (and he happens to be an Avengers fan), he can grill in style using this Captain America tool set. Not into Avengers? A Batman set is available, too.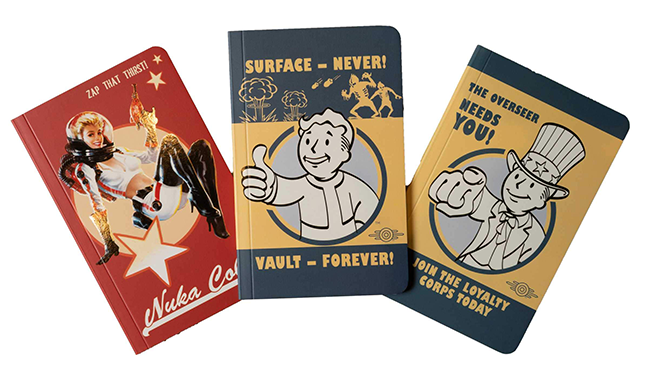 Fallout Notebook Collection from Amazon
When dad needs to jot down a quick note these cool Fallout-themed pocket notebooks will help him do just that.
Need even more great gift ideas? Check out SuperParent's 2018 Father's Day Gift Guide to see what we recommended last year.