New amiibo figures are coming, too!
Super Mario 3D World was originally released on Nintendo's Wii U console in November of 2013. The 3D platforming game allowed up to four players to work together to complete levels with the goal of rescuing friendly characters called "Sprixies" from Bowser.
Now, Super Mario 3D World is being re-released for Nintendo Switch, and it's coming with new content.
Super Mario 3D World + Bowser's Fury will allow you to play through levels with up to three other players both locally (in the same room) and online. The game features four playable characters: Mario, Princess Peach, Luigi, and Toad.
This new release will include all of the content from the original game, as well as a "Bowser's Fury" add-on. Nintendo hasn't revealed any specific details about this new content, but the game's Nintendo eShop listing says "[a]dditional details about what fun things this game has to offer will be revealed soon!"
Super Mario 3D World + Bowser's Fury will be released physically and digitally on February 12, 2021. You can pre-order the game now on the Nintendo eShop and at Best Buy (additional retailers may launch pre-orders in the future).
Two new amiibo figures — Cat Mario and Cat Peach — will also be released on the same date. They're inspired by the cat costumes Mario and Peach can wear in Super Mario 3D World.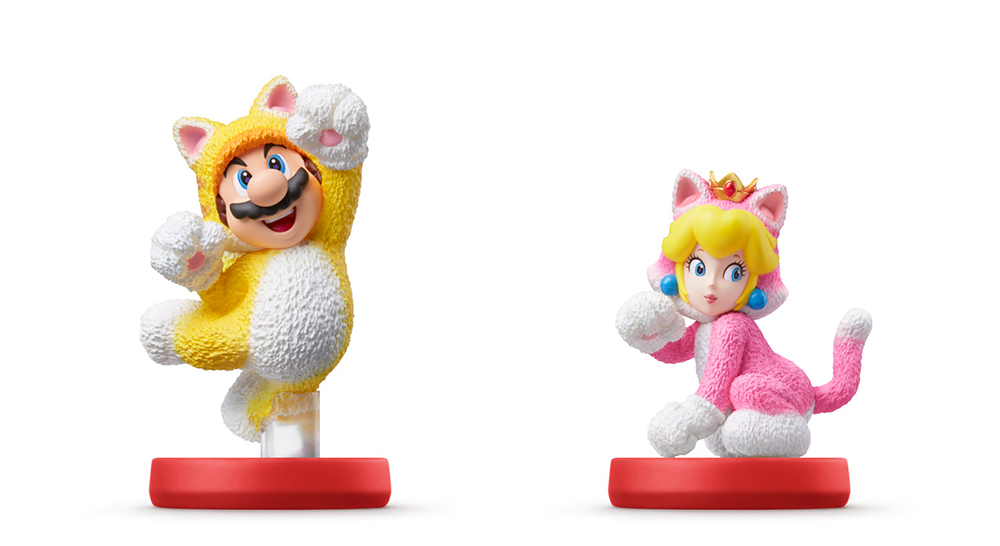 Super Mario 3D World + Bowser's Fury has yet to be rated by the ESRB, but the original game was rated E for Everyone, so we expect this new version will be as well.
Keep checking back with SuperParent, as we'll make sure to bring you more details about this game as we learn more.

Brandy Berthelson has been writing about video games and technology since 2006, with her work appearing on sites including AOL Games, Digital Spy, and Adweek's Social Pro Daily. When she's not gaming, Brandy enjoys crafting, baking, and traveling with her husband.