Find out why Super League is the best thing to happen to League of Legends fans.
League of Legends is a team-based game. Five players on each side, with over 100 awesome champions to take onto the field of battle. So, what's better than choosing your favorite champion and hitting Summoner's Rift? Answer: teaming up with your friends at movie theaters nationwide and rolling as a squad, of course!
If you're like us, convincing friends to jump online for a few games can be difficult, because sometimes, life gets in the way. So, what's a player to do when he or she craves high intensity League of Legends action but can't find a party alone? Thankfully, there's a solution! Enter the League of Legends Super League City Champs.
The Super League City Champs guarantees that you will find teammates who are heavily invested in League of Legends. Joining up will give you access to a network of players that stretches across the country, who will become friends and comrades who are a few clicks away. It's a way for players to meet up and compete together in both League of Legends and real-world activities, but it's not just a tournament, though it is one of the biggest and most intensive tournaments available. It's also a fantastic way to build a name for yourself in your region. Nothing comes close to matching the intensity of fighting for victory on Summoner's Rift alongside your new friends, taking down rival teams from other cities, and claiming the title as the Super League City Champions.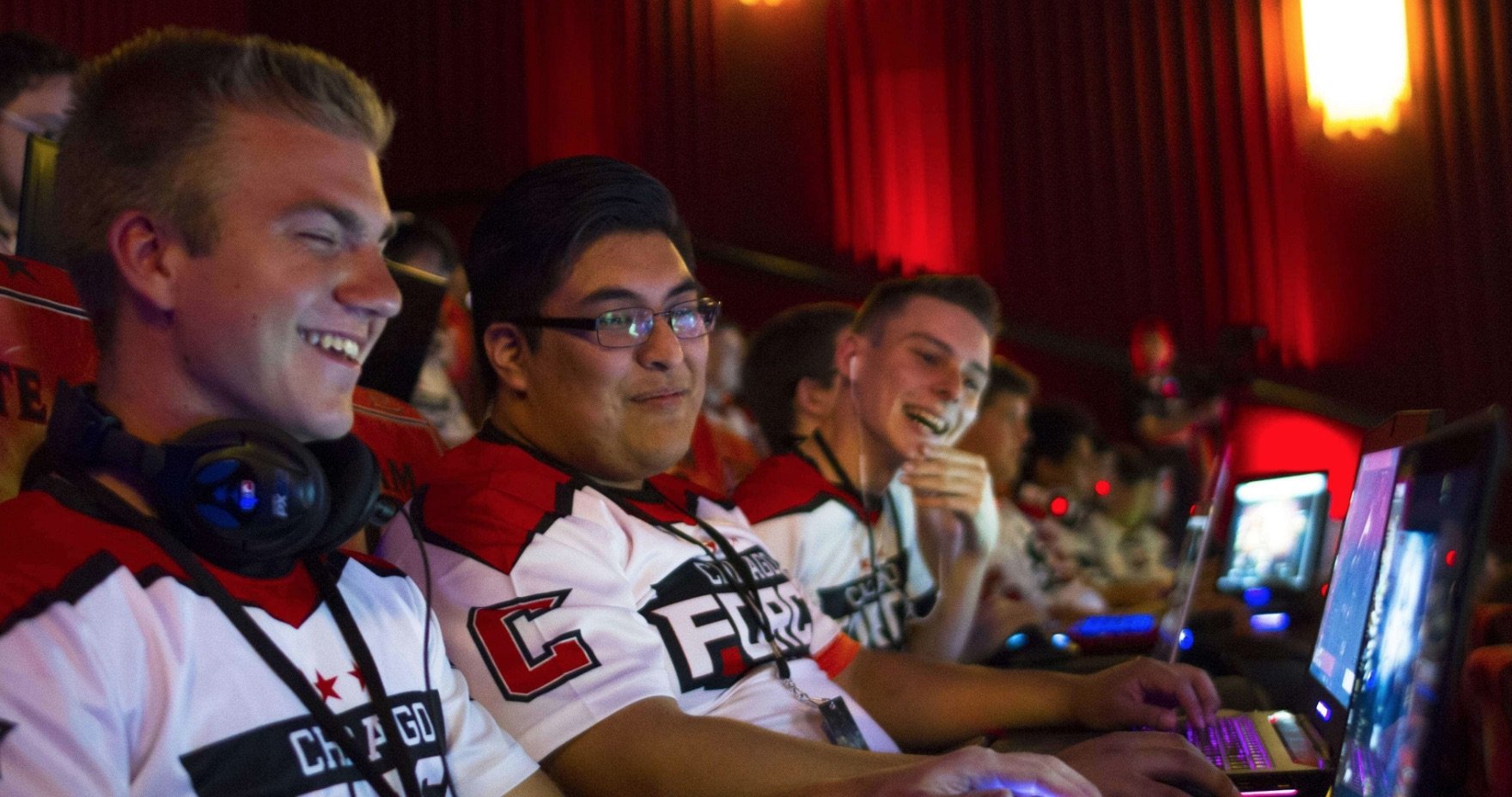 Teaming up with friends and launching the game together makes League of Legends a completely different experience. Playing with people you know means that you can guarantee a level of communication that you can't find in solo queue, allowing for synergy that can turn the tide of battle.
The Super League City Champs tournament series is one of the best additions to League of Legends since Riot Games introduced more servers worldwide. League of Legends didn't become the biggest game in the world without being one of the most exciting games to play, after all, and there's no better way to experience it than with a dedicated team all working towards the same goal. Even better, playing with a team in this kind of environment is the best way to improve and develop your understanding of the game at a deeper level.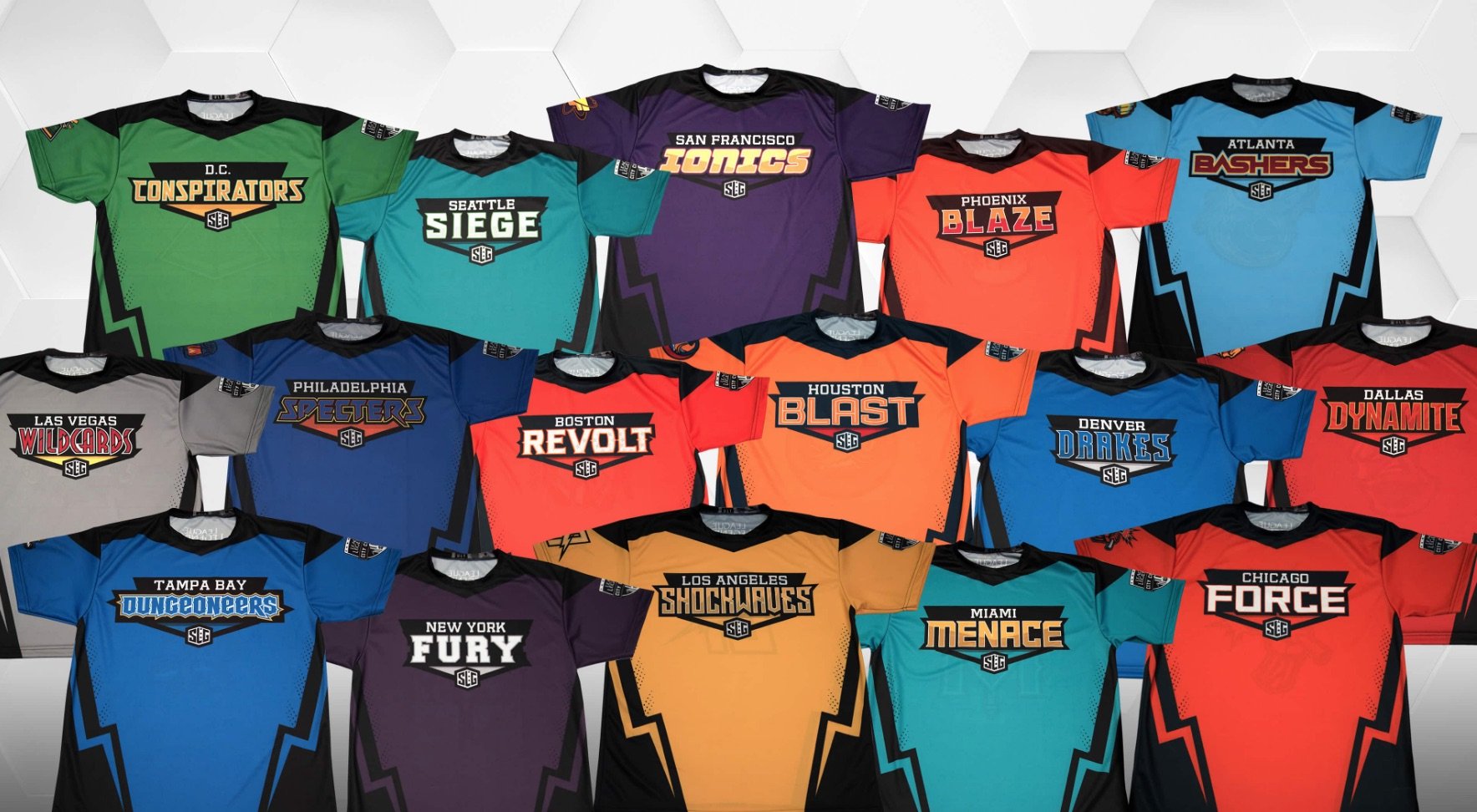 Of course, we must warn you about the potential "side effects" for signing up for the Super League City Champs tournament. You may find playing other games at home to be less enjoyable because you'll miss the thrill that comes from having your matches shoutcasted on the big screen for all to see. Likewise, you'll develop friendships with your fellow team mates, but you may find rivalries blooming as well, especially when your city takes the lead.
If you're interested in checking out the competition, head over to the official Super League website where you can view pictures and footage from previous events, read testimonials from League of Legends fans, and of course, sign up to defend your city. Good luck, and we'll see you at the next tournament!