Clear a mysterious fog and complete quests in this farming and adventure game.
InnoGames announced the release of Sunrise Village on iOS and Android devices. The free-to-play farming and adventure game takes players to Sunrise Village, where they'll help their grandfather rebuild the family farm and nearby village after a mysterious fog and thorns appear in the area.
Sunrise Village allows players to construct buildings, grow crops, take care of animals, collect crafting resources, and more in order to complete quests and progress through the game.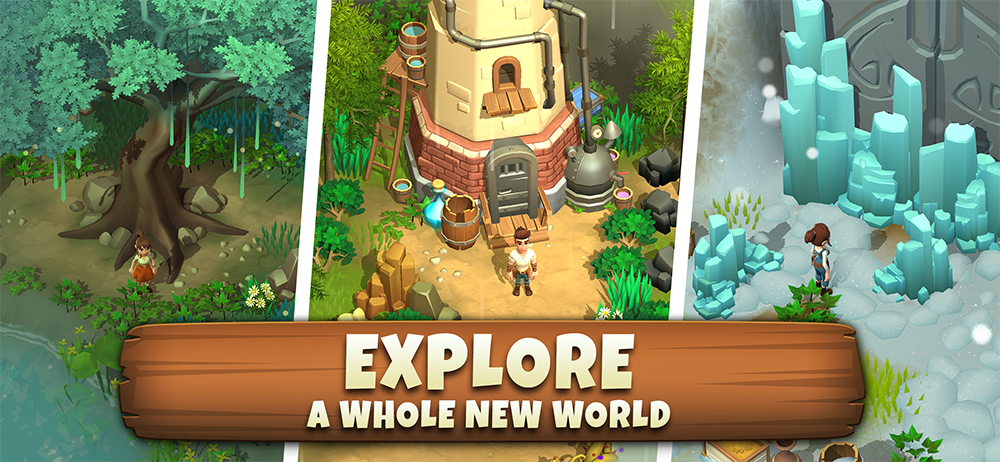 Players have a limited number of energy points that they can spend at any one time, and this energy will recharge automatically. Energy can be spent to chop down trees, mine resources from rocks, collect fruit from bushes, and much more. While many areas are covered with fog, players can clear the fog by removing obstacles (like thorns, trees, and rocks) near the edge of the fog.
In addition to working around the farm and village, players can travel to separate locations that they can explore as part of the game's story. For instance, the first area, the Woodlands, introduces players to an inventor that needs help building a hot air balloon.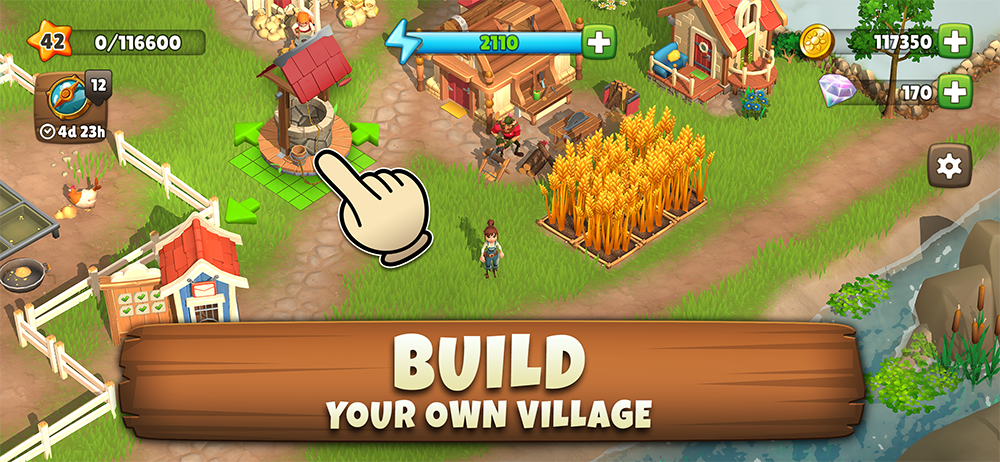 While Sunrise Village is free-to-play, it offers optional ways to spend real money. As one example, players can instantly purchase additional energy using the game's premium currency. Players can also watch video advertisements to receive free in-game content.
Sunrise Village is now available to download for free on iOS and Android devices. The game is rated 4+ on iOS and E for Everyone on Android. While Sunrise Village is family-friendly, it doesn't feature voice acting, so players need to be able to read to follow along with the story.
Check out some gameplay from Sunrise Village on iOS in our video below.