Fans will be able to purchase Pop figures, accessories, and more.
Star Wars Celebration 2022 will take place May 26-29 in Anaheim, California. Ahead of the event, Funko and Loungefly announced their plans for the show, and also revealed some of the convention-exclusive items that will be for sale in the booth the two companies will share.
On Funko's blog, Funko said it will host livestreams, giveaways, and more during Star Wars Celebration.
In addition, event attendees will be able to purchase convention-exclusive products at the Funko and Loungefly booth, such as Funko Pops, vinyl Soda figures, and backpacks.
Here's a look at some of the items that were revealed: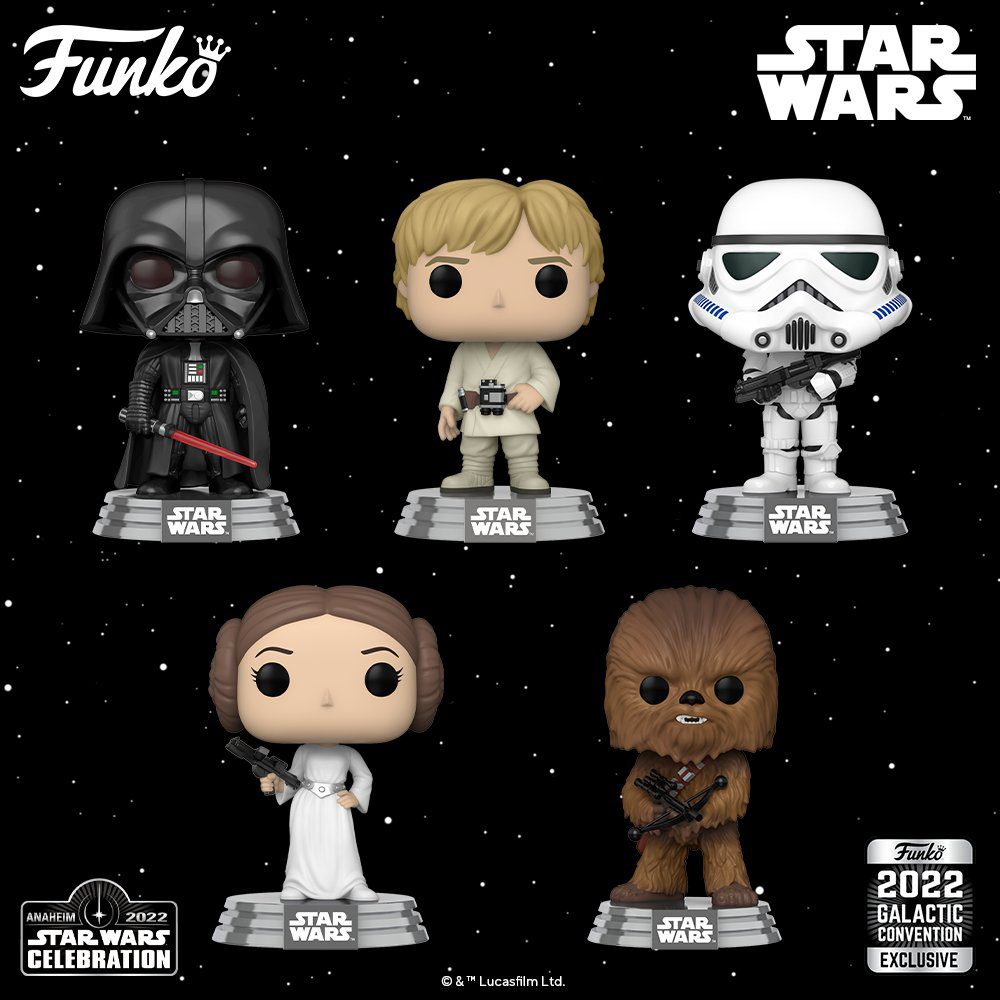 Darth Vader, Luke Skywalker, Stormtrooper, Princess Leia, and Chewbacca Pops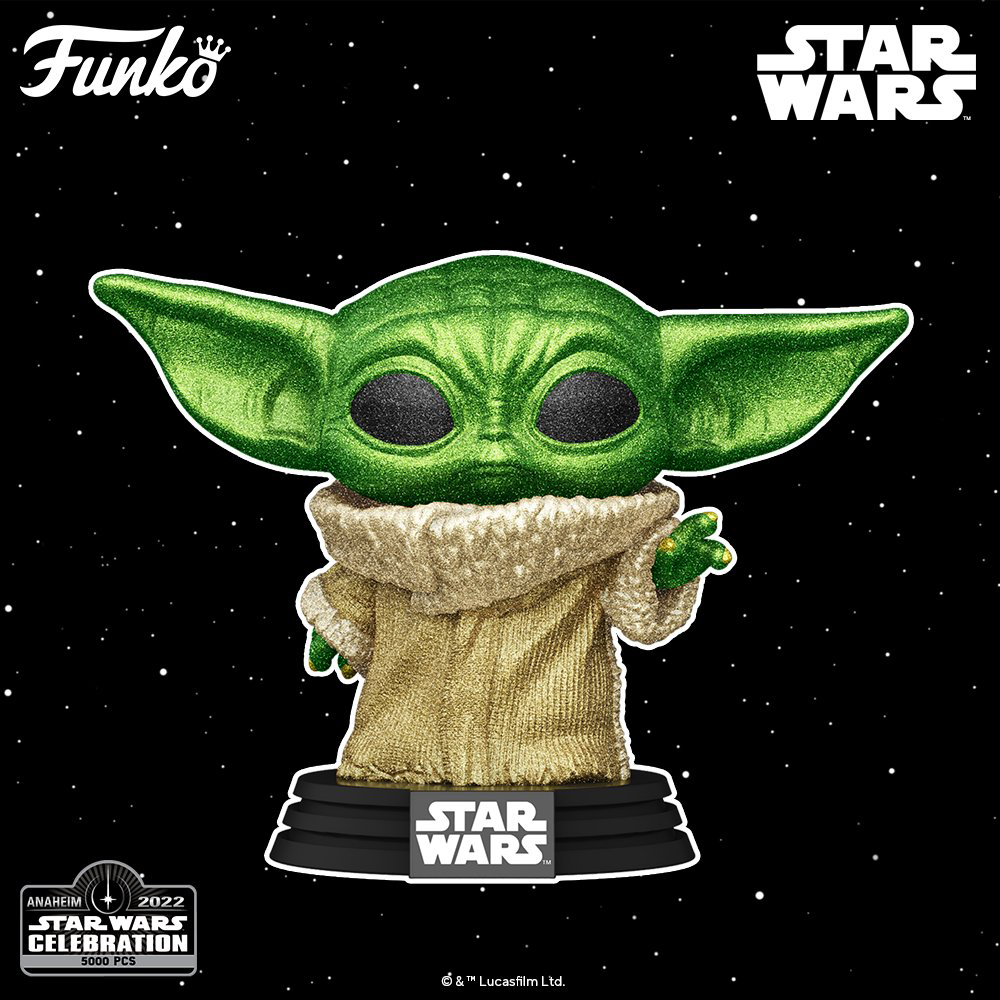 Star Wars: The Mandalorian Grogu Diamond Glitter Pop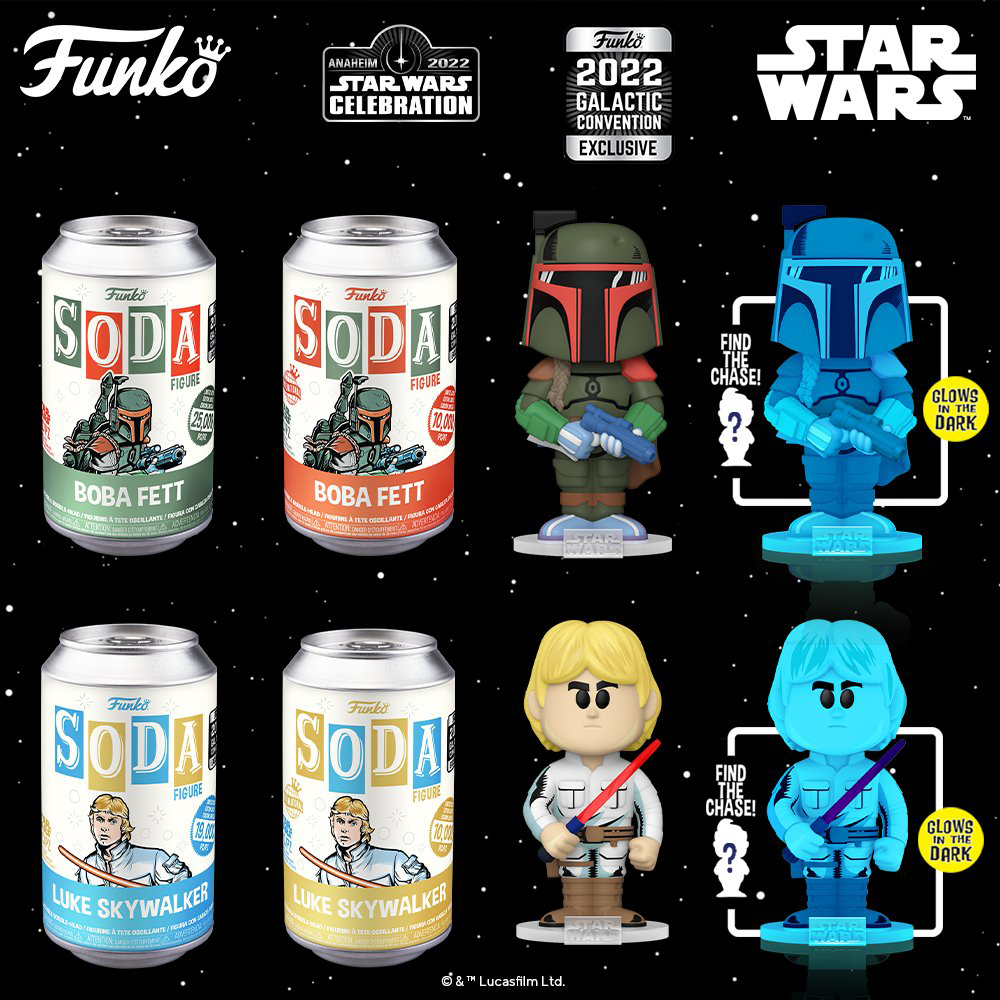 Luke Skywalker and Boba Fett Soda figures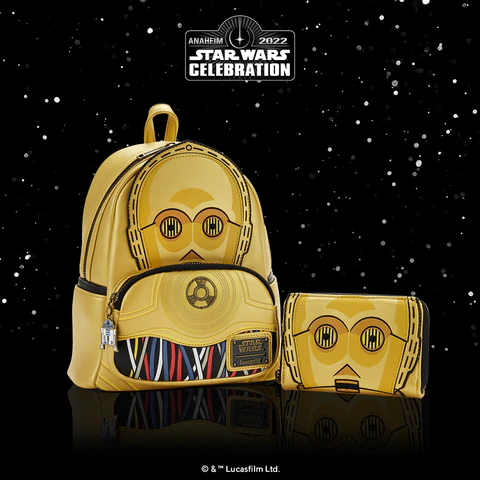 C-3PO Mini Backpack and Wallet
Some of Funko's products will be shared retailer exclusives, meaning they'll be available to purchase in certain stores, as well as at the Funko and Loungefly booth at Star Wars Celebration. Loungefly's products, meanwhile, will be sold exclusively at the convention and on Loungefly's website.
You can learn more about Funko's Star Wars Celebration items on Funko's official Twitter account. More information about Loungefly's Star Wars Celebration items can be found on Loungefly's blog.
Are you attending Star Wars Celebration 2022? What do you think about these new Funko and Loungefly products? Let us know on Twitter at @superparenthq.