This collection features four games from the 'Sonic the Hedgehog' franchise.
Sonic Origins is now available on consoles and PC. The game includes a collection of remastered Sonic the Hedgehog video games that were originally released on the Sega Genesis and Sega CD.
Sonic Origins includes four games:
Sonic the Hedgehog
Sonic the Hedgehog 2
Sonic 3 & Knuckles
Sonic CD
Each game can be played in two different modes: "Classic" and "Anniversary." Classic Mode is the traditional experience for each game, with the game's original rules and a limited number of lives. Anniversary Mode, meanwhile, gives players an unlimited number of lives.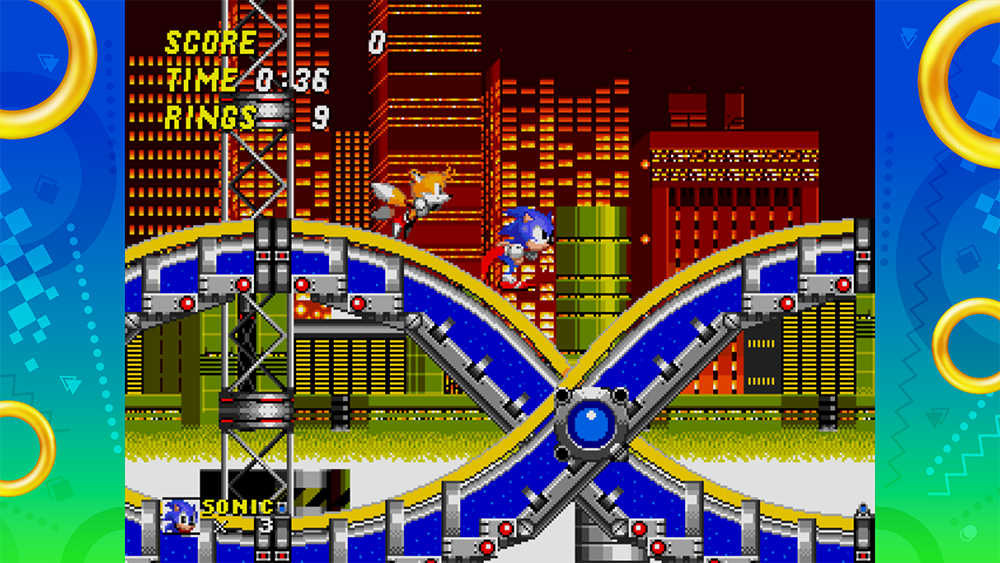 The game also features a "Mission" Mode that allows players to complete missions with specific goals in order to collect Coins. The Mission mode also allows players to complete all of the included Sonic games "as one continuous experience."
As players collect Coins, they can use them to unlock content in the game's Museum, replay Special Stages, and more. The Museum allows players to listen to sounds and music, view artwork, and watch videos related to the Sonic the Hedgehog franchise.
Finally, in addition to being able to earn Coins through the game's Mission Mode, players can earn Coins as they play through the collection's four Sonic games in Anniversary Mode.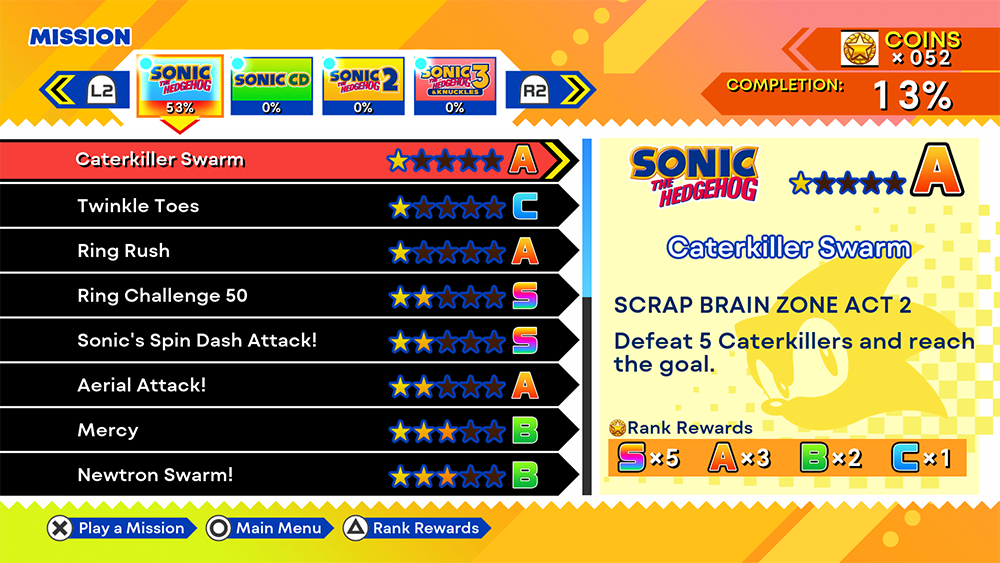 Sonic Origins is now available on Switch, PlayStation consoles, Xbox consoles, and PC. The Standard Edition of the game is priced at $39.99, while the Digital Deluxe Edition is priced at $44.99.
The Digital Deluxe Edition of the game includes two downloadable content (DLC) packs: The Classic Music Pack and the Premium Fun Pack.
The Classic Music Pack and Premium Fun Pack can also be purchased separately for $3.99 each. Players will need to own Sonic Origins to access these DLC packs.
Sonic Origins is rated E for Everyone by the ESRB.
Check out some gameplay from the Digital Deluxe Edition of Sonic Origins on Switch in our video below.
Disclosure: SuperParent received a code for the Digital Deluxe Edition of Sonic Origins for coverage purposes.