Roll around the world as a friendly skull in this 3D platformer.
Skully is a 3D platformer for consoles and PC that allows players to become Skully, a reanimated skull on a quest to help an island deity stop his siblings from fighting before they destroy the land.
While the idea of playing as a skull might seem grim, this friendly character leans more to the side of cute and innocent than realistic and morbid.
Since Skully is a "round" skull, you'll move through the environment by rolling around like a ball. Skully can pick up a lot of speed as he rolls along straight paths, and you'll need to manage his momentum as you jump across gaps, as well as avoid obstacles and enemies. Controlling Skully takes a bit of getting used to. For instance, if you find yourself on a slanted surface, like a hill or rock, you can't stop moving, or gravity will cause Skully to roll.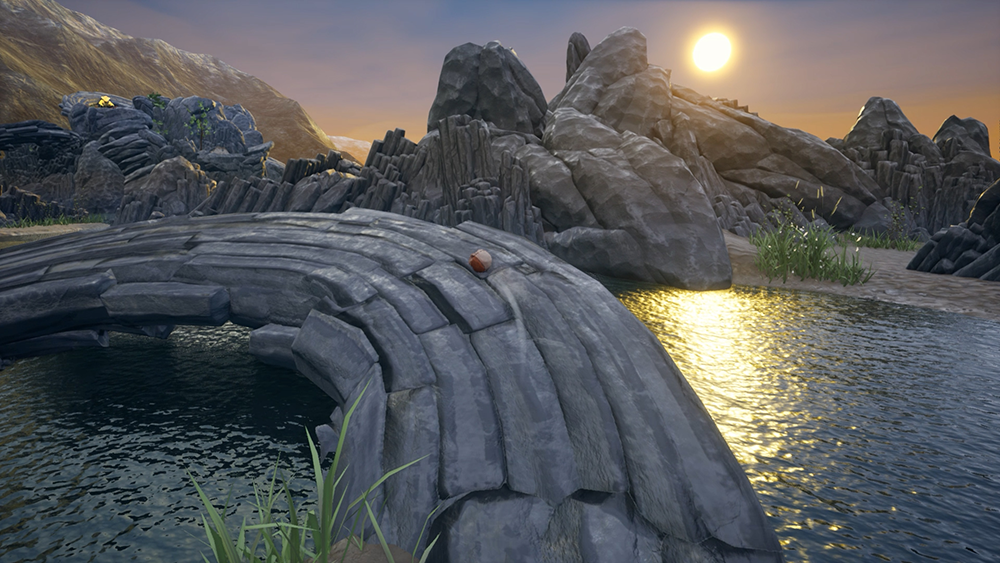 As you progress through the game's environments, you'll come across pools of liquid clay that you can use to refill Skully's health (for instance, if you touched water and took damage) or transform Skully into different forms. (These pools also serve as progress checkpoints, so you'll return to the last pool you reached if you happen to "die.")
The first form you'll unlock is a large, walking creature that can punch through walls and slam the ground to damage enemies. This form can also jump, which makes platforming a lot easier, since he doesn't have Skully's typical momentum.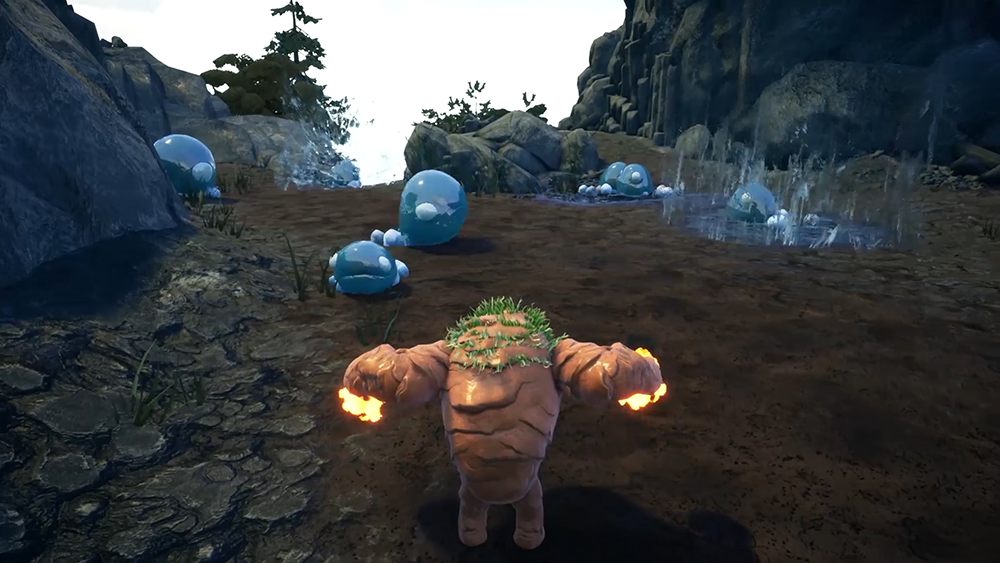 Finally, Skully features voice acting, as well as optional on-screen subtitles. You can also activate on-screen controls, so that a list of the game's main controls is always visible in the corner of the screen.
Skully is available to download for $29.99 on Switch, PlayStation 4, Xbox One, and PC. The game is rated E for Everyone by the ESRB.
Check out the first two chapters of Skully in our gameplay video below (we played the game on Switch).
Disclosure: SuperParent received a code for Skully for coverage purposes.