This roguelike challenges players to survive as long as they can as they dig their way into the earth.
Shovel Knight Dig is now available on Switch, PC, and Apple Arcade. Apple Arcade is Apple's game subscription service that gives subscribers unlimited access to a curated selection of games for a singley monthly price.
Shovel Knight Dig is the latest title in the popular Shovel Knight franchise from Yacht Club Games. The game was developed by Yacht Club Games and Nitrome.
In Shovel Knight Dig, Drill Knight and his companions ruin Shovel Knight's campsite and steal his belongings before drilling into the ground to escape. Players will need to help Shovel Knight chase after Drill Knight and his gang by jumping into the tunnel they've created.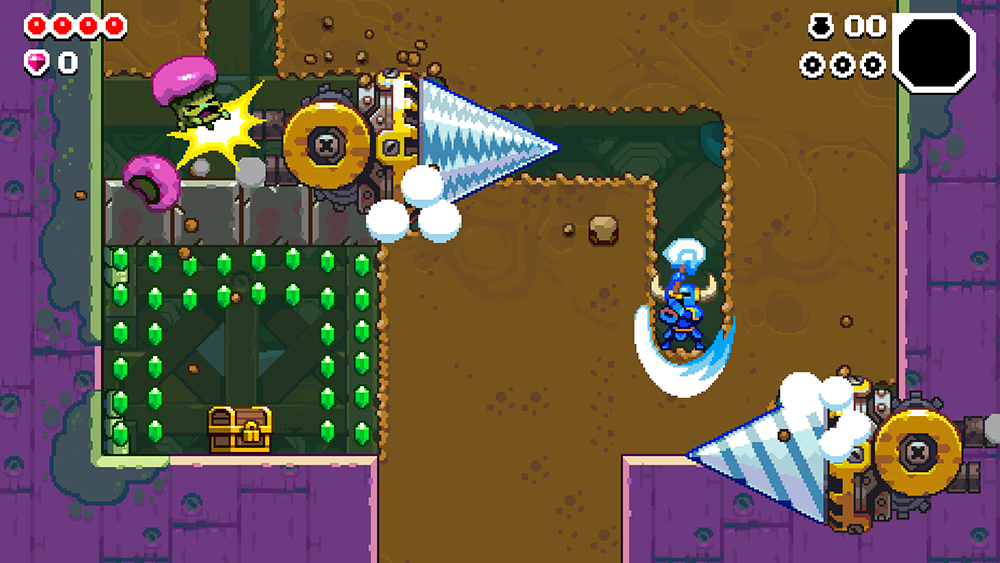 Shovel Knight Dig is a roguelike that challenges players to dig as far down into the earth as they can without failing in each run. Along the way, players will be able to collect treasures (including in-game money), avoid or defeat enemies, avoid obstacles, uncover hidden areas, defeat bosses, and more.
Players have a limited amount of health, and when they run out, the game will end and they'll be sent back to the surface. Players will also lose some of the money and items they collected during the run. Over time, players will be able to unlock permanent items and upgrades for Shovel Knight that they won't lose when a run ends.
Each time players head underground, the environment will have a different design, so no two runs will be the same.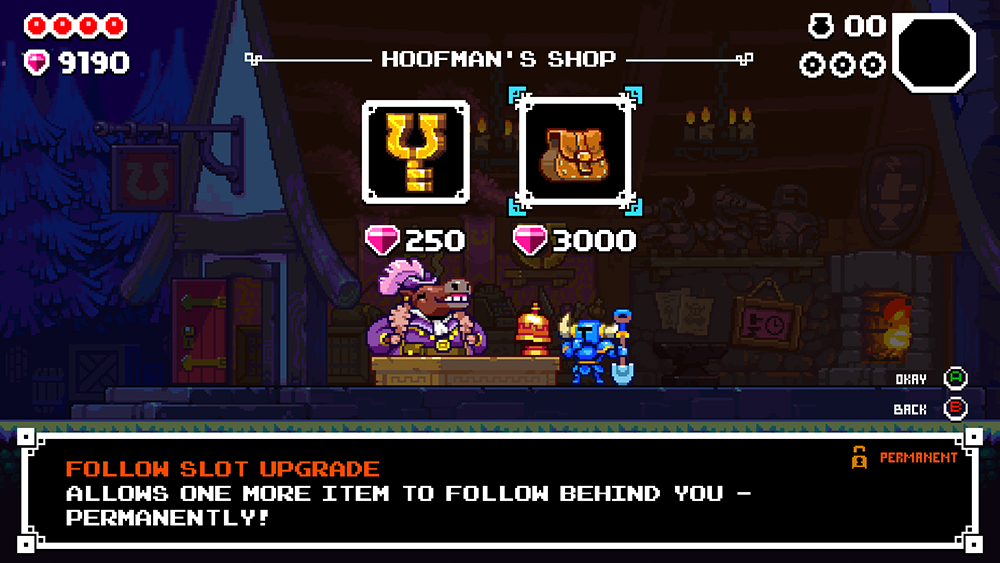 Shovel Knight Dig is now available for $24.99 on Switch and PC. The game is available at no additional cost to Apple Arcade subscribers. Shovel Knight Dig is rated E10+ for Everyone 10+ by the ESRB.
Check out some gameplay from Shovel Knight Dig on iPhone (through Apple Arcade) in our video below.
Top image via Apple