Kids can create themselves in the app.
Sago Mini School is preparing to launch a new feature designed to help kids with the process of self-discovery.
Sago Mini School is an educational mobile app for children aged 2-5, which is designed to help kids practice skills related to topics and concepts like math, vocabulary, problem solving, and more.
The app's new "About Me" feature will allow kiddos to create a digital version of themselves using the app's Character Creator. They'll be able to choose from multiple personalization options, including (but not limited to) 12 skin tones, freckles, birthmarks, hair styles, head coverings, and wheelchairs.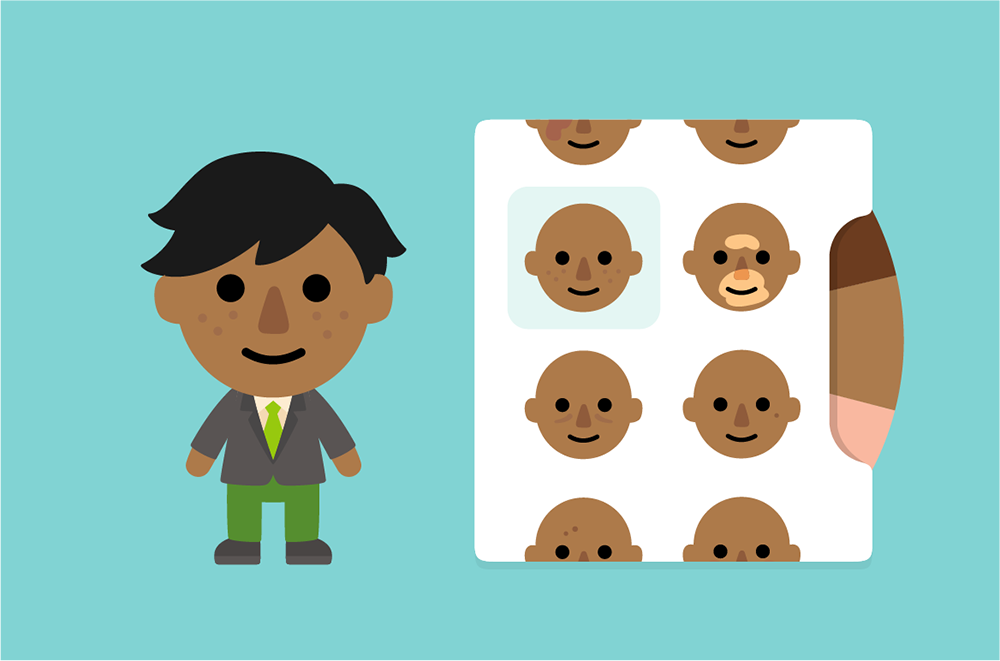 A representative for the Sago Mini School app said, "With so many diverse options to customize their appearance, preschoolers learn about acceptance and value our differences."
The About Me feature will be officially released in the Sago Mini School app on January 27, 2022.
Sago Mini School is available to download for free on iOS and Android devices. The app allows families to try the app for free for one month. After that, they can subscribe to the app by choosing from monthly and yearly subscription options.

Brandy Berthelson has been writing about video games and technology since 2006, with her work appearing on sites including AOL Games, Digital Spy, and Adweek. When she's not gaming, Brandy enjoys crafting, baking, and traveling with her husband.