Save Ryan's friends from the evil Dark Titan in this side-scrolling platformer.
Ryan's Rescue Squad is now available on consoles, PC, and Stadia. The side-scrolling platformer is inspired by the popular "Ryan's World" YouTube channel.
In Ryan's Rescue Squad, players will travel to four themed worlds on a quest to help Ryan rescue his friends, who have been captured by the evil Dark Titan, Robo Combo, and Packrat.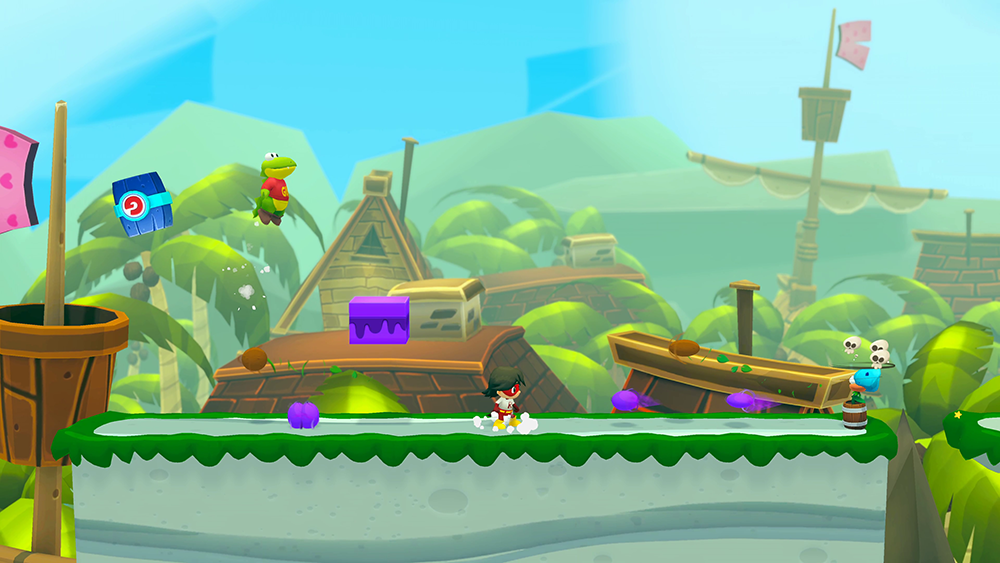 In each level of Ryan's Rescue Squad, players are challenged to reach the end of the stage while watching out for obstacles like enemies and gaps in the path. Players can also collect Sun Coins, Ryan's Surprise Eggs, and more as they make their way through each stage.
In addition to regular levels, Ryan's Rescue Squad also features a few mini-games for players to try.
Ryan's Rescue Squad features multiple playable characters, including Ryan, Combo Panda, Alpha Lexa, and Gus the Gummy Gator. As players collect Ryan's Surprise Eggs, they'll unlock new costume and accessory items for their characters.
Finally, the game supports two-player gameplay, which allows players to team up with another person in the same room.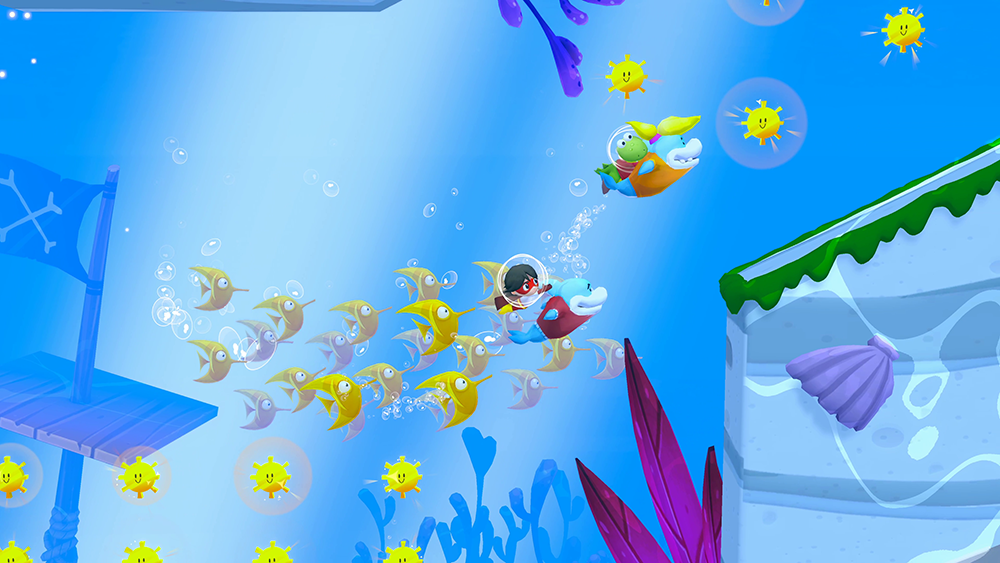 Ryan's Rescue Squad is now available on Switch, PlayStation 4, Xbox One, PC, and Google Stadia for $39.99. The game is rated E for Everyone by the ESRB. While Ryan's Rescue Squad is family-friendly, the game only features partial voice acting, so players will need to know how to read to follow along with all of the in-game text.
Check out some gameplay from Ryan's Rescue Squad on Switch in our video below.
Disclosure: SuperParent received a code for Ryan's Rescue Squad for coverage purposes.