Kids will learn how to animate characters for their own racing game.
Social gaming platform Roblox launched a new summer coding challenge that has the theme of "Build It, Play It."
This challenge focuses on the topic of "movement," and it will guide participants through the creation of a racing game that allows players to race around an in-game track and gain levels. The twist here is that the game will track each player's real world actions (using their mobile device), and then turn that action into in-game progress.
As part of this challenge, participants will be able to build their characters' animations to determine how they actually make their way around the track. For instance, they may want to make their characters fly, rather than run, and so on.
Roblox players who complete the challenge's animation tutorials will receive "Build It, Play It-" themed avatar items, like a backpack and hat, for their in-game avatar.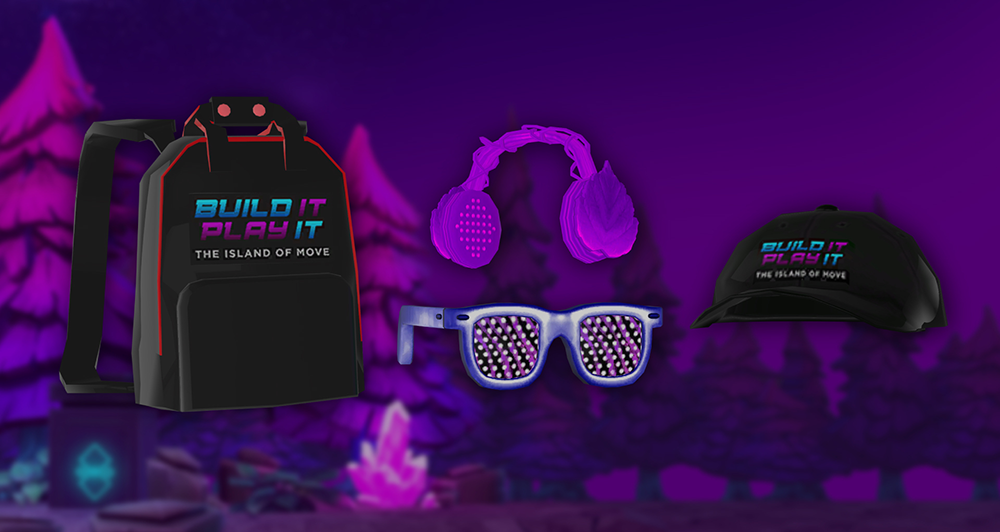 Finally, in a blog post, Roblox said it will launch an "animation contest" Friday that will give players the chance to have their work "featured in an exclusive showcase."
To learn more about this summer coding challenge, or to get started with the first tutorial, head over to Roblox's website.

Brandy Berthelson has been writing about video games and technology since 2006, with her work appearing on sites including AOL Games, Digital Spy, and Adweek. When she's not gaming, Brandy enjoys crafting, baking, and traveling with her husband.