New puzzles are now available on Amazon.
Jigsaw puzzle, tabletop game, and toy company Ravensburger has released seven new jigsaw puzzle lines inspired by Warner Bros. brands.
Fans can now pick up jigsaw puzzles inspired by Harry Potter, The Lord of the Rings, Scooby-Doo, The Flintstones, Looney Tunes, Tom & Jerry, and Space Jam.
These puzzles range in piece count from 3×49 pieces to 2,000 pieces. Ravensburger's "3×49 piece" puzzles contain three puzzles in a single box, with each puzzle having 49 pieces.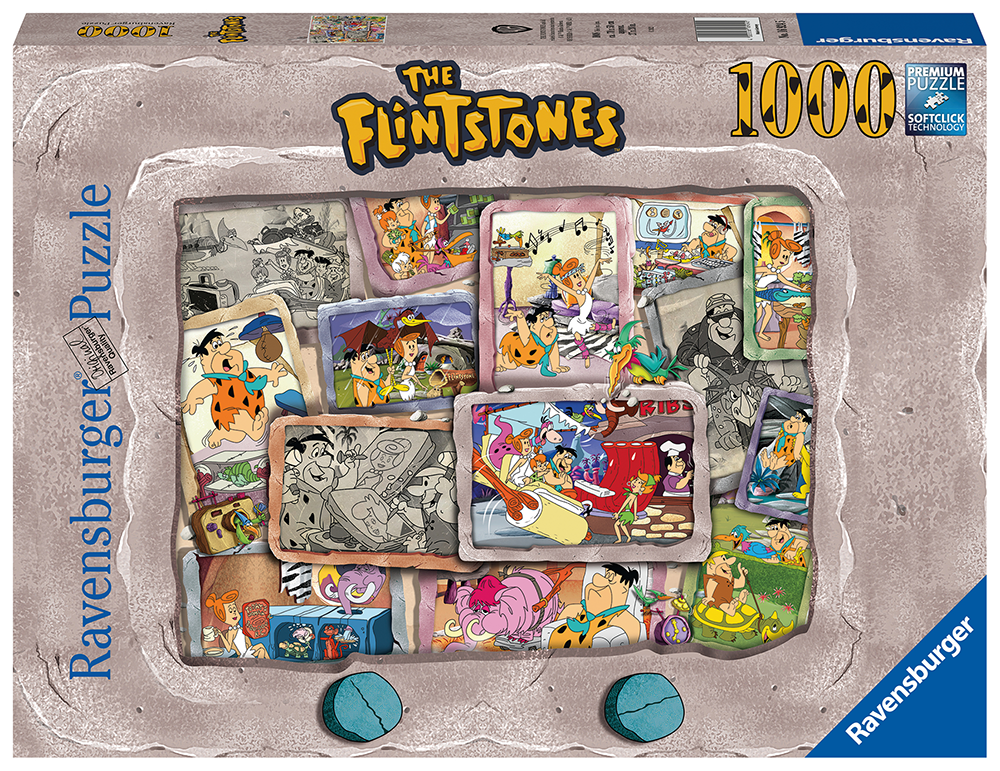 These new puzzles have age ratings from 5+ to adult, depending on the piece count. Puzzles with larger piece counts are designed for older puzzlers, including adults.
Ravensburger's new Warner Bros.-themed puzzles are now available on Amazon. In addition to the puzzles that are already available to purchase, two Harry Potter-themed puzzles are available to pre-order. They have an expected release date of August 1, 2022.
Is your family going to pick up any of these new jigsaw puzzles? Let us know on Twitter at @superparenthq.

Brandy Berthelson has been writing about video games and technology since 2006, with her work appearing on sites including AOL Games, Digital Spy, and Adweek. When she's not gaming, Brandy enjoys crafting, baking, and traveling with her husband.