There are new 'Escape' puzzles, 'Cozy' puzzles, and more!
Puzzle and tabletop game company Ravensburger revealed some of the puzzles in its Spring 2021 lineup. The company's Spring launch includes 88 different jigsaw puzzles for adults and kids, with new entries in some of the company's popular puzzle series, like "Cozy," "Escape," and "Krypt."
For instance, there are two new Escape puzzles for adults that have lower piece counts, at 368 pieces (previously released Escape puzzles have 759 pieces). These Escape puzzles are inspired by "escape rooms," and challenge players to put together an image and then solve riddles found within it to "escape" the puzzle's scene (learn more about these Escape puzzles here).
In addition, Ravensburger has introduced its first Escape puzzle for kids, which features a bright image of a jungle.
Whether you're into challenging Escape puzzles or you're looking for a more relaxed puzzling experience, here's a look at some of the puzzles in Ravensburger's Spring 2021 lineup.
Adult Puzzles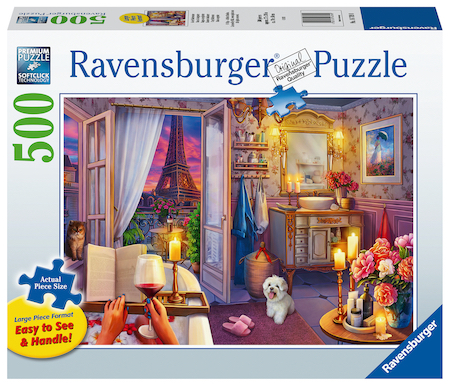 Cozy Bathroom – 500 Pieces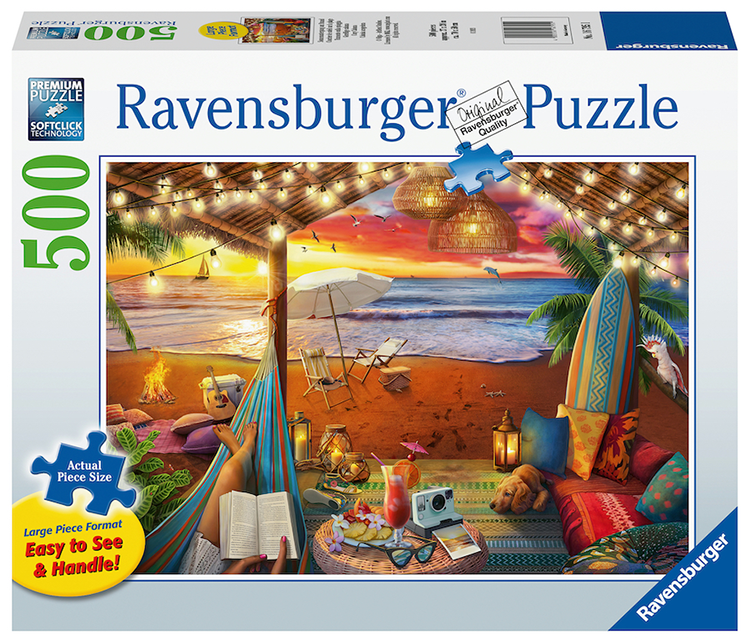 Cozy Cabana – 500 Pieces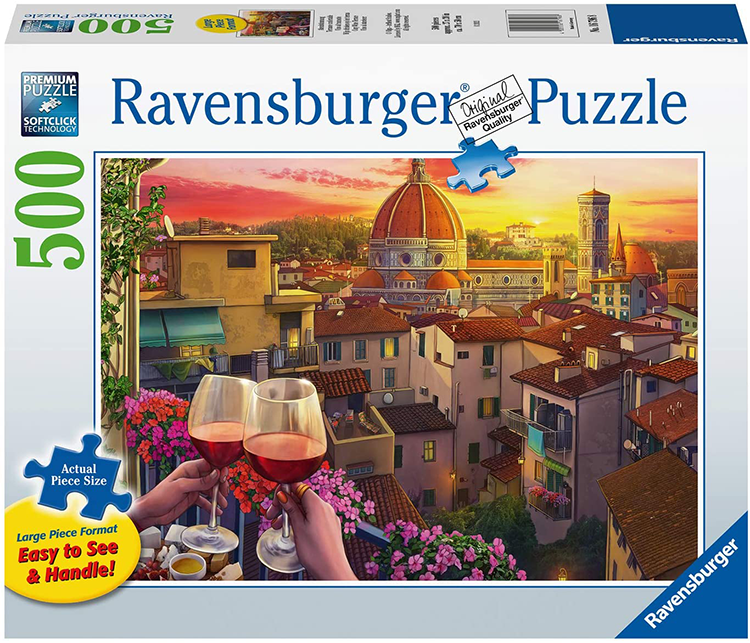 Cozy Wine Terrace – 500 Pieces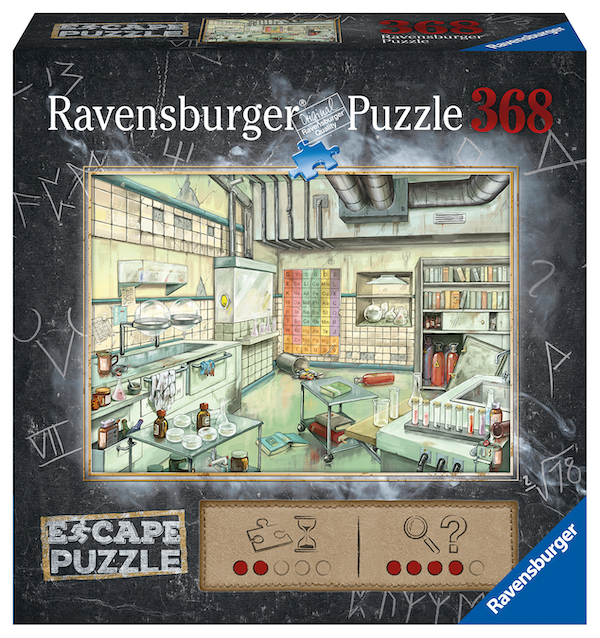 Escape Puzzle: The Laboratory – 368 Pieces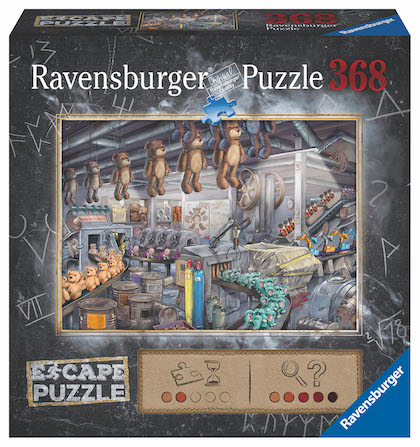 Escape Puzzle: The Toy Factory – 368 Pieces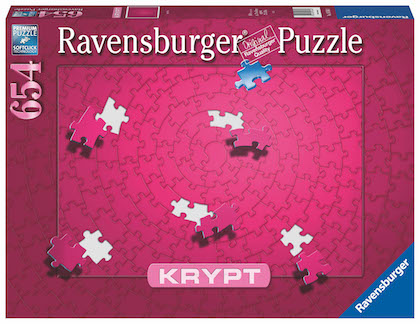 Pink Krypt – 654 Pieces
Kids Puzzles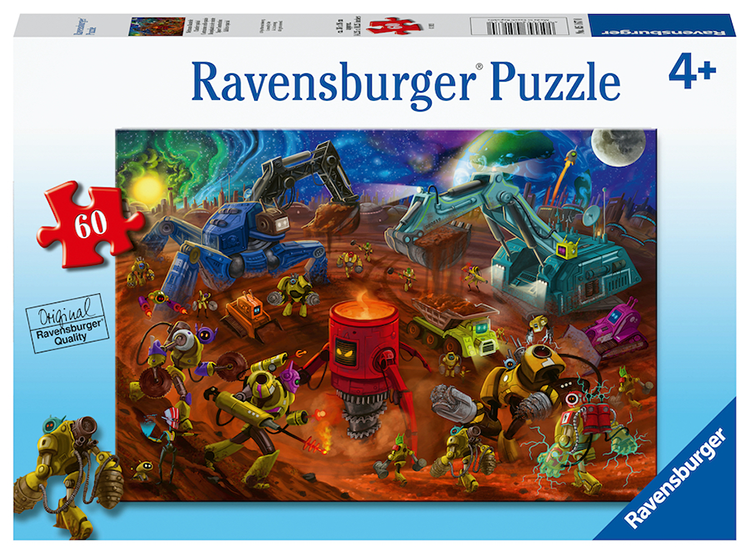 Space Construction – 60 Pieces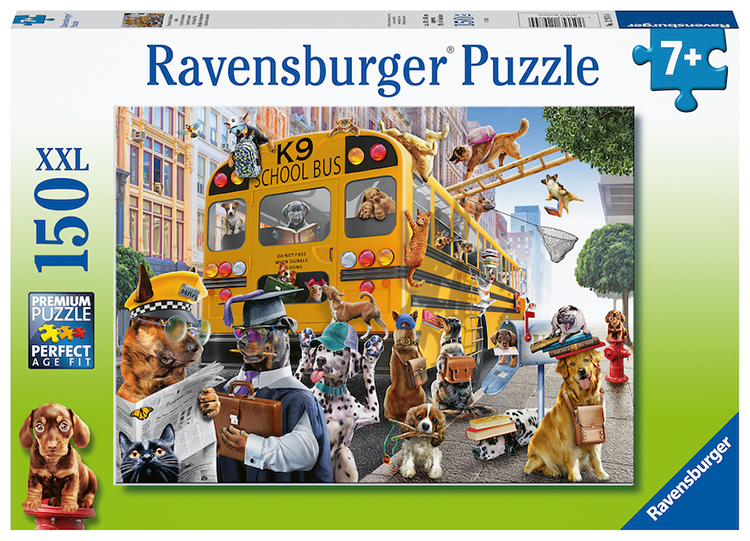 Pet School Pals – 150 XXL Pieces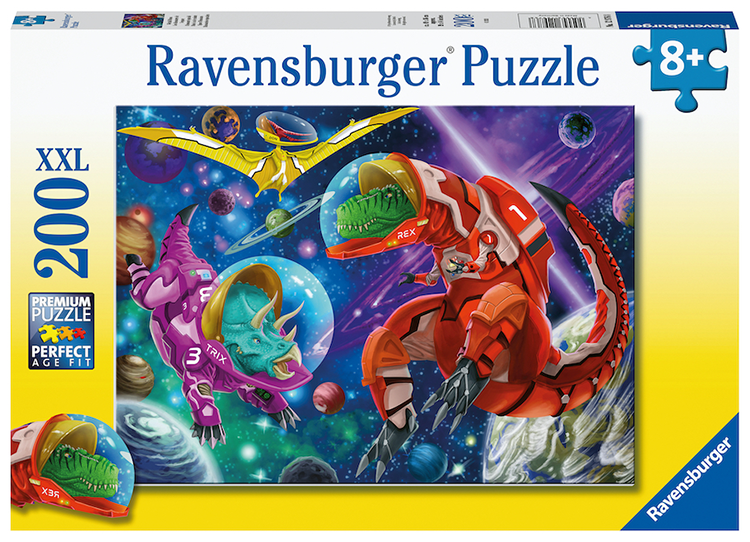 Dinosaurs in Space – 200 XXL Pieces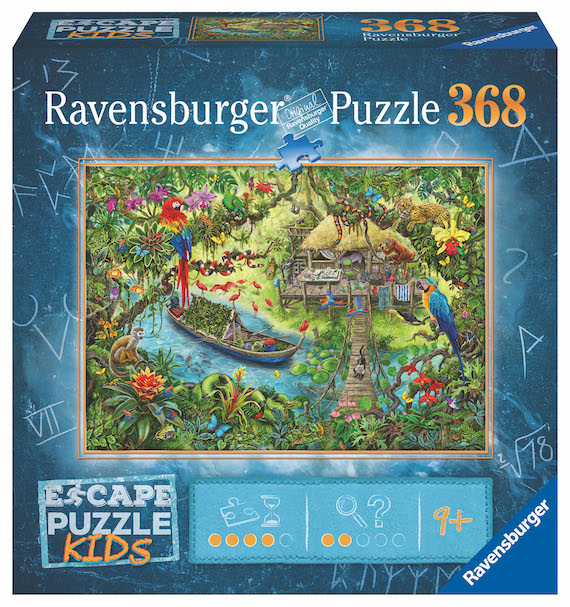 Kids Escape Puzzle: Jungle Journey – 368 Pieces
Some of these puzzles are now available to purchase on Amazon (we've linked them), while the rest of Ravensburger's Spring 2021 lineup will be released throughout May.
Are you going to pick up any of these puzzles for your family? Let us know on Twitter at @superparenthq.
Top image © eshana_blue / Adobe Stock