Defeat monsters and recover your memories in this card battling RPG.
Game company Gravity Interactive has released Ragnarok: The Lost Memories on mobile devices in North America and Brazil. The game is part of the popular Ragnarok series, and it combines role-playing and card battling gameplay.
In Ragnarok: The Lost Memories, players will take on the role of Perr, a young swordsman who has lost his memories and will embark on a quest to recover them. The game takes place in the fantasy world of Midgard, and it will allow players to complete quests, meet and recruit characters for their team, explore over 200 dungeons, compete in a player-vs-player arena, and more.
As players explore the in-game world, they'll encounter enemies they can battle. During battles, the player's party will automatically attack nearby enemies. A series of cards will appear at the bottom of the screen, and players can drag cards onto the battlefield to trigger their effects. Some cards may damage enemies, while others may help the player's characters in various ways.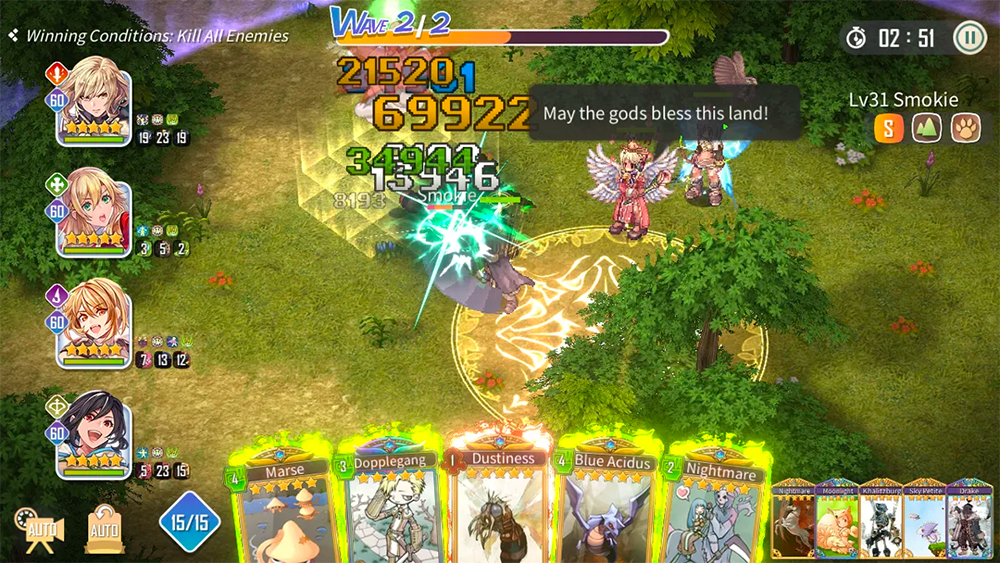 As players progress, they'll collect new cards they can add to their deck. They'll also be able to collect and upgrade new equipment for their characters to make them stronger.
Ragnarok: The Lost Memories is rated 12+ on iOS and E10+ for Everyone 10+ on Android. While this is a "kid-friendly" age rating, the game requires players to confirm they are 16 or older when they first open the application. This means the game is designed to be played by teens and adults.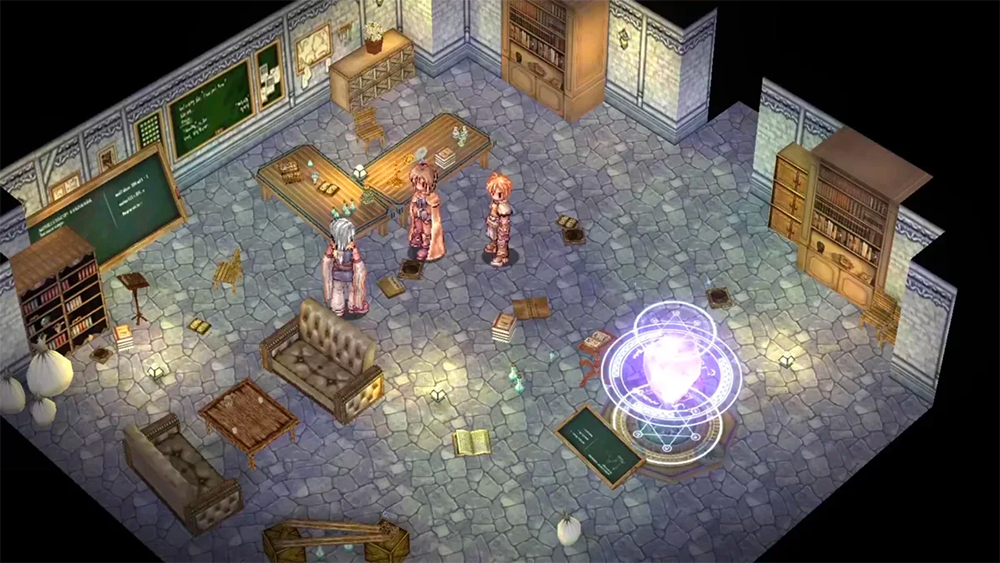 Finally, while Ragnarok: The Lost Memories is free-to-play, it offers optional ways for players to spend real money.
Ragnarok: The Lost Memories is now available to download for free on iOS and Android devices in North America and Brazil.
Check out some gameplay from Ragnarok: The Lost Memories on iOS in our video below.