Plus, save some money in the process!
With the launch of the PlayStation 5 and Xbox Series X|S, the next generation of video game consoles has officially arrived!
Whether your family has already purchased one of these new systems, or you plan to pick one up during the holiday season, you may be interested in buying a new headset (or two) to go along with it that will let you enjoy playing and chatting with friends on your new system(s)
If that's the case, check out the wide selection of headsets available from SuperParent sponsor, HyperX.
All of HyperX's PlayStation 4 headsets will work with PlayStation 5, and, similarly, all of its Xbox One headsets are compatible with the Xbox Series X and S. Here are just a few of the options that are available.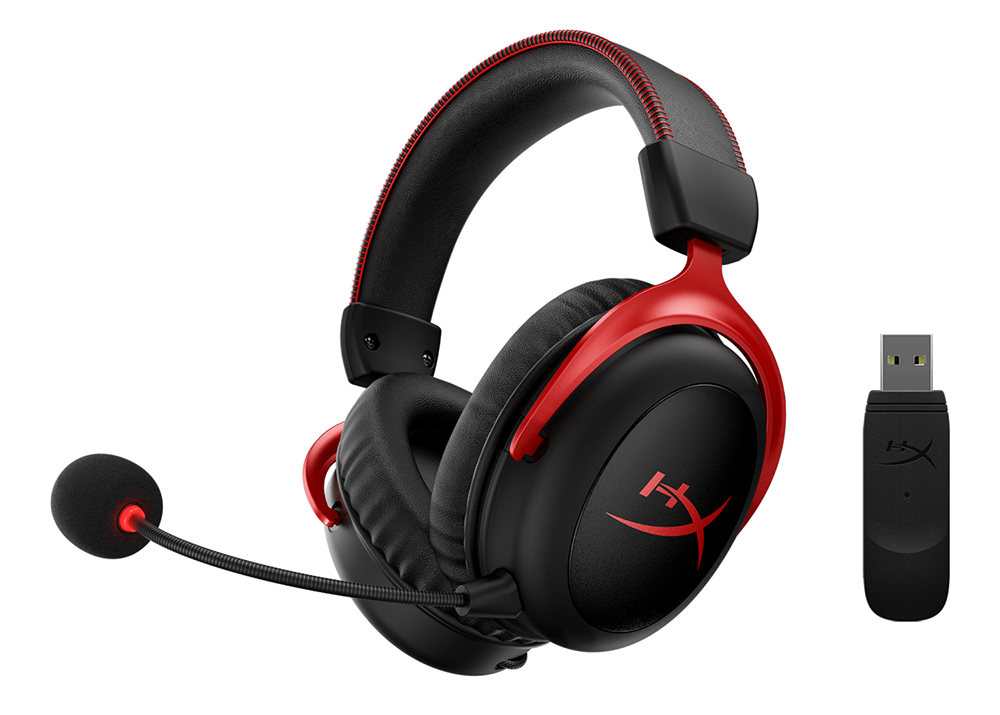 Cloud II Wireless
This versatile headset can be used with PlayStation 4 and PlayStation 5, as well as with Switch and PC. As the name suggests, it's a wireless headset, so you don't have to worry about a dangling cord getting in the way while you're gaming. Plus, it has a great battery life, lasting up to 30 hours on a single charge. The Cloud II Wireless is now available for $149.99 on HyperX's website. For more information, check out our list of 5 Things Parents Will Love About the HyperX Cloud II Wireless Gaming Headset.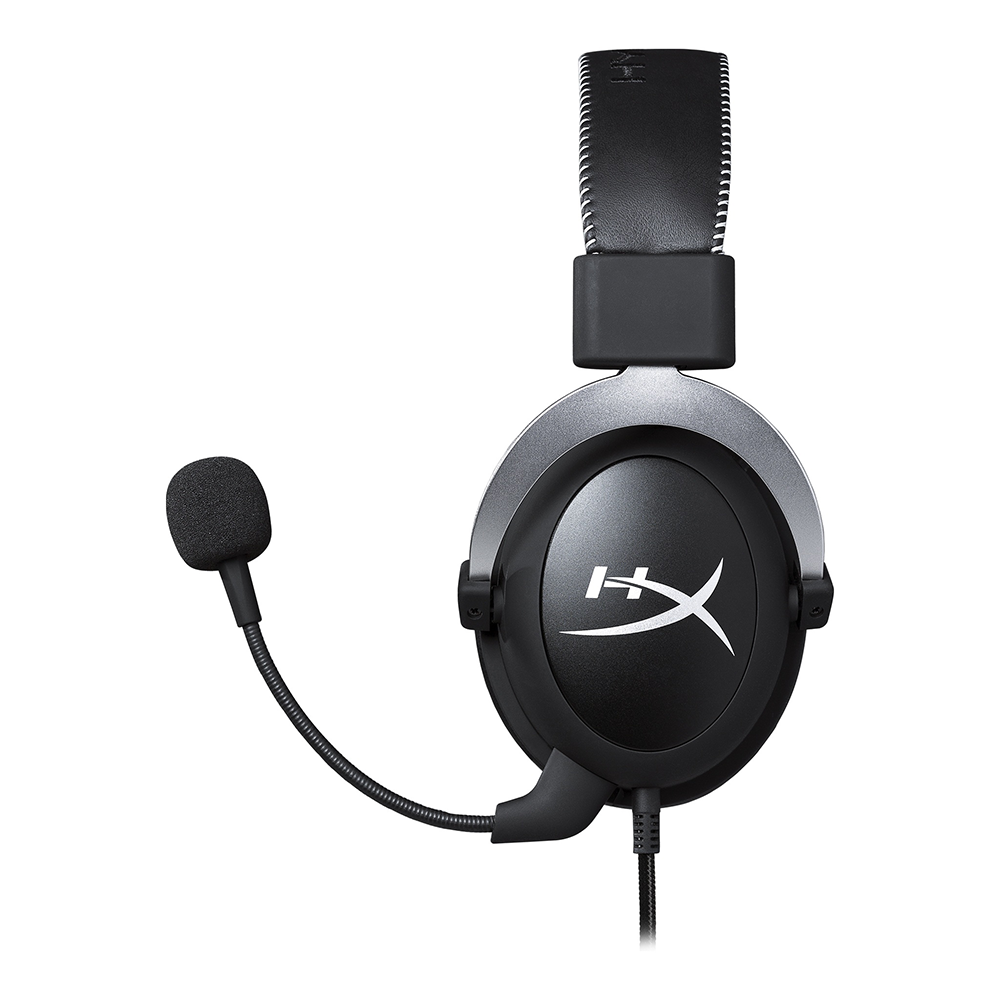 HyperX CloudX
If you're looking to spend a bit less money, check out the CloudX headset, which works with both Xbox One and Xbox Series X|S. It has a detachable, noise canceling microphone (because sometimes you just want to play, rather than chat), and it lets you control the sound via in-line audio controls. The CloudX headset normally costs $69.99, but it's currently on sale for $54.99 for the holiday season — score!
(If you like the idea of this headset but have a PlayStation 5, check out the Cloud headset instead.)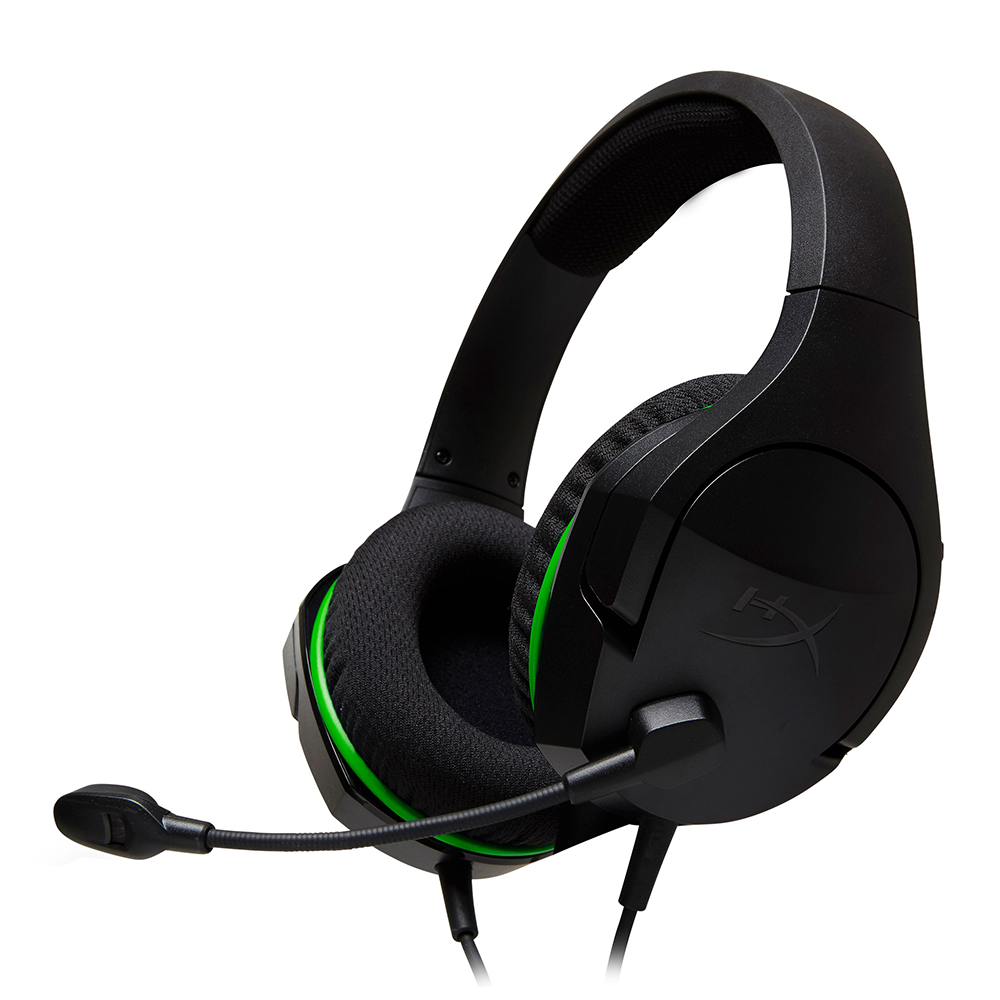 CloudX Stinger Core
This entry-level headset may be the right choice for younger kids or more casual gamers who don't need so many bells and whistles. The CloudX Stinger Core is compatible with Xbox Series X|S (as well as Xbox One). It comes with in-line audio controls that let you adjust the volume, as well as mute the microphone, and the soft ear cups are designed to ensure the headset remains comfortable even after a long gaming session. The CloudX Stinger Core is normally priced at $39.99, but it's currently on sale for $29.99. Learn more about it on HyperX's website.
---
These are just a few of the headsets HyperX offers, but they give you a good idea of the selection that's available. To learn more (and see everything that's currently on sale), check out HyperX's Holiday Gift Guide.
Plus, here's a bonus for SuperParent readers! From now until the end of the year, you can save 20 percent off "select gaming peripherals" on HyperX's website by entering code "SP20" (without the quotation marks) at checkout.
Happy gaming!
Disclosure: HyperX is a sponsor of SuperParent. This HyperX promo code is subject to change.