You can turn this feature back on whenever you'd like.
Pokemon Unite has launched on Nintendo Switch, and it's coming to mobile devices later this year! The multiplayer online battle arena game (MOBA) allows players to travel to Aeos Island, where they'll compete in five-vs-five Pokemon battles with other players.
When players first begin Pokemon Unite, they'll be able to talk to other players through both voice and text chat. If players don't want to talk to anyone (or, if parents are concerned about their kids encountering mature content), they can turn off both text and voice chat from the game's System Settings menu.
We've already brought you a guide teaching you how to turn off voice chat in Pokemon Unite on Switch. Now, here's how to turn off text chat in the game!
While viewing the game's main menu, press the "X" button.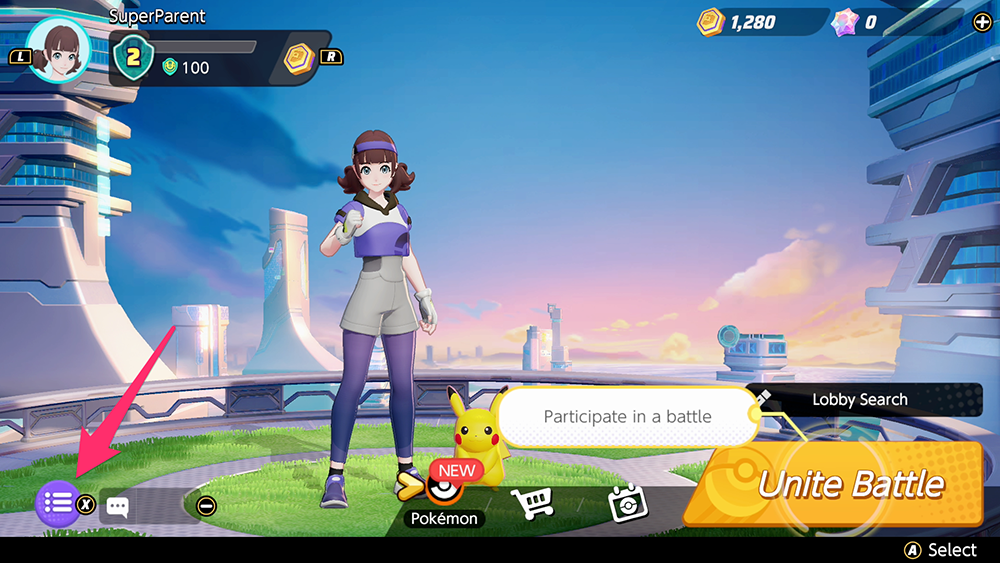 Scroll down to "Settings" and press "A" to select it.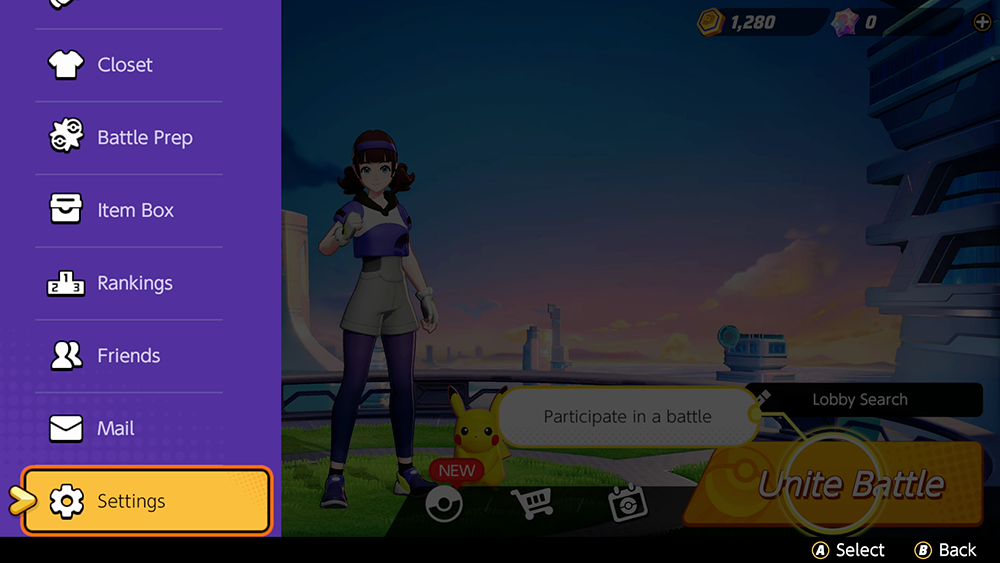 Select "System Settings."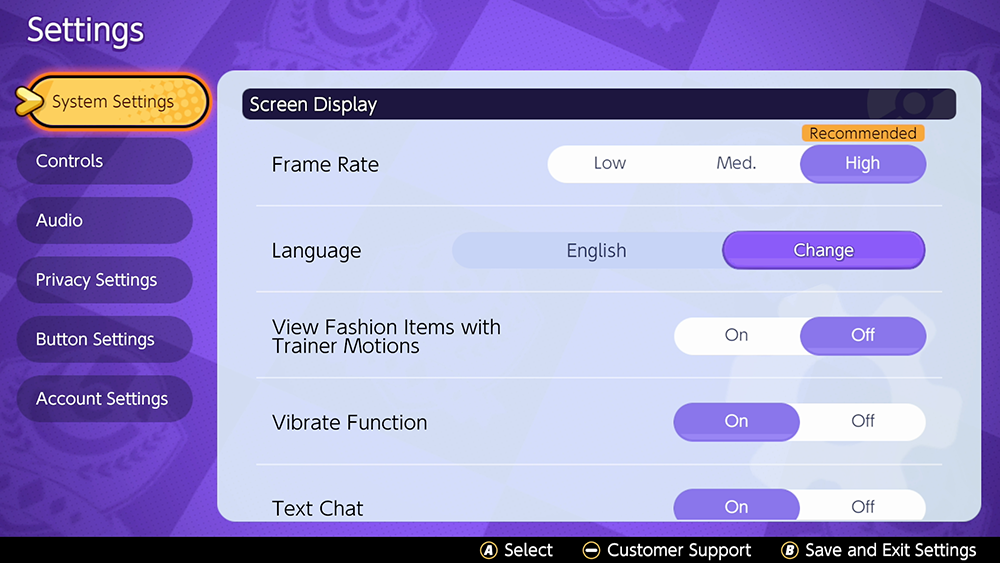 Scroll down to "Voice Chat," and press the "A" button to turn text chat off.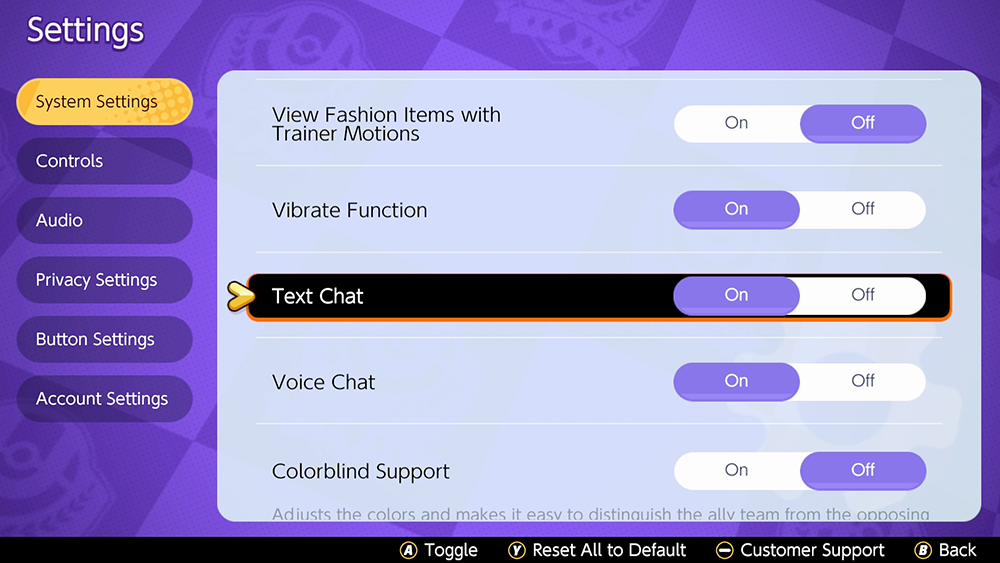 If you ever want to turn text chat back on in the future, just repeat these steps to turn the feature back on.
To learn more about Pokemon Unite, or to view the rest of our guides for the game, check out our previous coverage.

Brandy Berthelson has been writing about video games and technology since 2006, with her work appearing on sites including AOL Games, Digital Spy, and Adweek. When she's not gaming, Brandy enjoys crafting, baking, and traveling with her husband.