This Mythical Pokemon can be collected for free for a limited time.
Pokemon Unite has launched on Nintendo Switch! The multiplayer online battle area game (MOBA) allows players to compete in five-vs-five real-time Pokemon battles with other real people.
When players first begin Pokemon Unite, they'll only be able to choose from a few different Pokemon to control in each battle. However, they can unlock more Pokemon over time. Plus, for a limited time, players can add the Mythical Pokemon Zeraora to their collections for free.
Zeraora will be available to collect on Switch from July 21, 2021 until August 31, 2021. Here's how to collect this powerful Pokemon!
On the game's main menu, press the "X" button.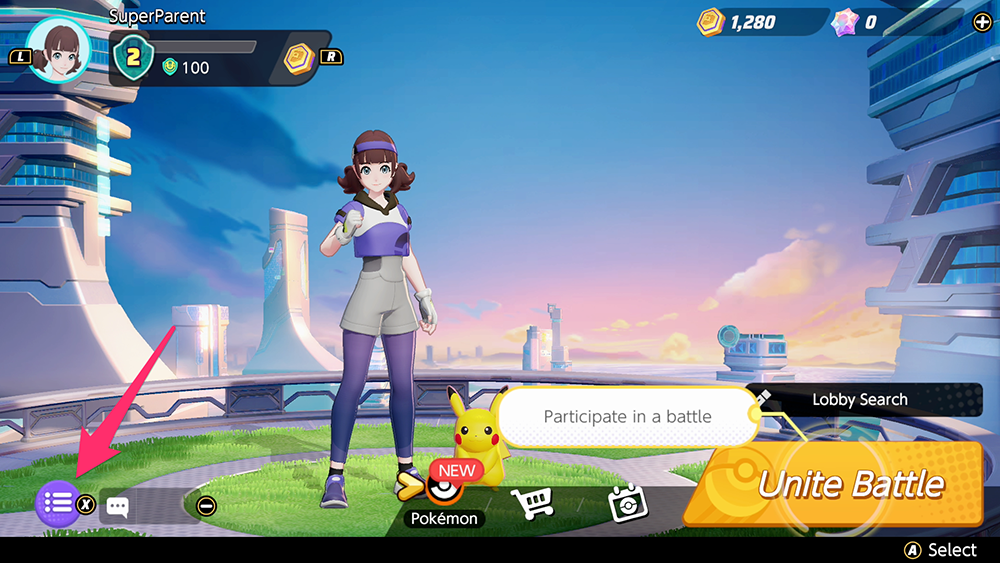 Scroll down to "Mail" and select it.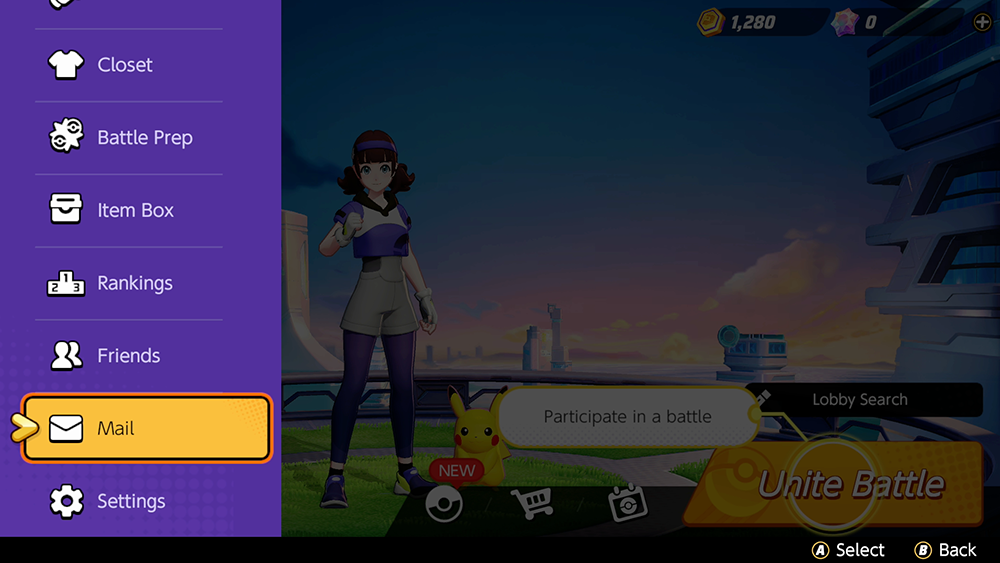 Press "A" to select "System Messages."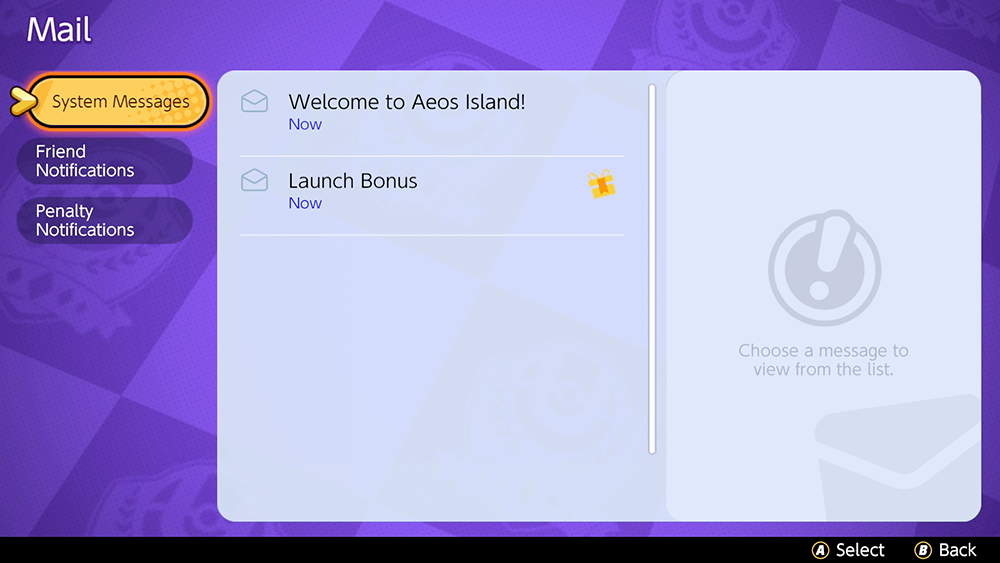 Scroll down to the "Launch Bonus" message and press "A" to select it.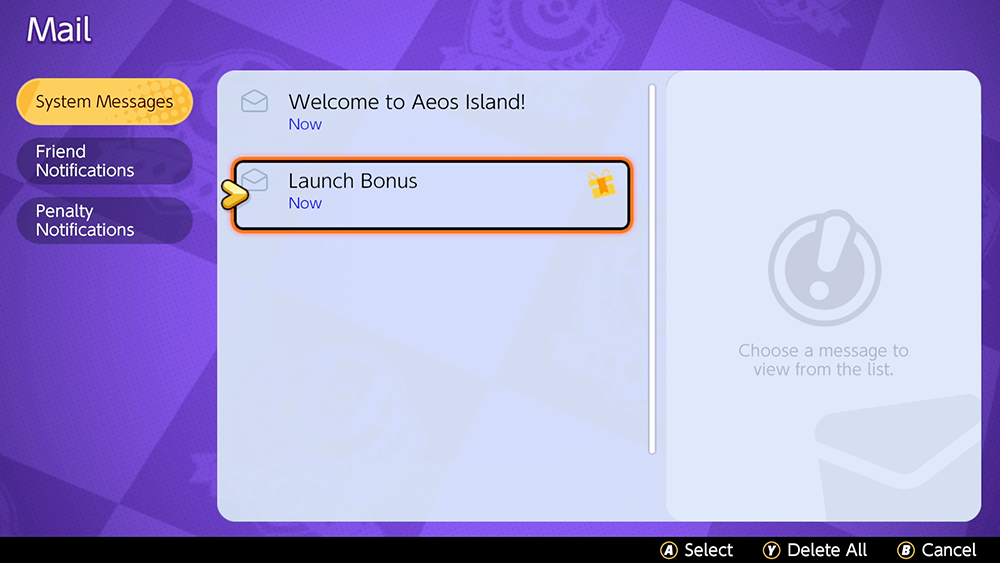 This will allow you to claim your free Unite license for Zeraora, which will let you use this Mythical Pokemon in future battles!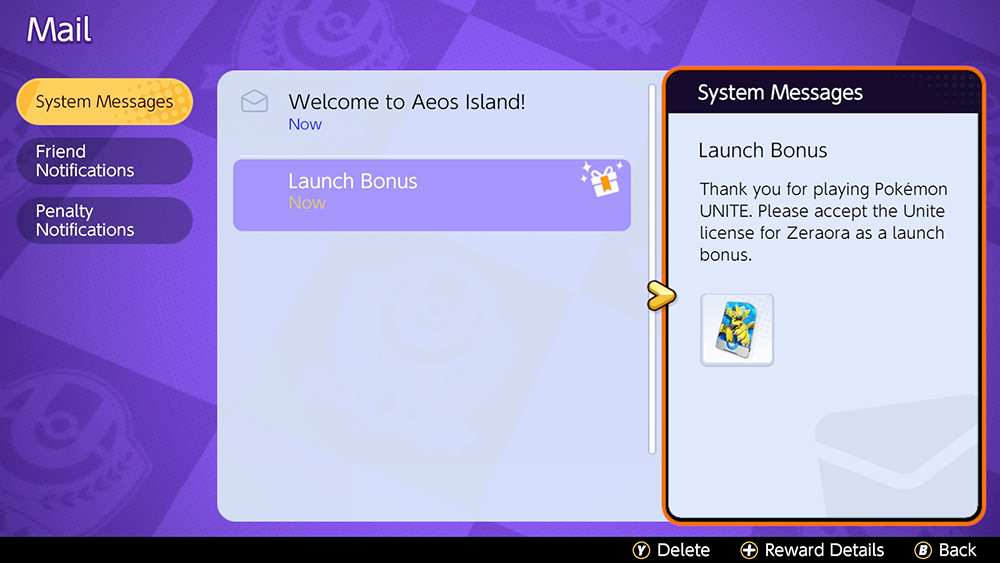 While Zeraora will only be available to collect on Switch until August 31, the game's official Twitter account confirmed the Pokemon will also be available for mobile players, though it didn't reveal how that will work. The mobile version of Pokemon Unite is expected to be released in September 2021.
And that's all there is to it! To learn more about Pokemon Unite, or to view the rest of our guides for the game, check out our previous coverage.