Everything you need to know.
The Crown Tundra expansion has officially launched for Pokemon Sword and Pokemon Shield! This expansion will take players to a new snowy area of the Galar region, where they can explore Pokemon Dens and encounter tons of Legendary Pokemon.
Starting The Crown Tundra expansion is super easy. Here's what you need to know!
After you've purchased the Expansion Pass for Pokemon Sword or Pokemon Shield, and you've updated the game software to the latest version, open up the game.
As soon as you do, the game will recognize that you own The Crown Tundra expansion, and it will give you a special item called a Crown Pass. This will allow you to take the train to the Crown Tundra area.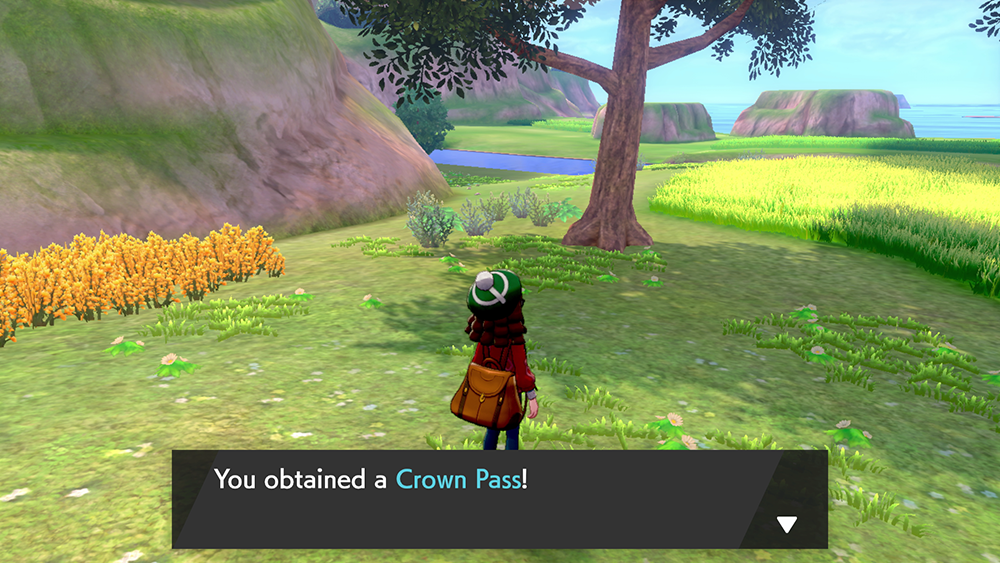 When you're ready to travel to the Crown Tundra, go to Wedgehurst Station.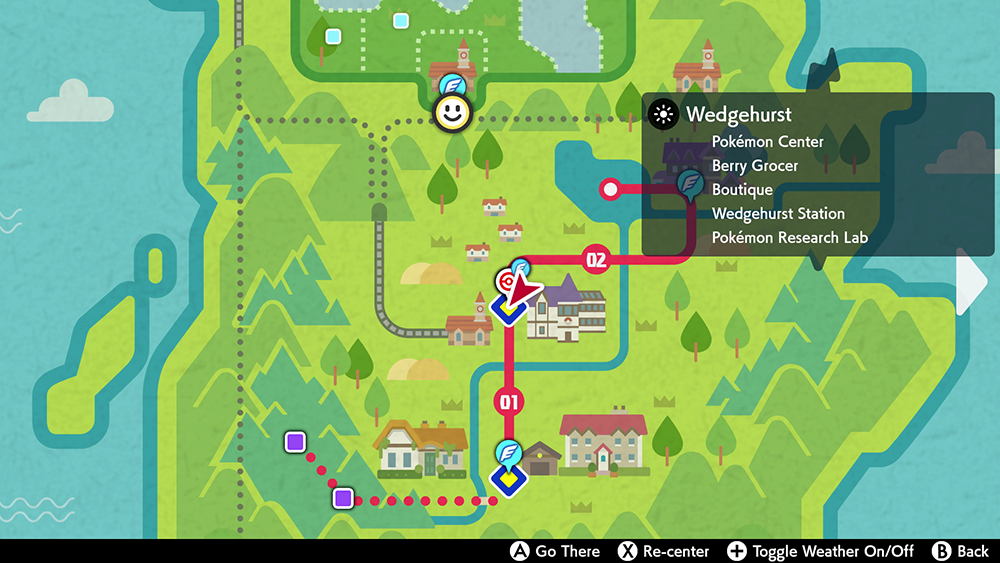 Talk to the attendant near the train platform.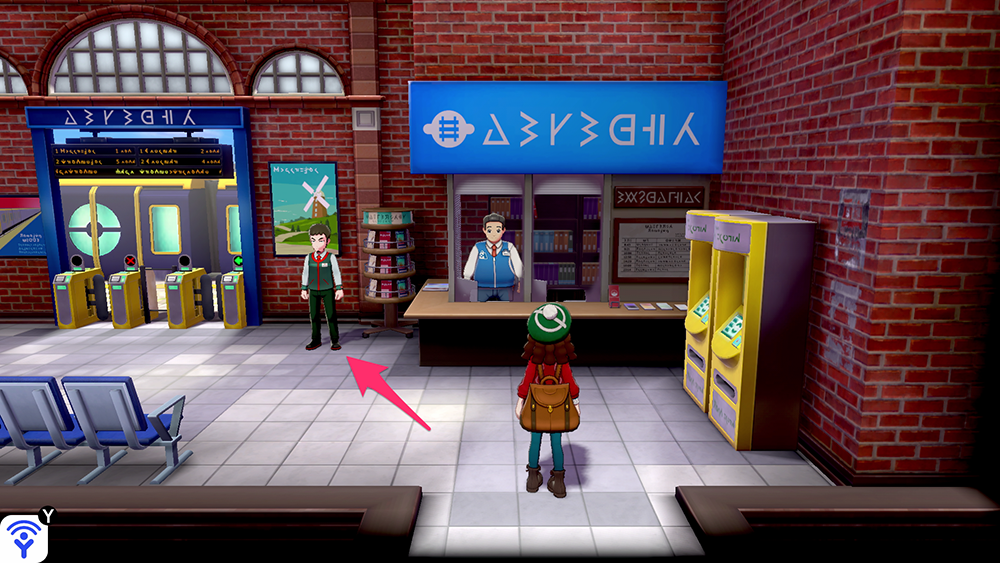 The attenant will recognize that you have a Crown Pass, and will ask you where you want to go. Select "Crown Tundra Station."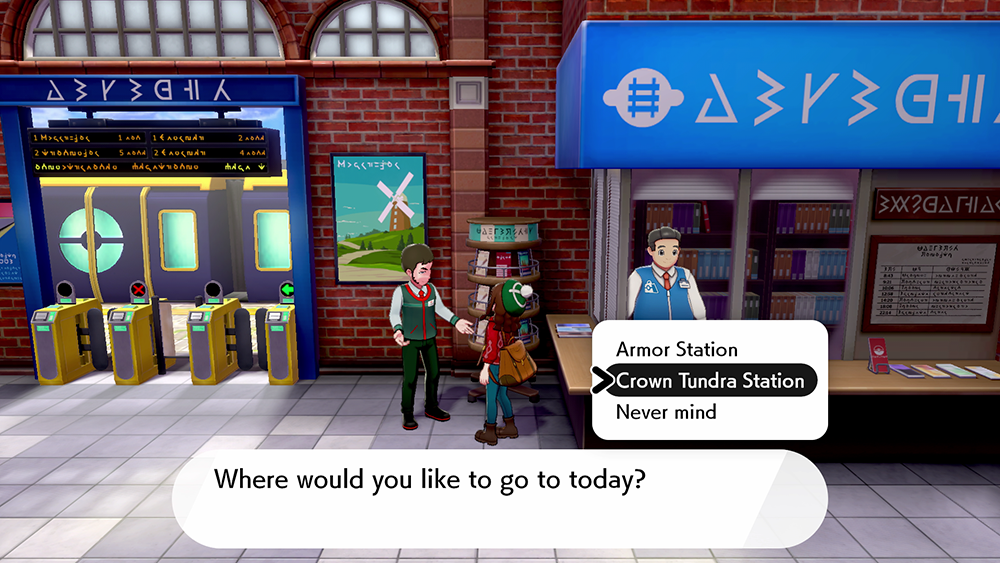 From there, the game will take you on a short trip to the Crown Tundra, which is located at the southern end of the Galar region.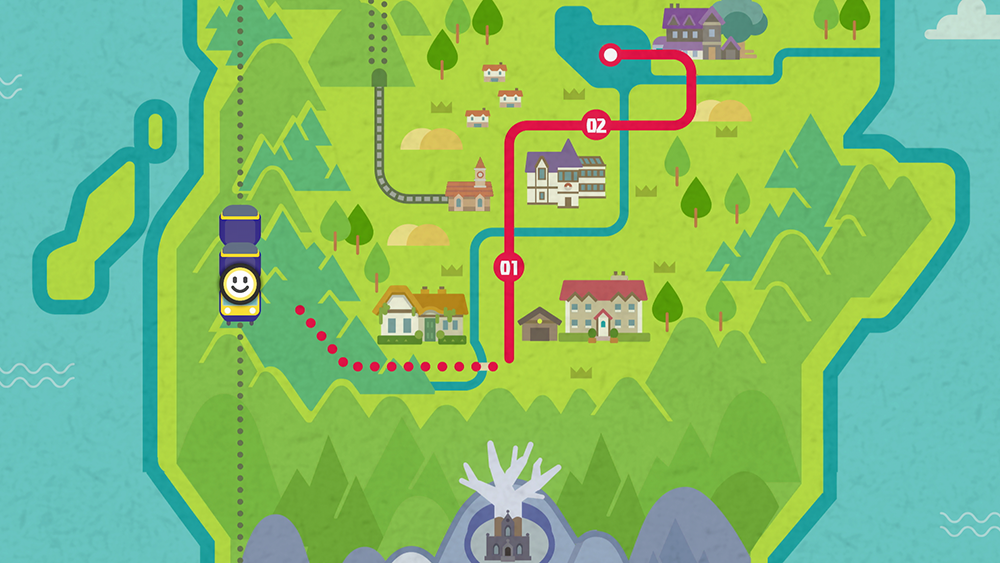 And that's all there is to it! Enjoy your time in the Crown Tundra!
To learn more about Pokemon Sword and Pokemon Shield, or to view the rest of our guides for the games, check out our previous coverage.
Disclosure: Nintendo gave SuperParent codes for the Sword and Shield Expansion Passes for coverage purposes.