Pokemon Day is almost here!
Trainers, February 27 is Pokemon Day, which celebrates the anniversary of the release of the first Pokemon video games in Japan. As part of this year's Pokemon Day festivities, The Pokemon Company is giving away a free Pikachu that knows the move Sing in Pokemon Sword and Pokemon Shield.
As an extra bonus, this Pikachu is carrying a Light Ball item, which will boost its Attack and Sp. Atk stats (you can remove the item and give it to another Pokemon if you want, but it's meant to be held by a Pikachu).
To claim this free Pikachu in Sword and/or Shield, you'll need to enter a special code on the game's Mystery Gifts menu. Here's how this works!
Before we begin, keep in mind that if you own both Sword and Shield, you can claim one of these special Pikachu in both games by simply completing these steps in each game.
Press "X" to open the game's menu, and then select "Mystery Gift."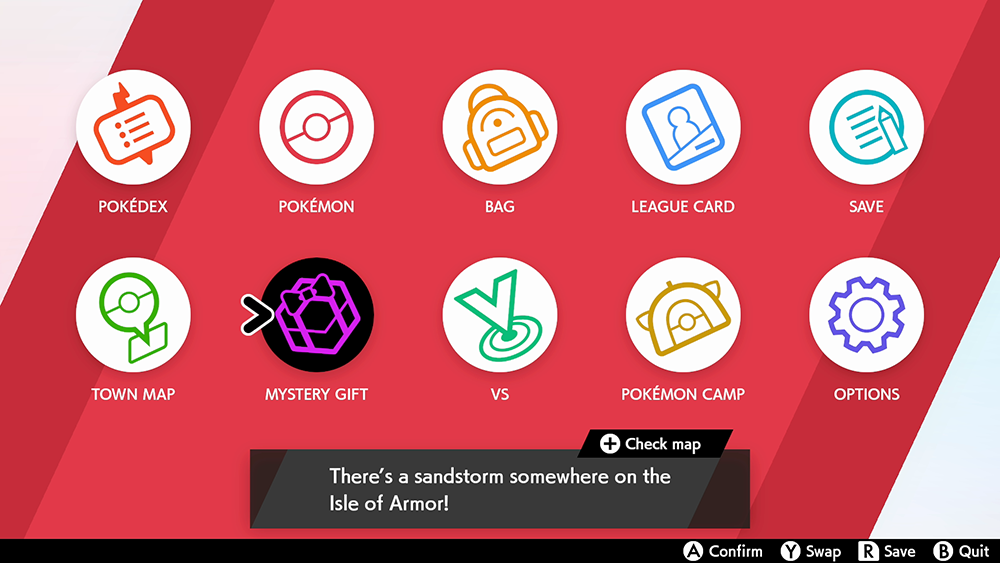 Choose "Get a Mystery Gift."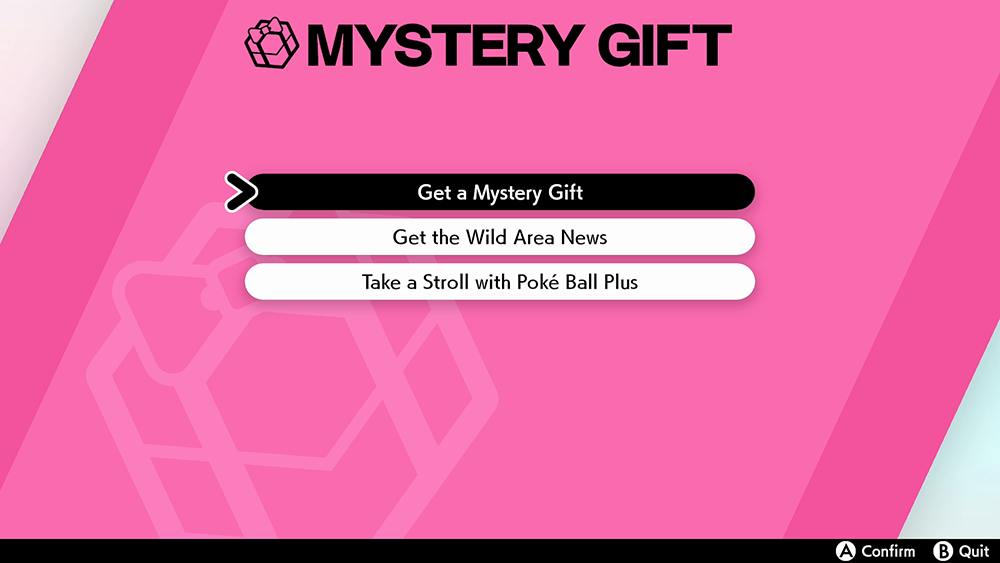 Select "Get with Code/Password."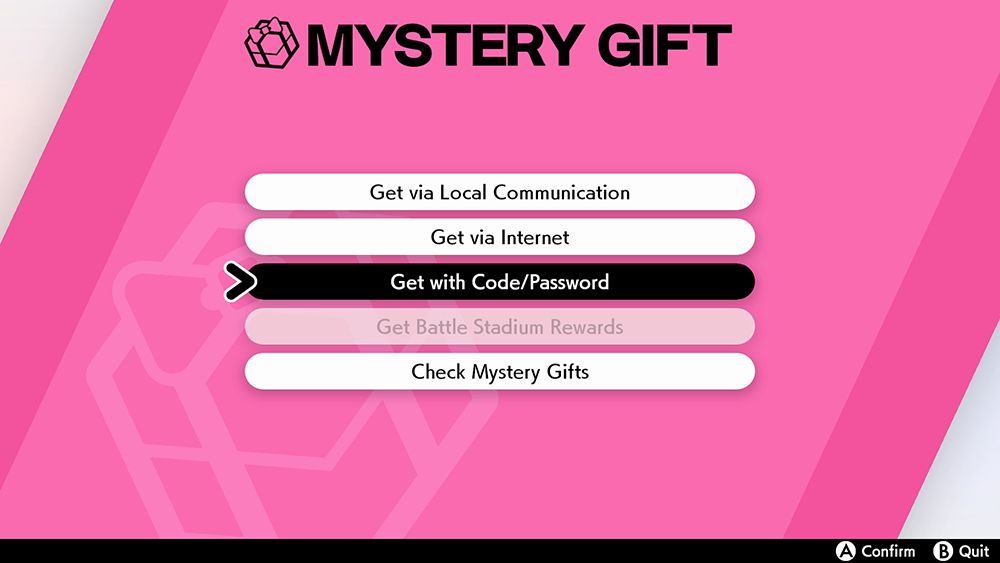 Once your Switch connects to the internet, type "P25MUS1C" (without the quotation marks), and then press the "+" button on your controller.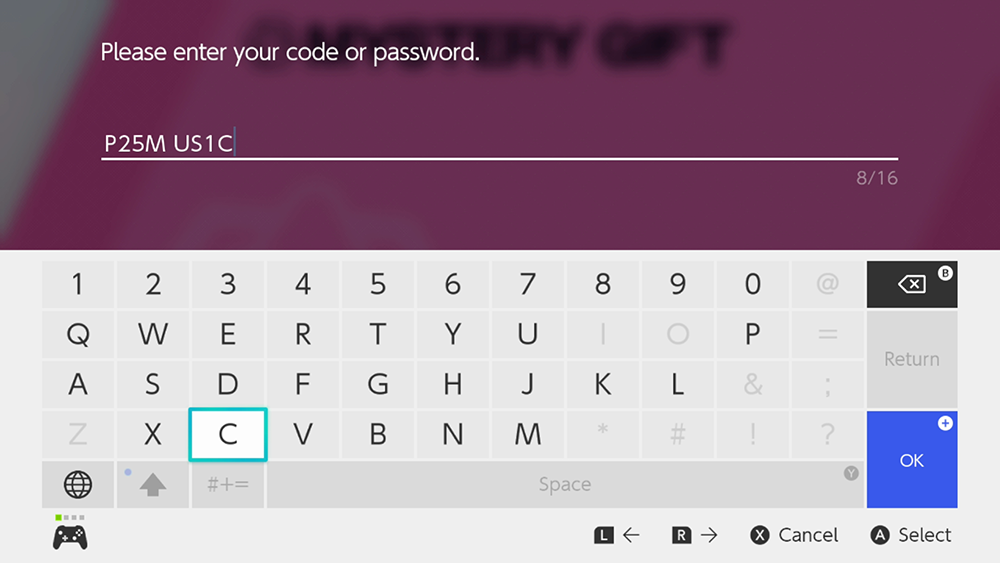 The game will now load your Mystery Gift for you to collect. Select the "Pikachu with Sing Gift" to receive this special Pokemon!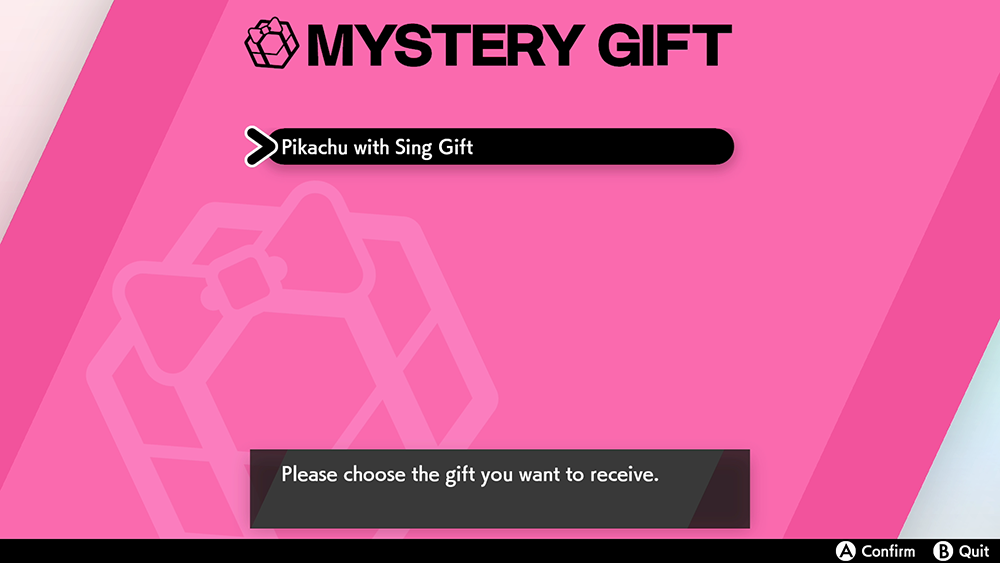 And that's all there is to it! Once you leave the Mystery Gift menu, you can find your new Pikachu in your Pokemon collection.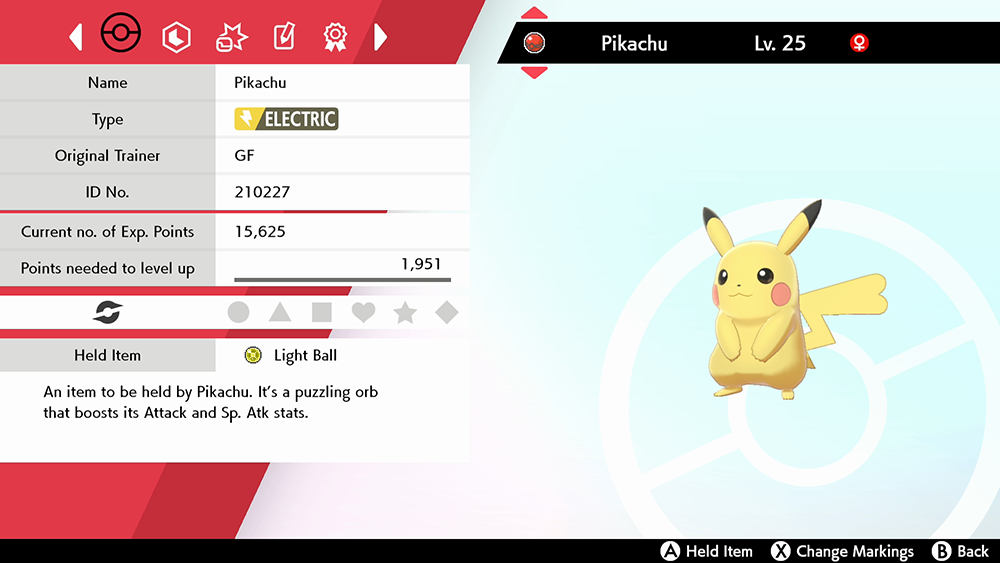 To learn more about Pokemon Sword and Pokemon Shield, or to view the rest of our guides for the game, check out our previous coverage.