The unique Pokemon is appearing in Max Raid Battles for a limited time.
Trainers, two unique versions of Rotom are appearing more frequently in Max Raid Battles in Pokemon Sword and Shield for a limited time.
Players can now encounter the Wash Rotom and Heat Rotom versions of Rotom, with one Pokemon appearing in each version of the game. If you want to take on Wash Rotom in a Max Raid Battle, our guide can help you find one!
Before we begin, please note that the official Pokemon website said Wash Rotom would appear in Pokemon Sword and Heat Rotom would appear in Shield. However, it appears the opposite is true, since we've found Wash Rotom in our own Wild Area in Pokemon Shield.
To find Wash Rotom, first head to the Pokemon Dens in your Wild Area that have a beam of light shooting out of them into the sky.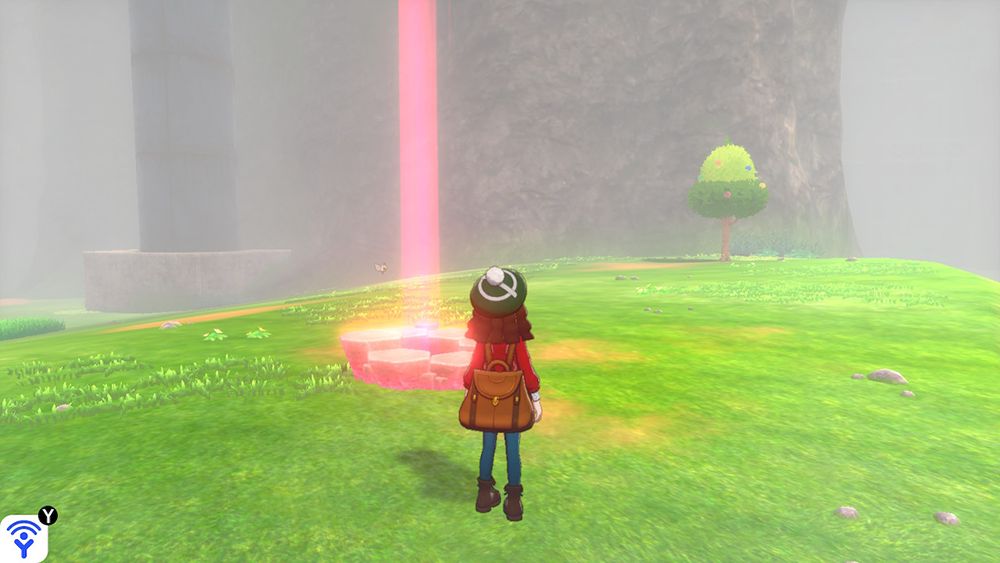 When you interact with a Den, you'll see the silhouette of the Pokemon inside. If you see the silhouette in the screenshot below, you've found Wash Rotom!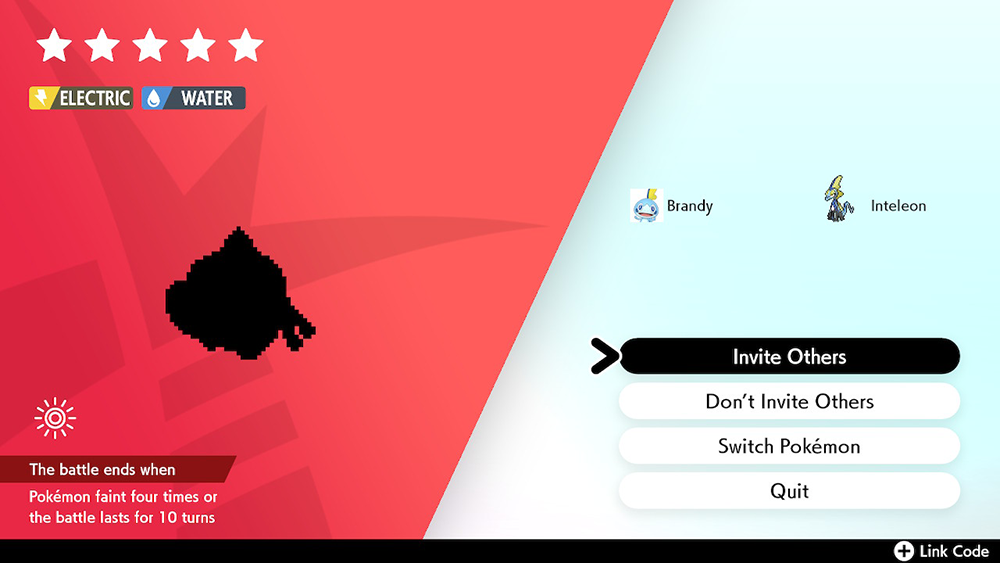 If Wash Rotom isn't in any of the Dens that currently have an active Max Raid Battle, remember that you can cause new battles to spawn by tossing Wishing Pieces into Dens. Specifically, you'll need to interact with a Pokemon Den to collect your Watts, and then interact with the Den a second time to be asked whether or not you want to toss a Wishing Piece into it.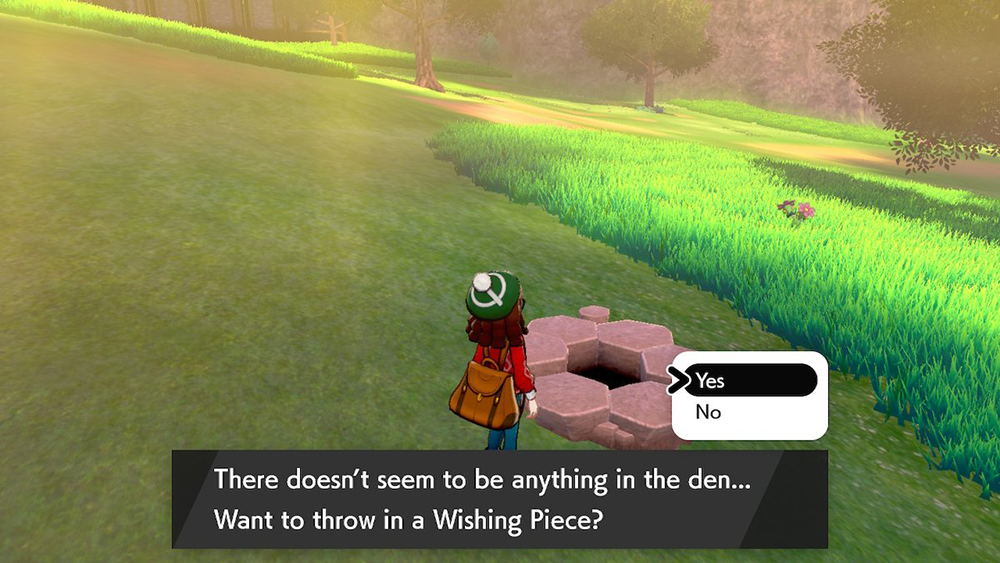 When you use a Wishing Piece, a Pokemon will appear in the Den for you to battle, and it may be Wash Rotom!
Finally, remember that you may be able to join another trainer's battle if they've found Wash Rotom in their own game. To do so, press "Y" on your controller to open the game's Y-COMM menu. From there, look for the Wash Rotom silhouette on one of the stamps on the screen. If you're fast, you may be able to join the trainer's battle against Wash Rotom!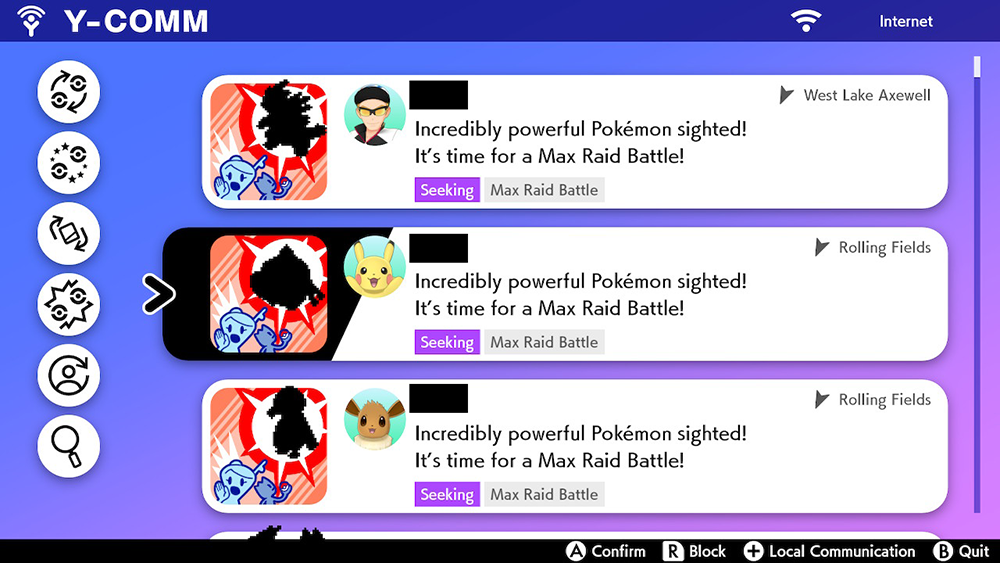 To learn more about Pokemon Sword and Pokemon Shield, or to view the rest of our guides for the games, check out our previous coverage.
Have you added Wash Rotom to your collect in Pokemon Sword or Shield? Let us know in the comments, or tweet us at @superparenthq.