Here's how to claim free items that are sometimes given away in both games.
Trainers, at various times, free items are given away in Pokemon Sword and Pokemon Shield through the game's "Mystery Gift" system.
For instance, as of this writing, you can claim a free Galarian Pokemon, as well as some helpful in-game items, each week for four weeks ahead of the release of The Isle of Armor expansion this June.
If you want to claim these free items whenever they're available, just follow these steps!
Open the game's menu and select "Mystery Gift."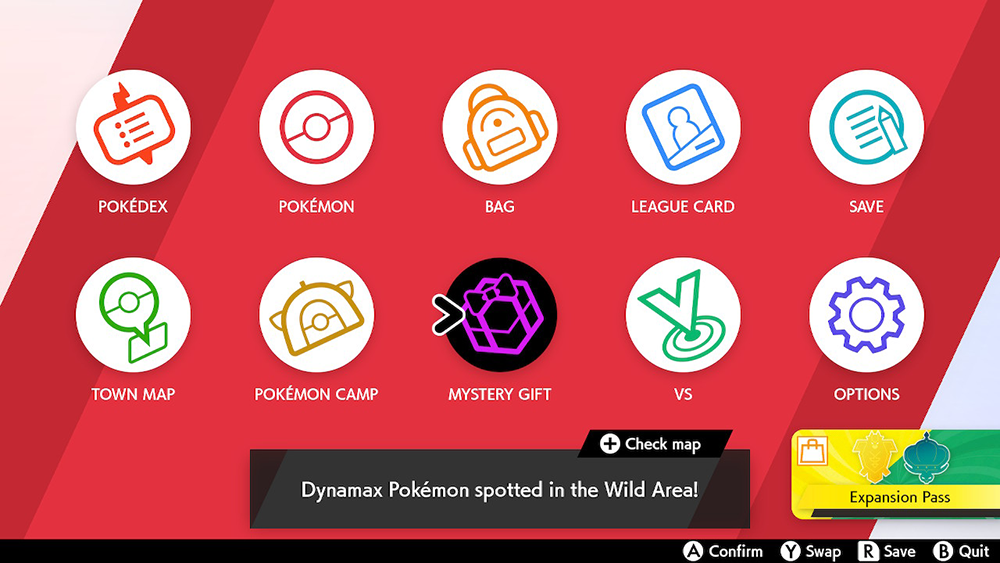 Choose "Get a Mystery Gift."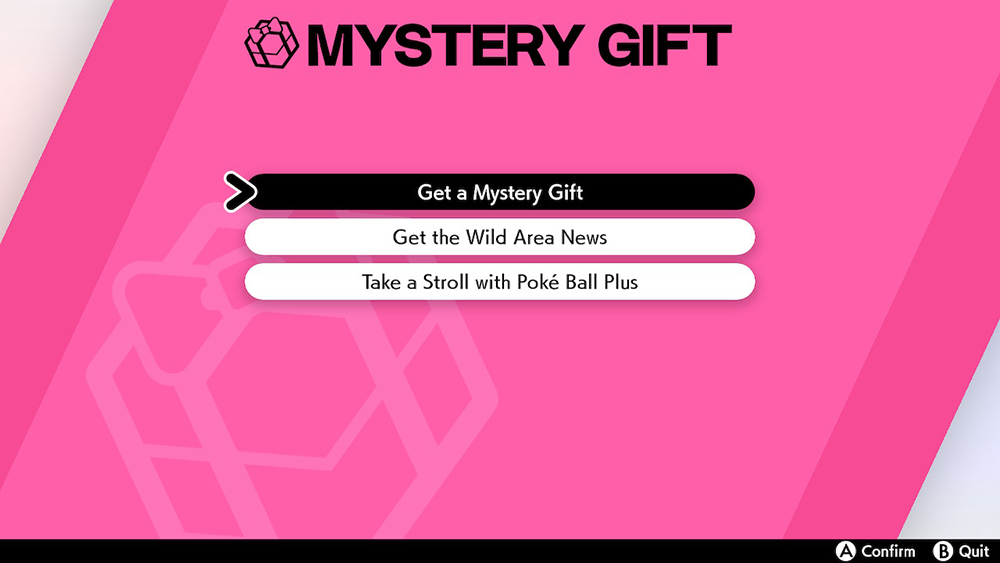 Select "Get via Internet."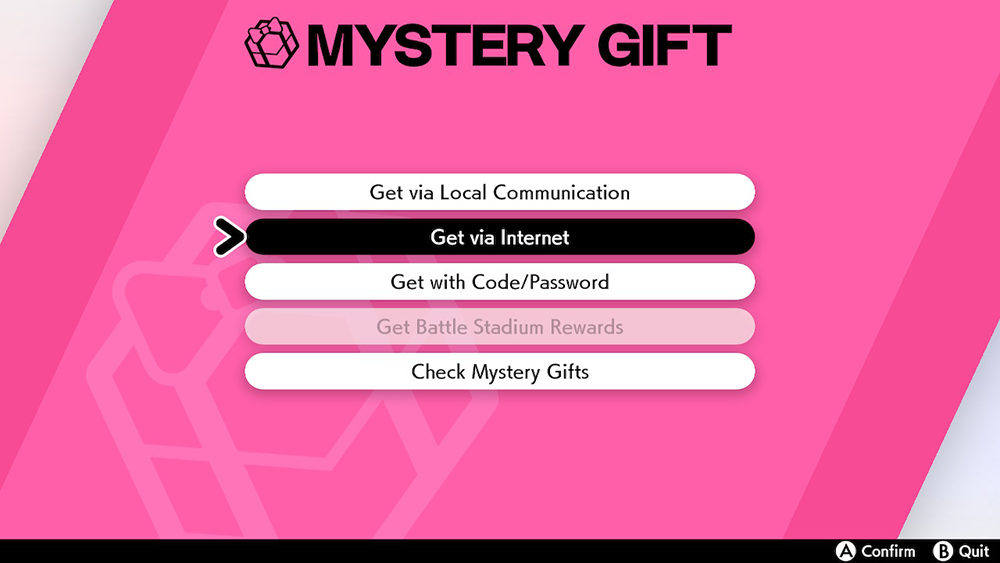 Once your game is connected to the internet, it will automatically search for any available Mystery Gifts.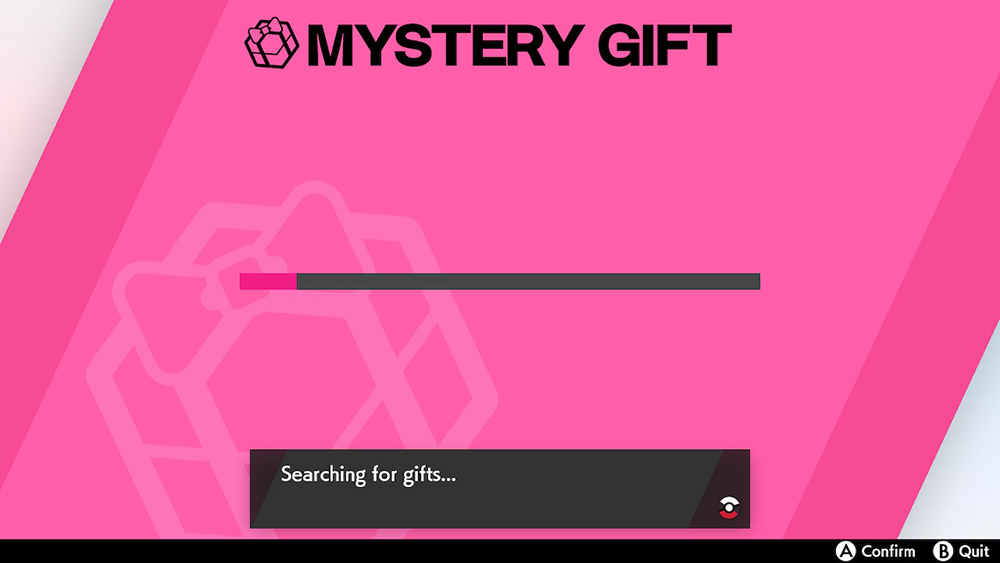 If there is currently a Mystery Gift available for you to receive, select it to begin the transfer.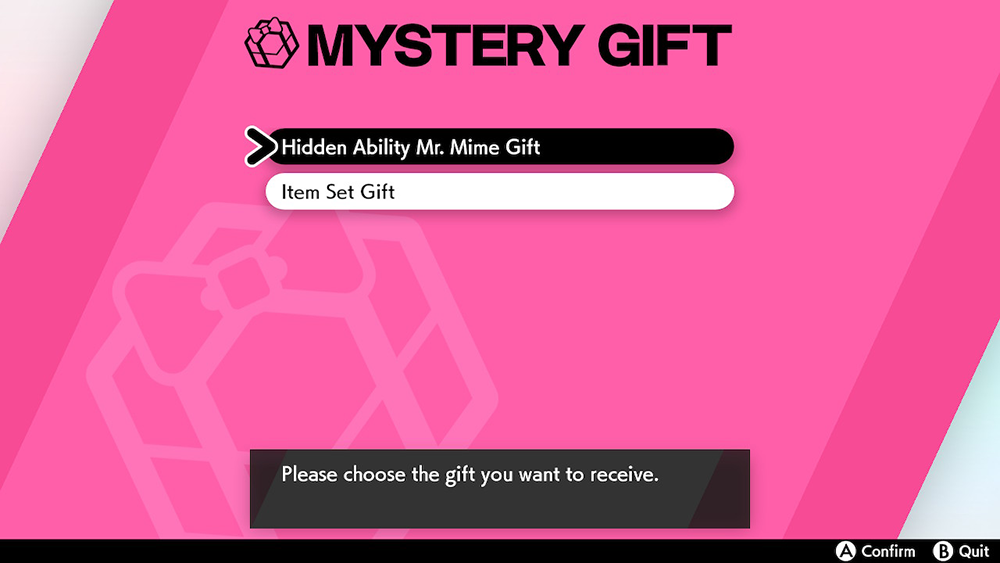 You'll see a short animation as your free item(s) or Pokemon are received.
To finish this process, press "A" on the results screen.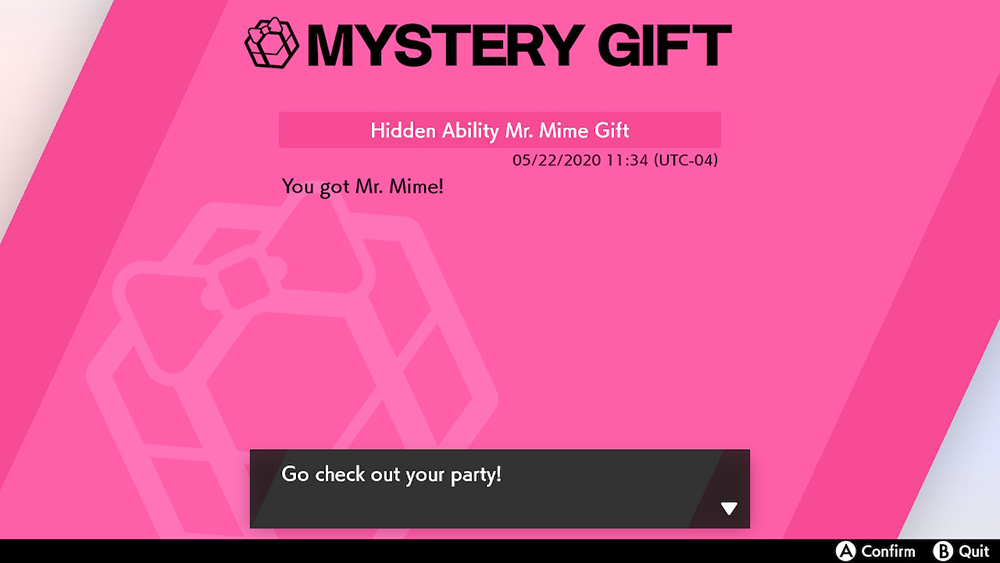 If there's another item available to download, you can do that now, or, if not, you can leave this menu to keep playing the game.
And that's all there is to it! Enjoy your free goodies!
To learn more about Pokemon Sword and Pokemon Shield, or to view the rest of our guides for these games, check out our previous coverage.