Here's everything you need to know about completing Mustard's first trial.
Shortly after you join the Dojo in the Isle of Armor expansion in Pokemon Sword and Pokemon Shield, the Dojo's leader, Mustard, will ask you to chase down and defeat three fast Slowpoke. Our guide is here to help you do just that!
The Slowpoke can be found in the Soothing Wetlands area of the Isle of Armor.
One is to the right when you enter the Soothing Wetlands (coming from the Fields of Honor).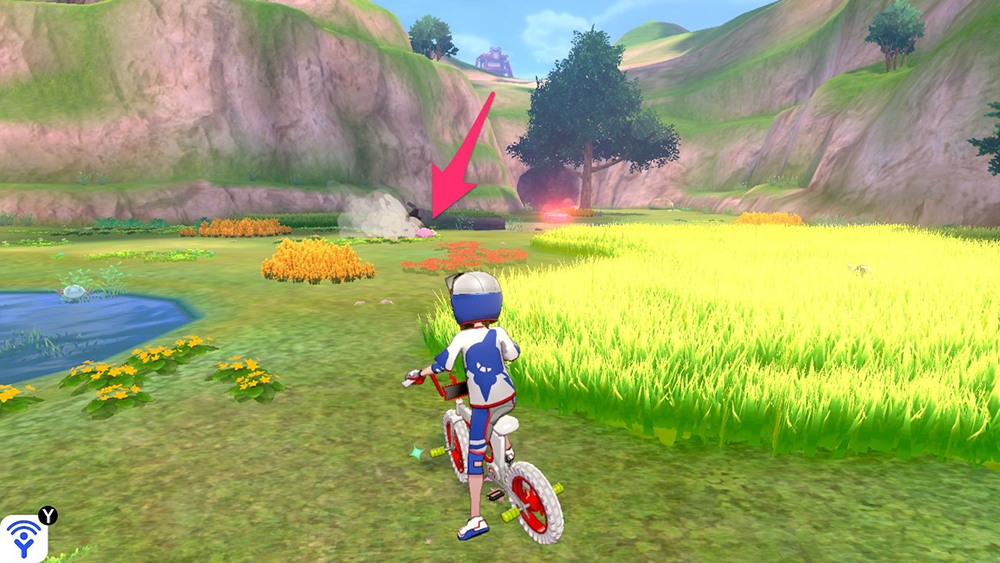 The second is toward the center of the area.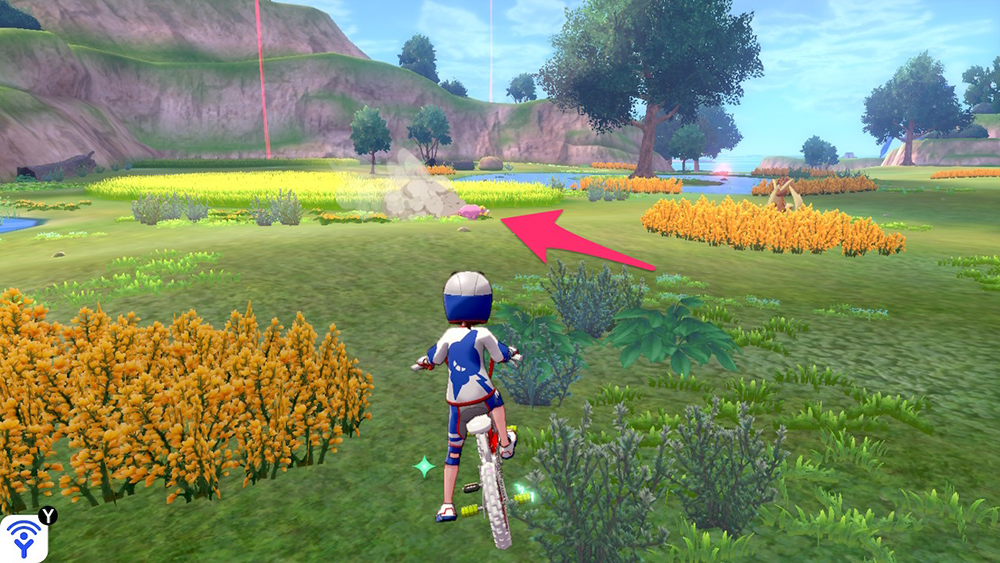 The final Slowpoke is near the back of the area, past the entrance to the Forest of Focus.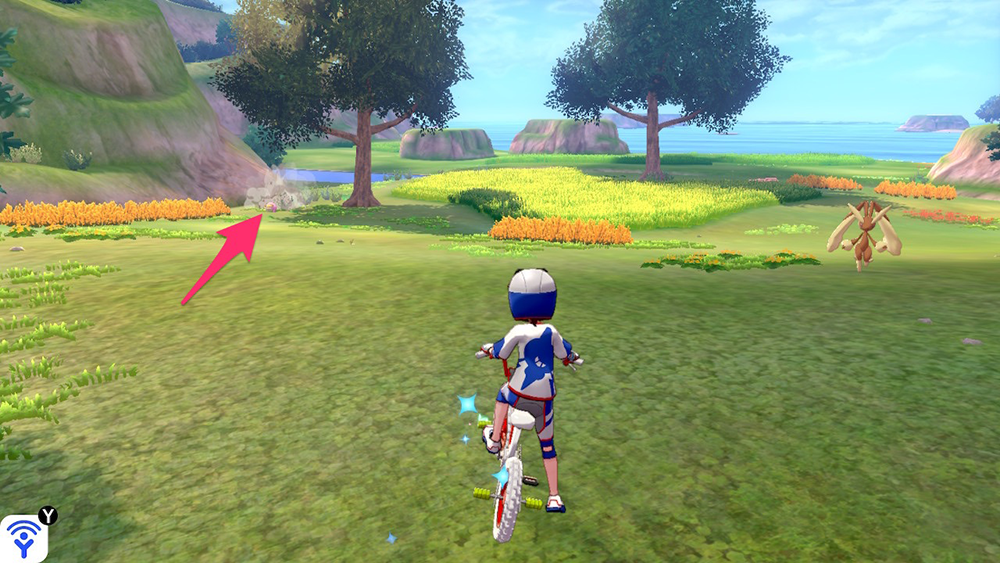 To finish this quest, you'll need to touch the Slowpoke so you can battle them. The easiest way to do this is to observe each Slowpoke's movement pattern around the Soothing Wetlands and then stand in their path (you can also be on your bike).
If you're in the right spot, the Slowpoke will run into you, so you never actually have to chase them! You can see this technique in action in our gameplay video below!
Once you enter a battle with one of these Slowpoke, you can defeat them just as you would any other Pokemon (you can't catch them, since they belong to Mustard). When you defeat a Slowpoke, it will disappear from the area and you can move on to defeating the next one!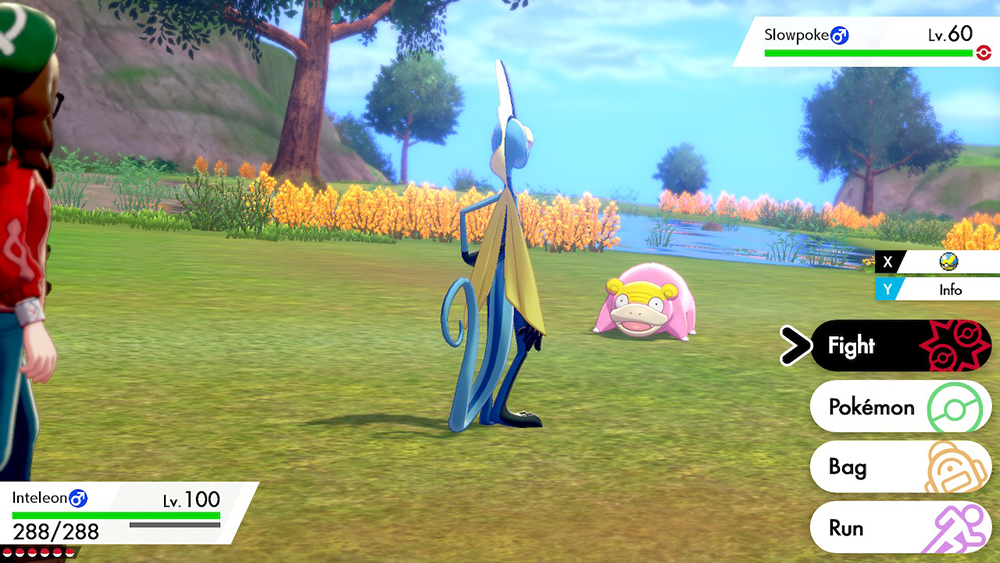 After you've successfully defeated all three Slowpoke in battle, you can return to Mustard at the Dojo and tell him the good news.
To learn more about Pokemon Sword and Pokemon Shield, or to view the rest of our guides for the games, check out our previous coverage.