Two expansions will take you to new places in the Galar region, full of new and familiar Pokemon not seen in the base games.
In Thursday's Pokemon Direct video presentation, The Pokemon Company and Nintendo revealed an Expansion Pass that's coming to Pokemon Sword and Pokemon Shield on Switch.
The Expansion Pass will contain two major content updates: The Isle of Armor and The Crown Tundra. Both will take players to new areas of the Galar region, where they'll meet new characters, complete new stories, and encounter different Pokemon that aren't seen in the original Sword and Shield games (including some returning pocket monsters from previous generations).
The Isle of Armor will be released first in June 2020. It will take trainers to the Isle of Armor (pictured above), a large island with forests, beaches, caves, bogs, and sand dunes to explore. Here, they'll meet Mustard, the leader of a Pokemon dojo who was previously the Pokemon Champion of the Galar region, and who also happens to be Leon's mentor.
In this expansion, you'll become Mustard's apprentice in a new story that will allow you to train your Pokemon and add a new Legendary creature to your collection: Kubfu. This Fighting-type Pokemon will eventually evolve into Urshifu, which knows two different fighting styles. Single Strike Style is a Fighting- and Dark-type style, while Rapid Strike Style is a Fighting- and Water-type style. Urshifu (in both styles) will also be able to Gigantamax during Pokemon battles.
The Isle of Armor expansion will also allow you to access Gigantamax forms of Rillaboom, Cinderace, and Inteleon, the final evolutions of the three starter Pokemon in Sword and Shield: Grookey, Scorbunny, and Sobble.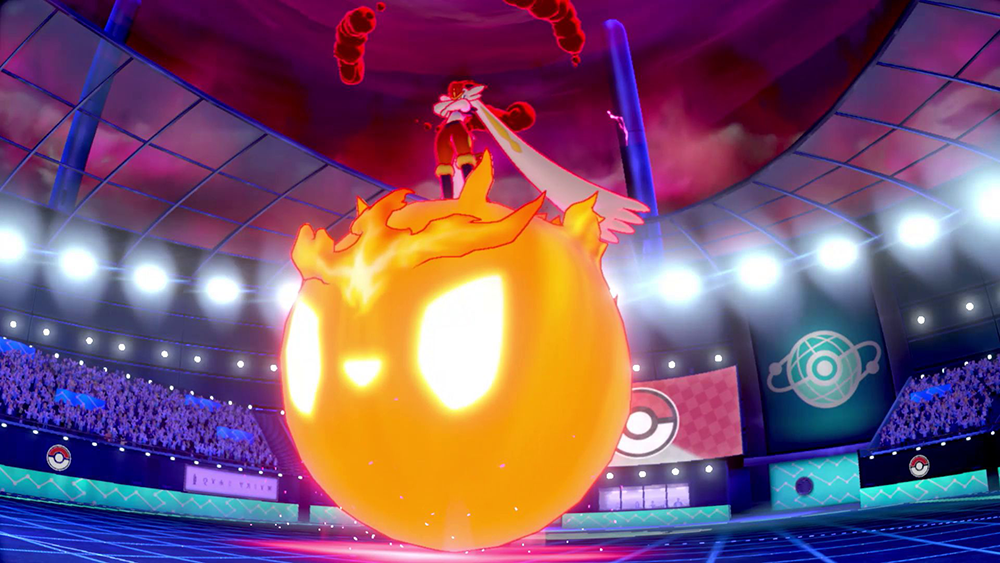 Finally, you'll encounter one of two new rivals on the Isle of Armor, determined by whether you're playing Sword or Shield. Pokemon Sword players will meet Klara, who specializes in Poison-type Pokemon, while Pokemon Shield players will face off against Avery, a specialist in Psychic-type creatures.
Next, The Crown Tundra expansion will be released in fall 2020. It will allow trainers to travel to a snowy region called Crown Tundra, where they'll become the leader of an exploration team, and will receive the ability to explore Pokemon Dens, which were previously only accessible (and briefly at that) during Max Raid Battles in the main Sword and Shield games.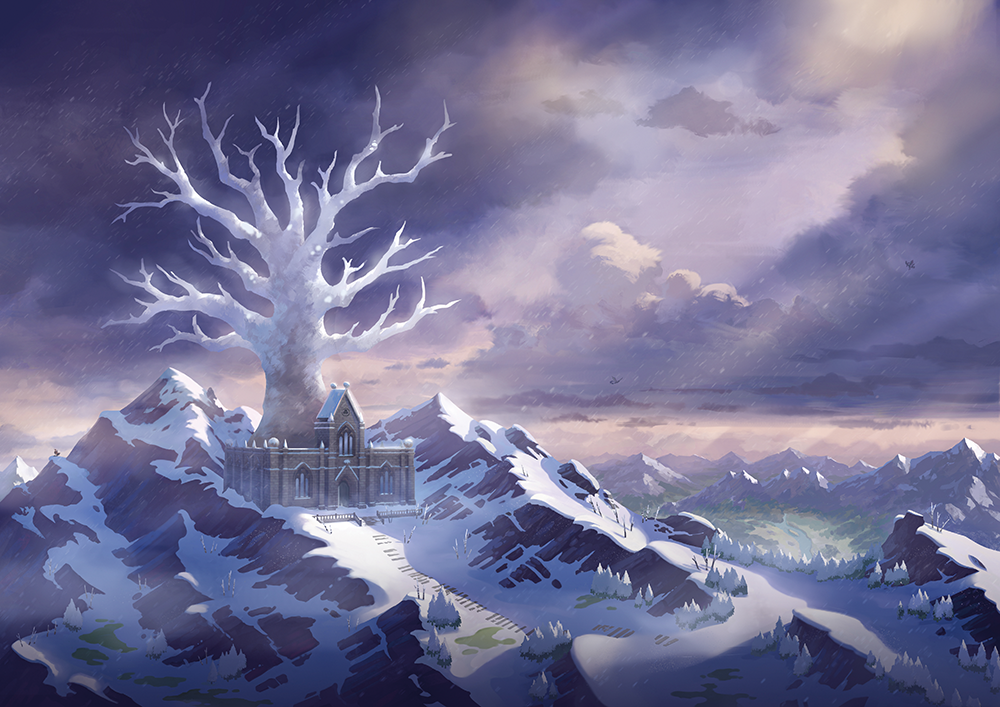 The Crown Tundra will also introduce a new Legendary Pokemon: the Psychic- and Grass-type Calyrex.
With the release of these two expansions, you'll be able to encounter lots of new and returning Pokemon that weren't previously available in Sword and Shield. This counts even if you don't actually purchase the Expansion Pass, since a free update to Sword and Shield will give you the ability to receive these Pokemon in trades.
If you purchase access to Pokemon Home (which launches in February 2020), you'll also be able to transfer any of these Pokemon that you already own (that is, if you captured them in other games) into Sword and/or Shield from the cloud service.
Finally, over 100 new clothing items will be included in the Expansion Pass, so you can update your character's look in new ways.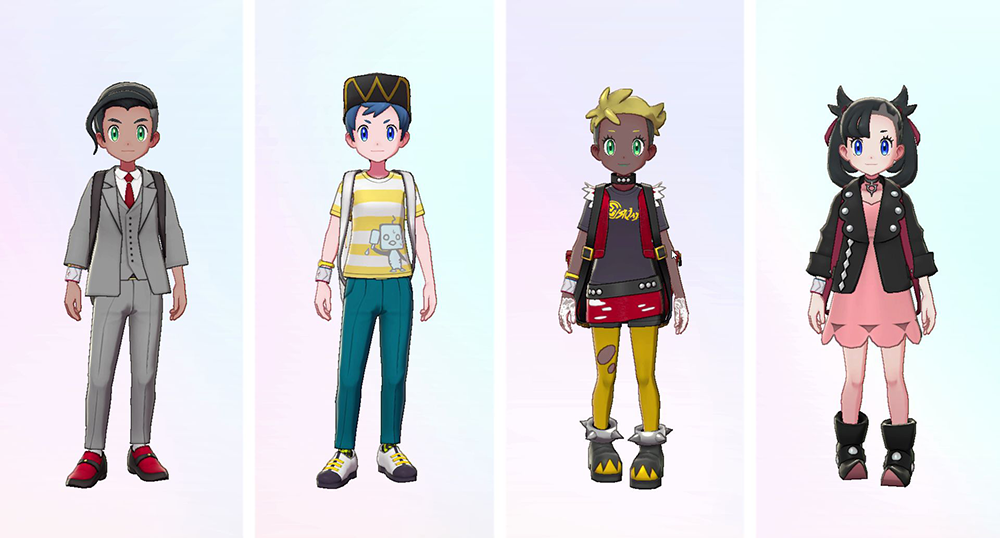 The Pokemon Sword and Shield Expansion Pass will be available for pre-purchase on January 9 for $29.99. For even more information about the Expansion Pass, check out the full Pokemon Direct video above.
While we wait for the Expansion Pass to launch, there's actually some new fun to be had in Sword and Shield right now. Once you download a free update for the game (which will be available January 9), you'll be able to travel to Wedgehurst Station, where you can meet either Klara (in Sword) or Avery (in Shield). You'll also have the chance to capture a Galarian Slowpoke for your collection. Again, this update will be available for everyone, even if you don't plan on purchasing the Expansion Pass.
Are you excited about this new content in Pokemon Sword and Shield? Let us know in the comments, or tweet us @superparenthq.