Here's what we know about the newest games in the Pokemon franchise.
Happy Pokemon Day, trainers! What better way to celebrate the anniversary of the release of the first Pokemon video games in Japan (February 27, 1996) than with news about the next games in the popular series?
While we've known for some time that a new "core" game in the Pokemon franchise would be coming to Switch in 2019, no other concrete details were known… until now.
In a brief video presentation (embedded below), Nintendo and The Pokemon Company revealed the names of the upcoming games: Pokemon Sword and Pokemon Shield. Both will take place in a new region of the Pokemon universe called the Galar region. The Galar region is made up of a variety of different areas, from forests and snow-covered mountains to modern cities and more.
Of course, with a new region comes new Pokemon, and Pokemon Sword and Shield will have three new starting Pokemon to choose from: Grookey, a Grass-type Chimp Pokemon; Scorbunny, a Fire-type Rabbit Pokemon; and Sobble, a Water-Type Lizard Pokemon.
In addition to these starting Pokemon, many more new (and familiar) critters will also be available to discover in Pokemon Sword and Shield.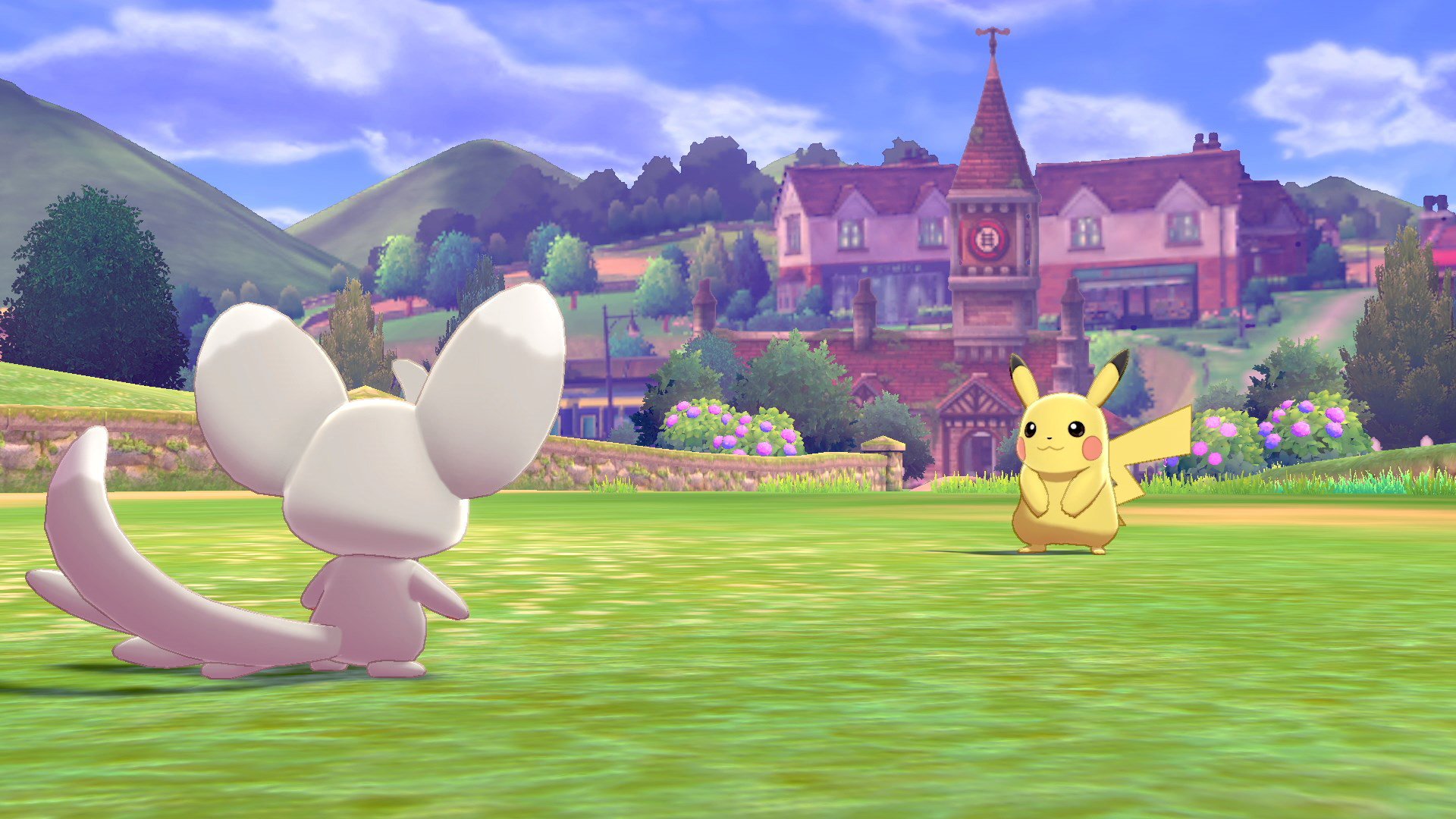 Pokemon Sword and Shield are considered "core" games in the Pokemon franchise. Unlike Pokemon: Let's Go, Eevee and Pikachu, which were designed to be more casual games for newcomers to the franchise, it appears Sword and Shield will incorporate some of the features long-time fans will recognize from previous games, such as random Pokemon encounters while walking through tall grass.
Pokemon Sword and Shield will be released on Switch in late 2019. Keep checking back with SuperParent, as we'll bring you more details about these exciting new games as we have them.