Players can claim free goodies in the latest Pokemon games.
Pokemon Scarlet and Pokemon Violet are now available on Nintendo Switch!
As with many Pokemon video games, Pokemon Scarlet and Pokemon Violet have a "Mystery Gift" feature that allows players to claim free items in each game. For instance, the Pokemon Scarlet and Pokemon Violet Double Pack features codes that allow players to collect free Poke Balls in the games.
Players won't have access to the Mystery Gift feature when they first start playing Pokemon Scarlet or Pokemon Violet. Instead, they'll unlock access to this feature once they reach the first Pokemon Center in either game, which is found near Los Platos.
Once players unlock the Mystery Gift feature, they can claim free Mystery Gifts by pressing the "X" button to open the game's menu and selecting "Poke Portal."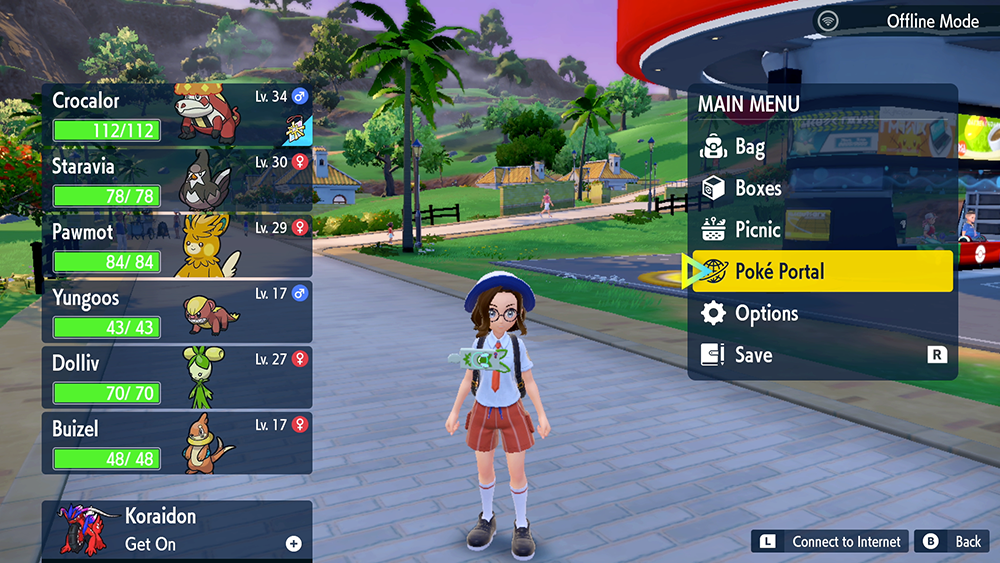 From there, players can select "Mystery Gift" to open the game's Mystery Gift menu.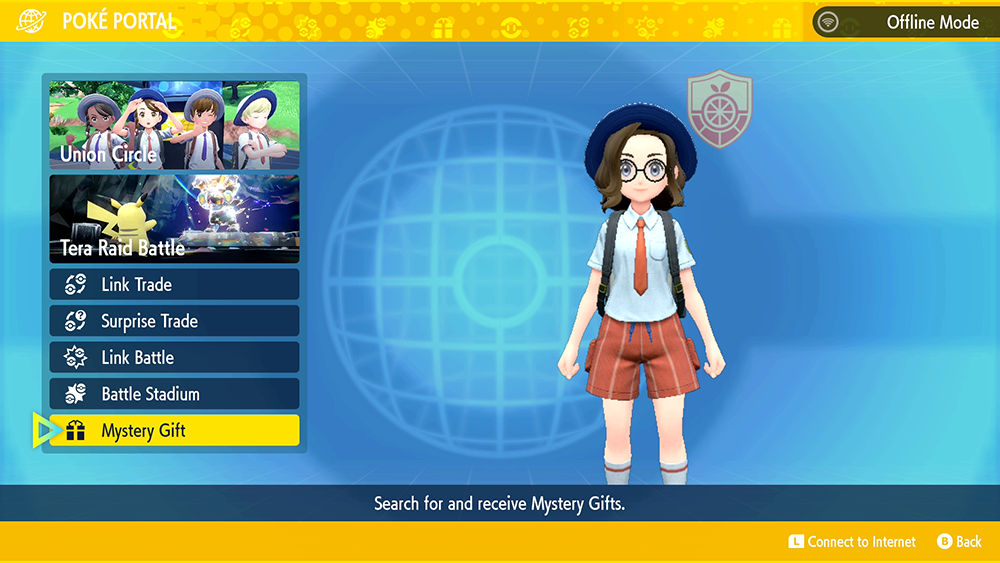 The Mystery Gift menu has multiple ways for players to receive free items. If a free item is currently being given away to all players, they can select "Get via Internet." Or, if a player has a code they want to redeem, they can select "Get with Code/Password" instead.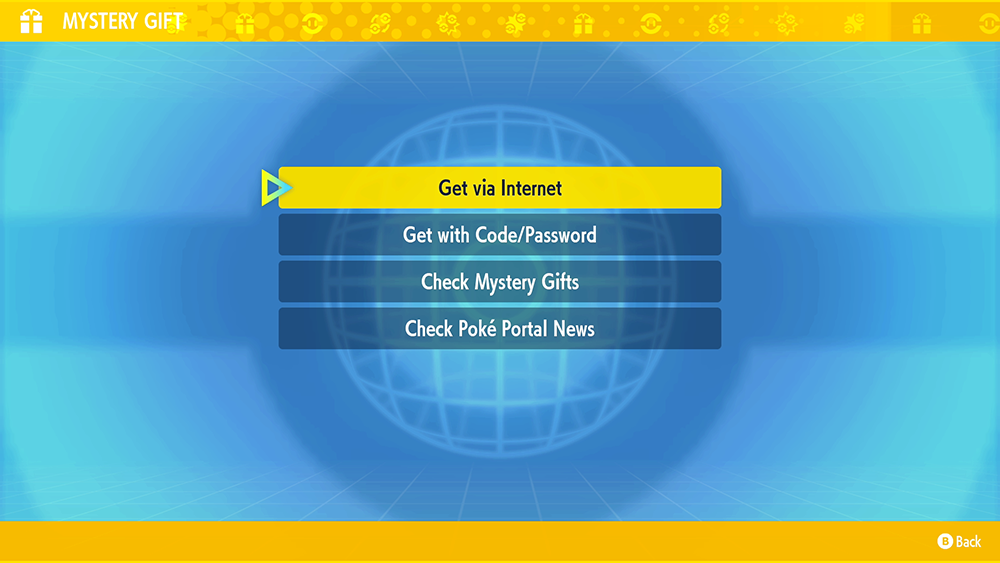 Once players select the appropriate option, they can follow the on-screen menus to actually claim their free Mystery Gift.
Have fun!
To learn more about Pokemon Scarlet and Pokemon Violet, or to view the rest of our guides for the games, check out our previous coverage.
Are you enjoying Pokemon Scarlet and/or Pokemon Violet? Let us know on Twitter at @superparenthq.