You can change your buddy's nickname after you start the game. Here's how!
In Pokemon Mystery Dungeon: Rescue Team DX, you'll be transformed into a Pokemon and will go on an adventure with a partner Pokemon that you select yourself.
When you choose your partner Pokemon, you'll have the chance to give it a custom nickname. However, the nickname you choose doesn't have to be permanent.
If you want to change your partner's nickname after you start playing, you can do so from the game's Main Menu.
Our guide is here to show you how this works.
On the Main Menu, move over to the "Change Names" option and select it.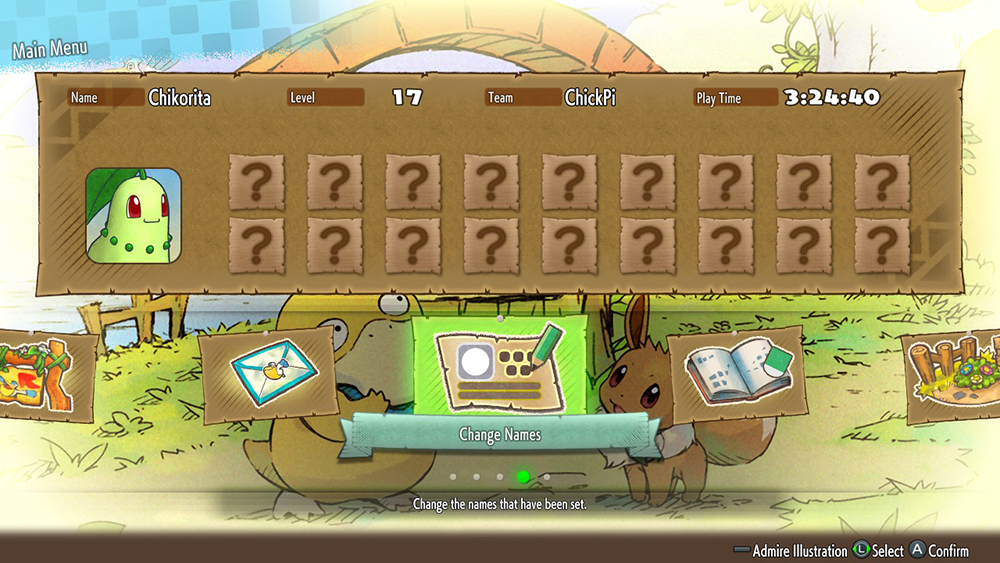 Choose your partner's icon.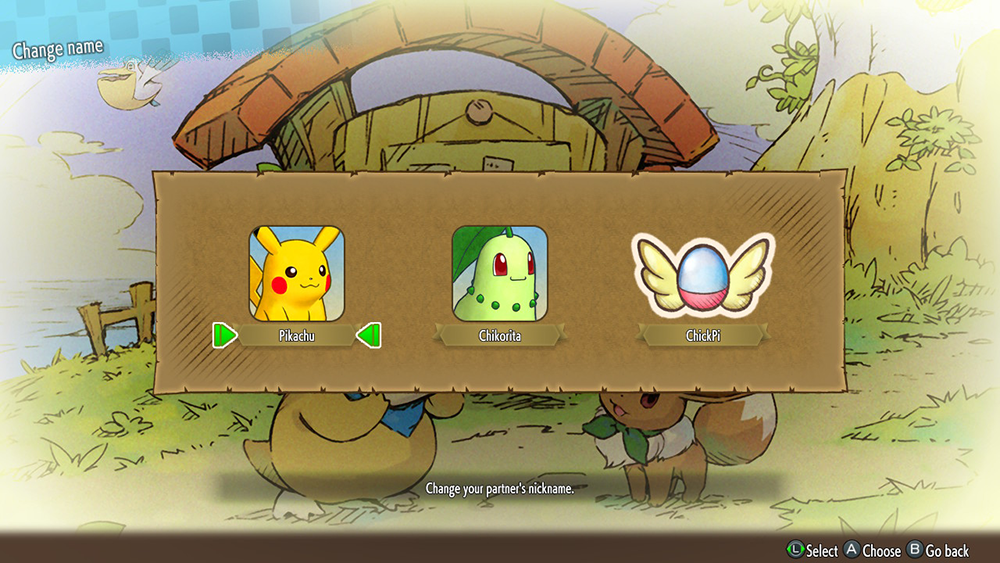 Make the changes you want to make to your partner's nickname, and then select the "End" button in the bottom-left corner of the keyboard.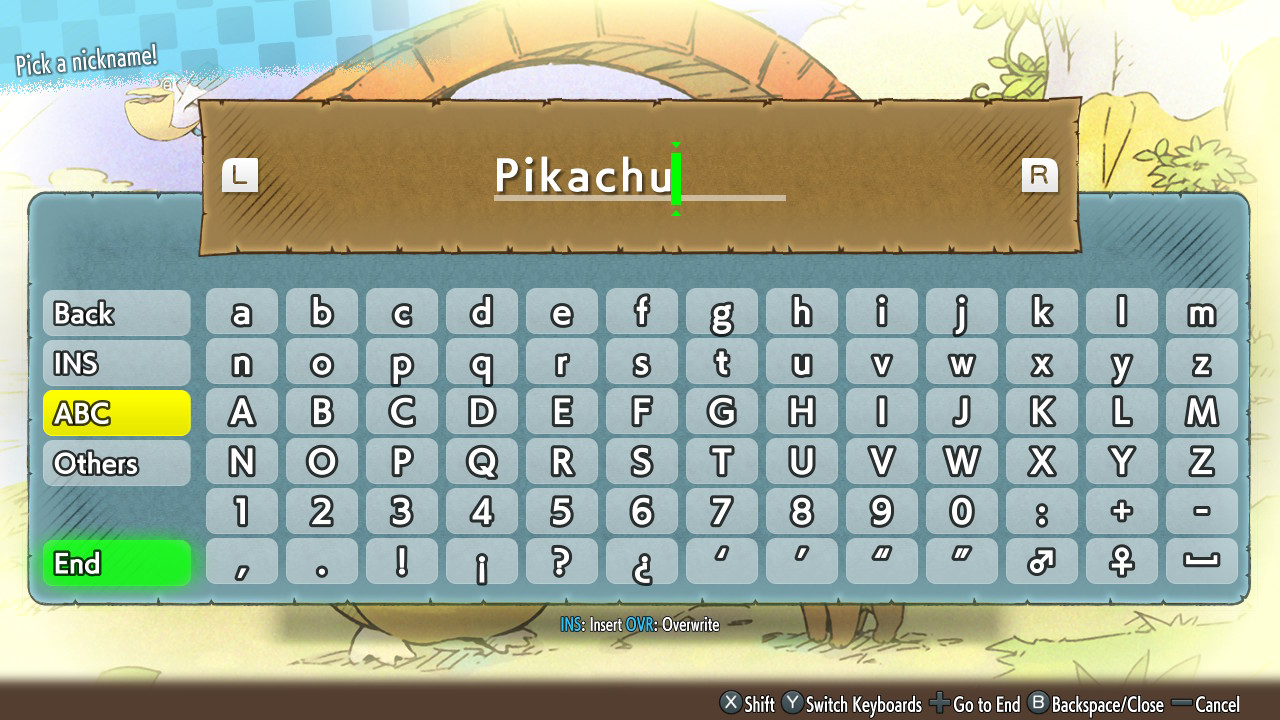 You'll be asked if the new nickname is "OK." Choose "Yes."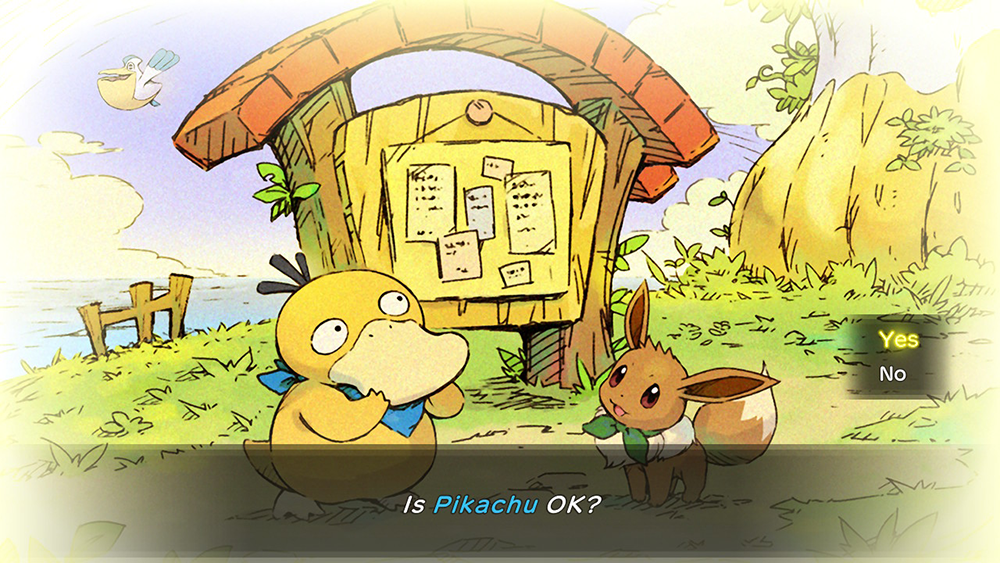 And that's all there is to it!
Check out our website to view more guides for Pokemon Mystery Dungeon: Rescue Team DX.
Disclosure: Nintendo gave SuperParent a code for Pokemon Mystery Dungeon: Rescue Team DX for coverage purposes.

Brandy Berthelson has been writing about video games and technology since 2006, with her work appearing on sites including AOL Games, Digital Spy, and Adweek. When she's not gaming, Brandy enjoys crafting, baking, and traveling with her husband.