Our guide will show you how to change the way the map looks as you explore dungeons.
As you explore dungeons in Pokemon Mystery Dungeon: Rescue Team DX, you'll see a map on the side of the screen that shows you the layout of your current floor. You can customize the size of this map, or hide it altogether, to suit your tastes.
To change the way the map looks in dungeons, follow our guide!
Press "X" to open the game's menu.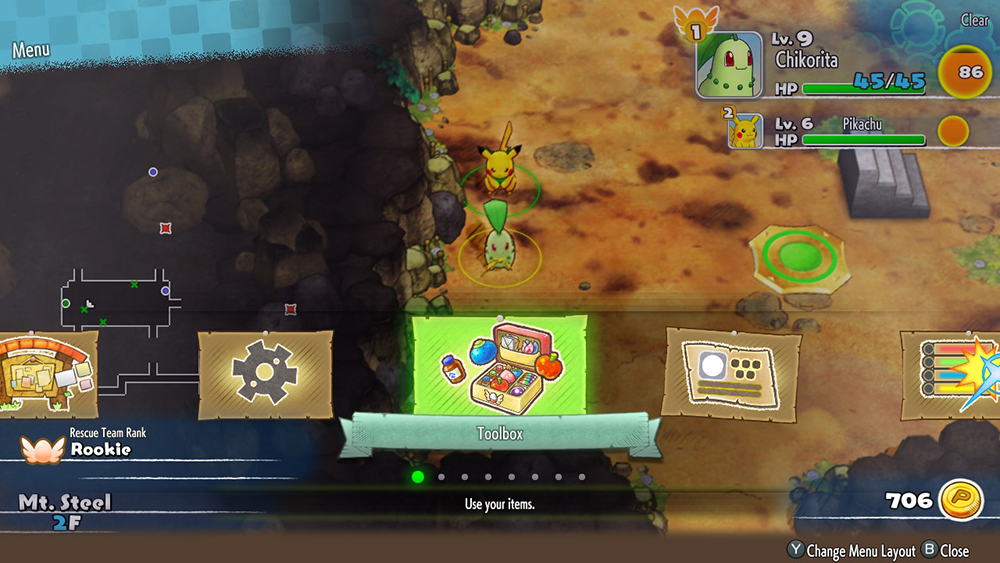 Move over to "Others" and select it.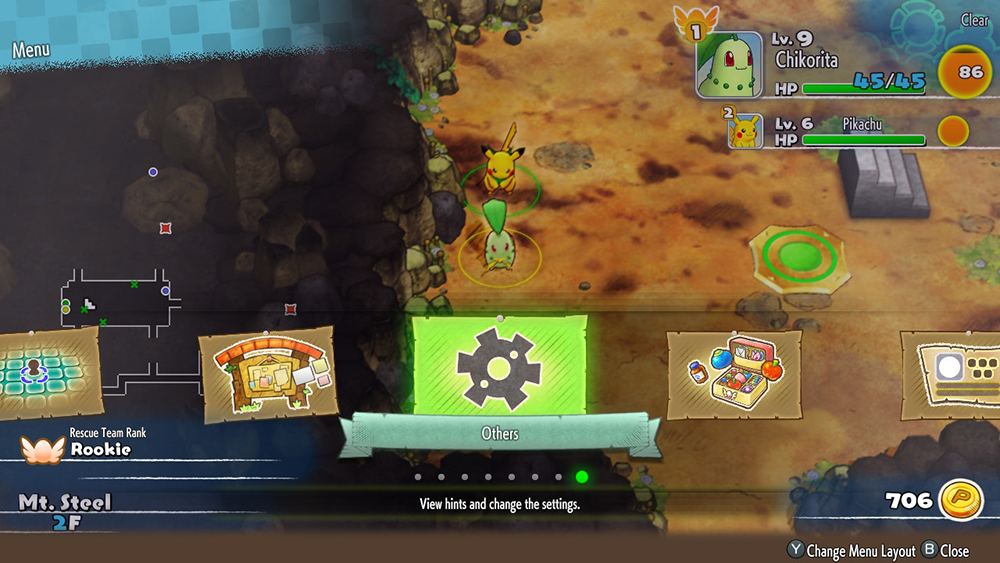 Select "Options."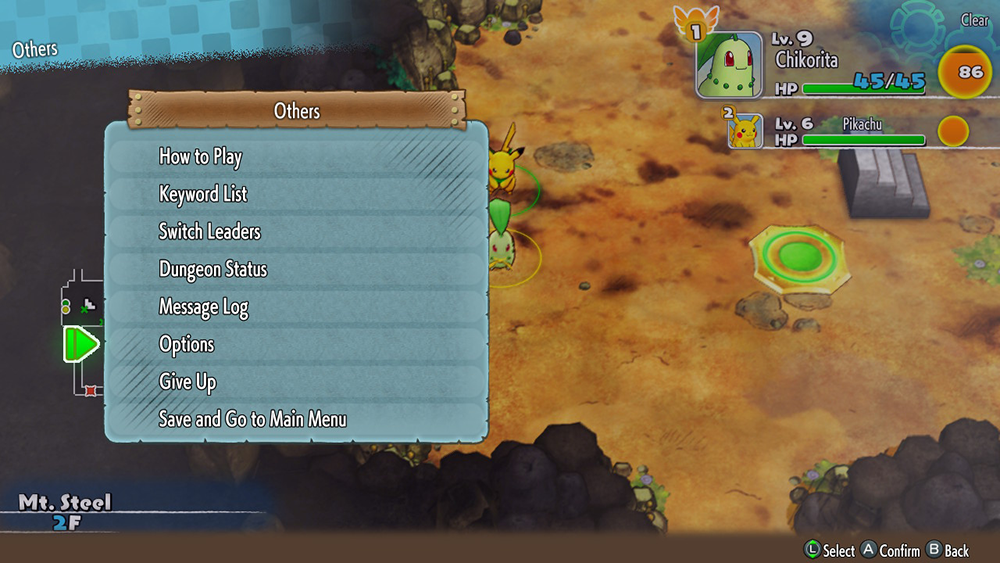 Move down to "Map Appearance" and move the left analog stick to the right (or press right on the d-pad) to select either "Small" or "None." (By default, "Large" is the selected option.)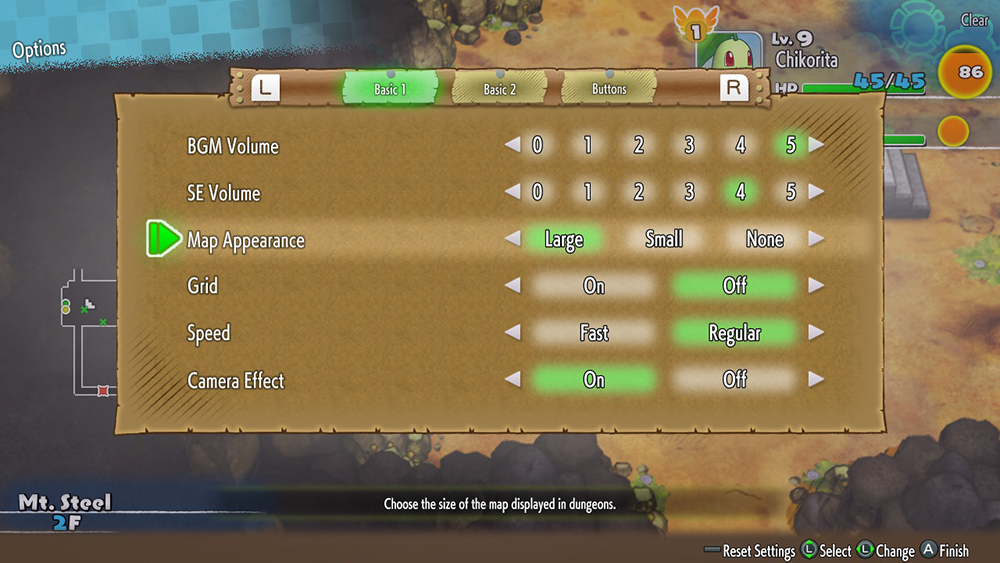 "Press A" to finish making changes.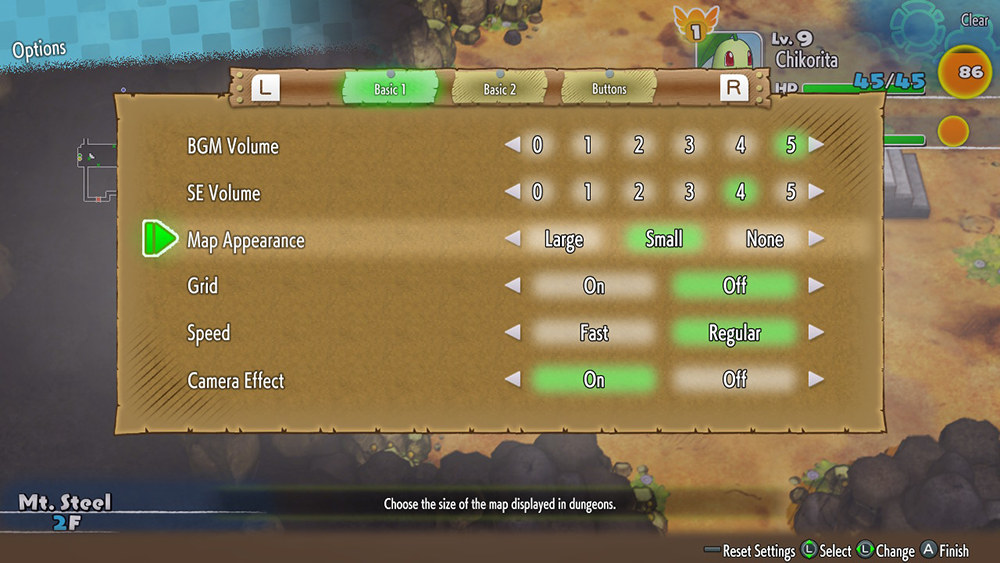 Select "Yes" to save your changes.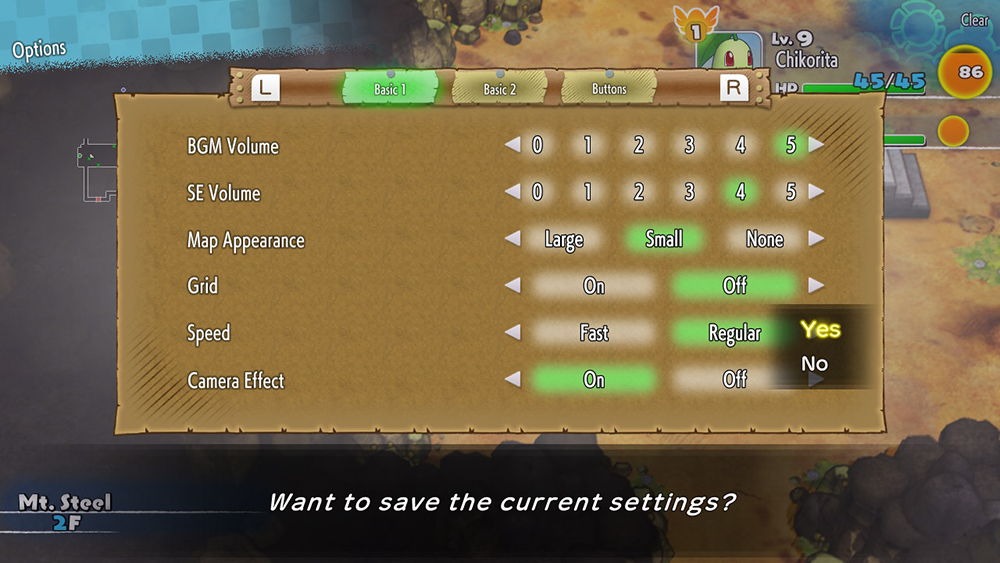 To give you a better reference related to how the screen looks with each option, check out the screenshots below.
Map Appearance: Large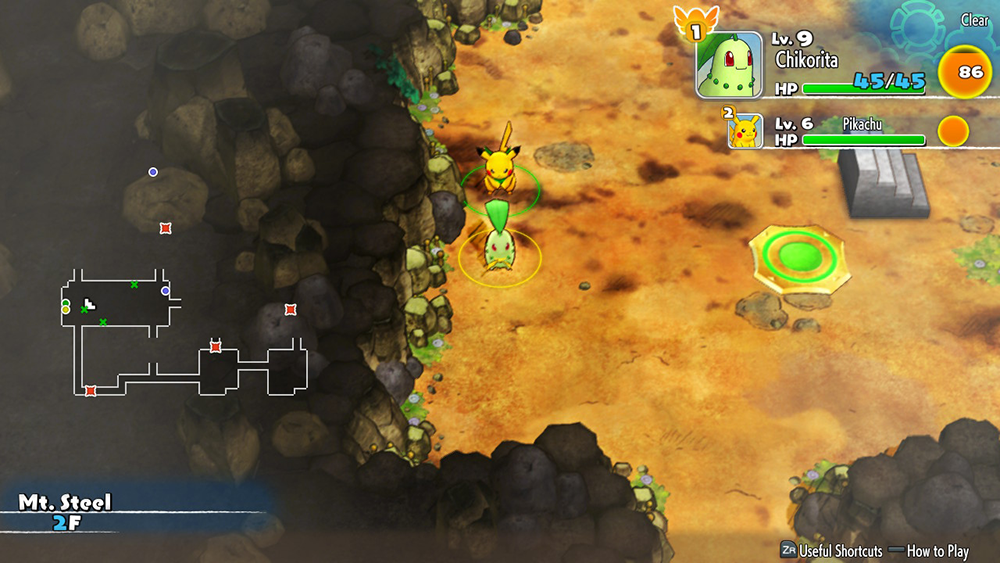 Map Appearance: Small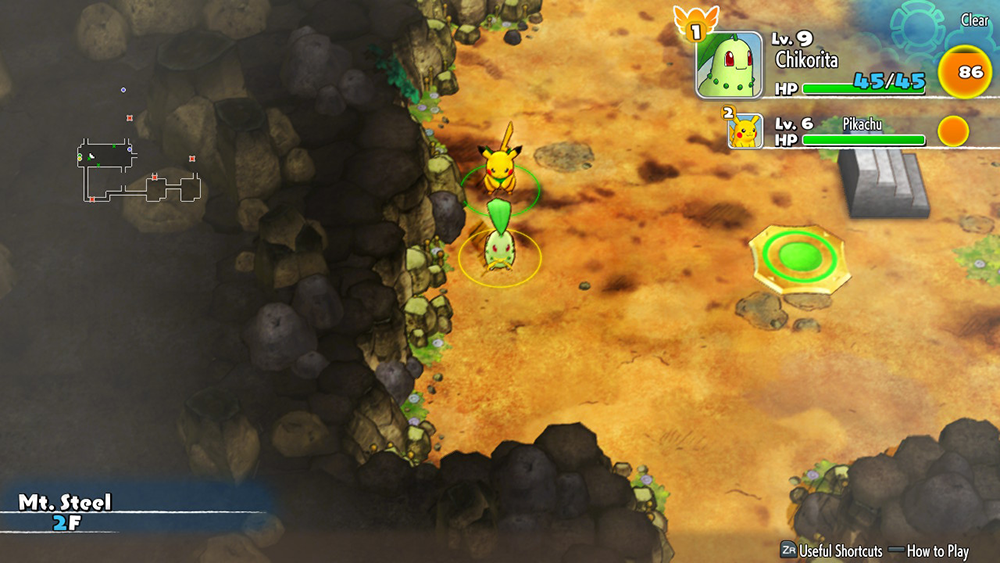 Map Appearance: None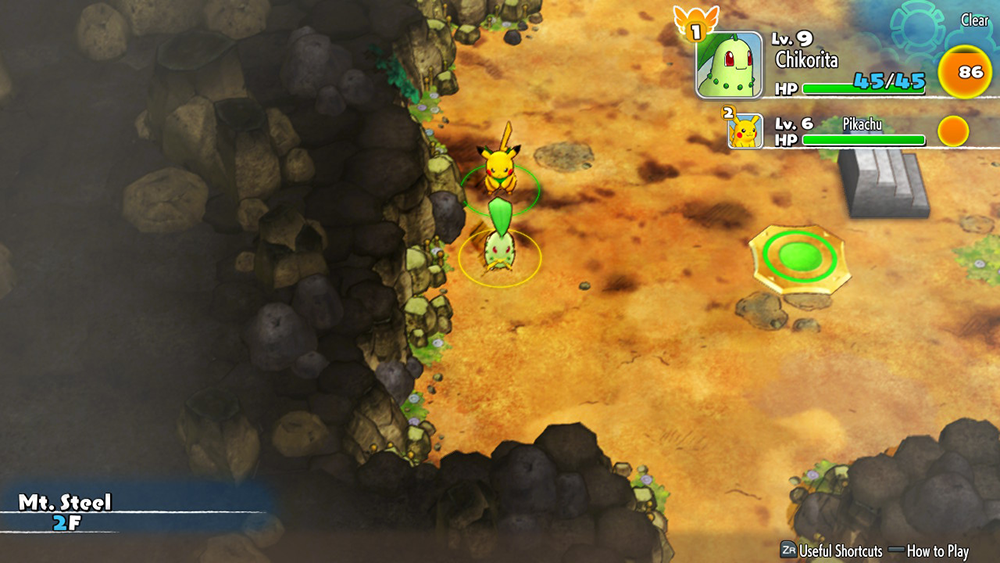 For more information about Pokemon Mystery Dungeon: Rescue Team DX, and to see other guides for the game, check out our previous coverage.
Disclosure: Nintendo gave SuperParent a code for Pokemon Mystery Dungeon: Rescue Team DX for coverage purposes.

Brandy Berthelson has been writing about video games and technology since 2006, with her work appearing on sites including AOL Games, Digital Spy, and Adweek. When she's not gaming, Brandy enjoys crafting, baking, and traveling with her husband.