This new game takes place in the distant past.
The Pokemon Company has revealed Pokemon Legends: Arceus, a new action role-playing game (RPG) for Nintendo Switch that's set in the distant past of the Pokemon universe.
Pokemon Legends: Arceus takes place in the Sinnoh region (where Pokemon Brilliant Diamond and Pokemon Shining Pearl are set), in a time before the region was fully settled. In this time period, there's a main village that will serve as the player's base, but the game is primarily filled with open, natural expanses that have yet to be settled by humans.
Rather than challenging players to defeat Pokemon trainers and win gym badges (as is the case in many Pokemon RPGs), Pokemon Legends: Arceus will ask players to create the Sinnoh region's first Pokedex by exploring the wilderness and catching wild pocket monsters.
Players will be able to choose one of three starting Pokemon to be their partner on this journey — Rowlet, Cyndaquil, or Oshawott — which have been brought to the Sinnoh region by a Pokemon Professor that will help them on their journey (typically, these Pokemon aren't found in Sinnoh).
To catch Pokemon, players will be able to slowly approach a wild pocket monster and throw a Poke Ball at them. That is, they won't be required to battle the Pokemon to capture them.
That being said, players will still have the ability to battle wild Pokemon with their current ally Pokemon by tossing the Poke Ball containing their ally near a wild pocket monster.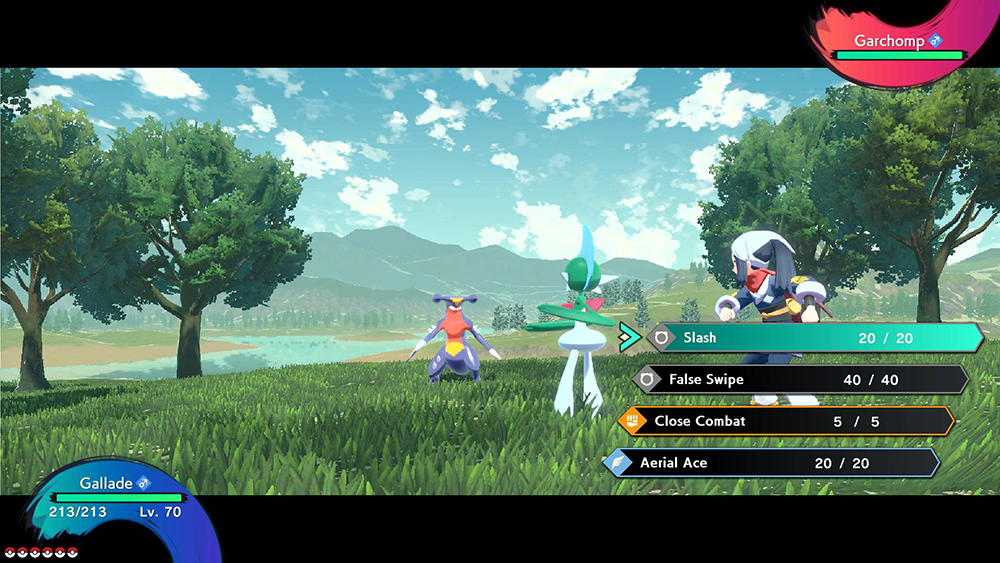 Finally, the game's title Pokemon, Arceus, will be featured in Pokemon Legends: Arceus, but few details about its role in the game are known just yet. (According to Bulbapedia, Arceus is a Mythical Pokemon that's said to be creator of the Sinnoh region in Pokemon lore.)
Pokemon Legends: Arceus will be released on Switch in early 2022. Keep checking back with SuperParent, as we'll bring you more details about the game as they're revealed.
Are you excited about Pokemon Legends: Arceus? Let us know on Twitter at @superparenthq.